Click here to get this post in PDF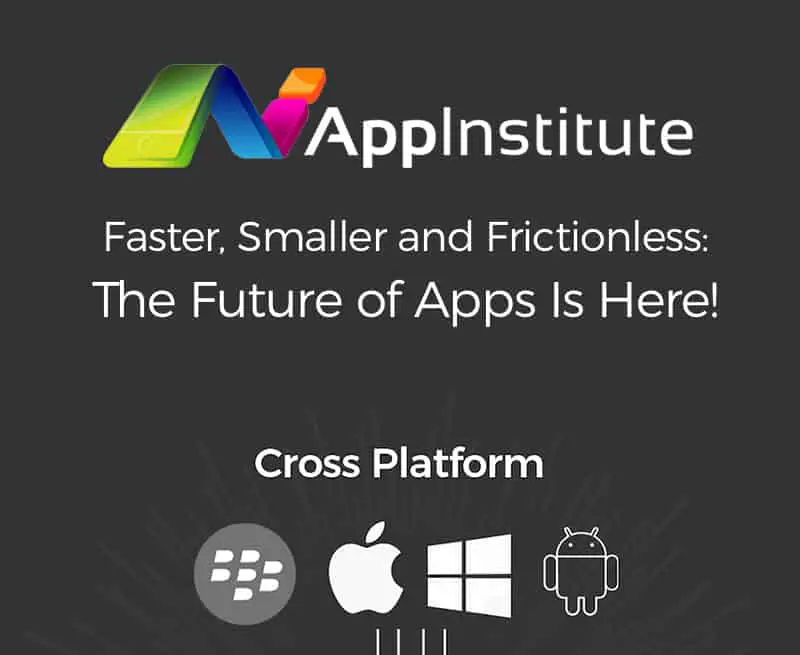 By now – you've likely been told enough times about how important mobile is for business. The numbers speak for themselves – with over half of total traffic being mobile and around 40% of online purchases being made on mobile.
Investing time, and potentially a bit of cash, into optimising your business for mobile, is undoubtedly an important move for most businesses in 2017. So what can you do to provide users with the best experience on mobile?
Whilst mobile apps arguably provide the finest user experience on mobile, they leave something to be desired from an accessibility standpoint. Meaning – from discovery to use, there's a reasonable amount of friction in installing and setting up a native app.
Progressive Web Apps offer a great solution to that problem – providing an app-like experience accessible through your mobile browser. Offering the best of both worlds – the discoverability and ease access to mobile websites, with the superior experience of a mobile app.
The infographic below, created by AppInstitute, gives some insight into the benefits of PWAs and a few case studies that show just how powerful they can be for your business.
Infographic by AppInstitute.