Click here to get this post in PDF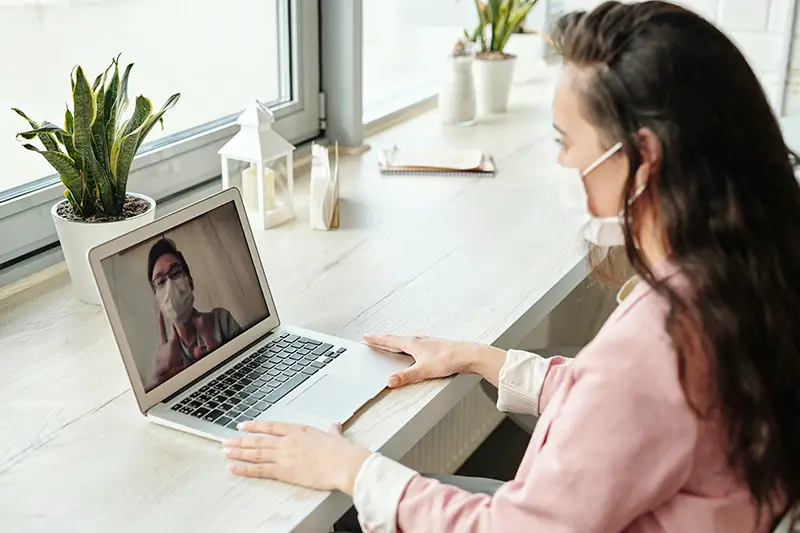 Failure to get timely patient information is one of the drawbacks of existing healthcare systems, putting patients at risk of developing complications outside the hospital setting. Fortunately, remote monitoring has been stepped in place to solve this issue, allowing health practitioners to prevent illnesses while also increasing patient engagement. But before getting the best of this new technology, every facility needs to consider various factors required for its implementation. Below, we discuss what to be on the lookout for when getting patient monitoring technology.
Data Security
The data breach is one of the risks that come with increased use of technology, with most patients likely to opt-out of using wearables due to this concern. To counteract this, make it a point to work with providers with a reputation for tight security controls. Your choice of remote patient monitoring systems should come with layered security, as this will often be difficult for opportunists to bypass. Devices with biometrics are some options to consider, such as fingerprint scans and retina scans, which provide better safeguards for the end-user.
In addition to this, getting systems with device management features should be another item to be on the lookout for. For this, consider monitoring tools that provide easy maintenance for the support team and patients. Your patients need a solution that offers flexible software updates while also helping providers install or reinstall processes with minimal risk to the users.
Wireless Connectivity Features
Wireless connectivity is another factor to consider for your patient monitoring systems. Connectivity options such as Wi-Fi, infrared, and BLE are some of the most utilized systems for monitoring, helping you get maximum connectivity range and speed. If, for instance, you are looking for reliable connectivity, consolidating options such as Wi-Fi and Bluetooth into one module will be ideal for your monitoring system.
The frequency of your modules should also be within the suitable range as higher frequencies could harm your patients. Lastly, you also need to consider interference issues and how to negate this problem. For example, sources such as satellite dishes,  wireless speakers, and devices such as microwaves could impact data collection, putting your patients at risk when in need of urgent care. With this in mind, ensure that your chosen systems offer solutions for solving such interferences.
Do Your Systems Match Your Patients' Needs?
Before reaching out to your remote patient monitoring vendors, your facility will need to understand the integration mechanisms between your systems and your patient's needs and usability. Monitoring systems are often implemented into your patients' bodies to allow providers to collect data about the recovery progress and the surrounding environment. Wearables need to have the proper sensors to investigate these aspects daily, failure to which would only lead to erroneous data collection. This means utilizing systems with extended battery life with adequate mobile reach, such as Android and iOS, for patients residing in distant places.
Data Analytics
After data collection is complete, your systems also need to filter and store data to provide adequate care and feedback to both patients and health providers. With this in mind, be on the lookout for data management dashboards that filter aspects such as sugar level monitoring and blood pressure statistics. Your ideal monitoring solution should also allow you to relay this information to your practice while issuing proper patient alerts.
Using the above guidelines makes you stand a better chance of getting the proper patient monitoring technology for efficient patient care. Ensuring that your systems are feasible for your patients' needs will also be essential in helping you reduce errors in the long run while reducing your operating costs.
You may also like: The Future Of Remote Patient Monitoring
Image source: Pexels.com