Click here to get this post in PDF
There are many important factors to consider if you consider opening a care home. It can be a complex and challenging process, but with the proper planning and preparation, it can also be very rewarding. The following blog will discuss all of the things you need to think about before deciding to open a care home.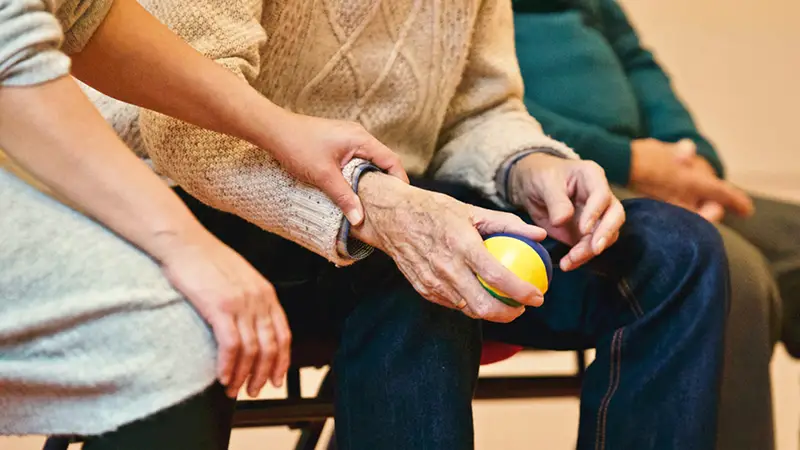 1) Determine The Type Of Care Home Your Want To Open
The first thing you need to decide is what type of care home you want to open. There are many different types of care homes, each with its unique challenges and rewards. Do your research and decide which type of care home is right for you.
Some things you may want to consider when making this decision include:
-What population do you want to serve?
-What services do you want to provide?
-What are the regulatory requirements for this type of facility?
-What is the demand for this type of care home in your area?
-How much competition is there for this type of facility?
Once you have decided on the type of care home you want to open, you can begin to plan the next steps.
2) What Laundry Equipment Will You Use?
You will need to decide what type of care home laundry equipment you will use. You can either buy or lease this equipment. If you plan to lease, you must find a company that offers laundry services. You will also need to determine how often you will need to use the laundry service.
Another option is to purchase your own laundry equipment. This includes washers, dryers, ironing boards, and irons. You will need to determine the size of the units based on the amount of laundry your care home produces. It is essential to choose energy-efficient models to save on operating costs.
You should also create a system for sorting clothes by colour and type of fabric. This will help you to avoid damaging clothes and keep them looking their best. You will also need to create a system for storing laundry detergent and other cleaning supplies. These should be kept in a safe place where residents will not accidentally ingest them.
3) What Are Your Staffing Needs?
One of the most important aspects of running a care home is having enough qualified staff to meet the needs of your residents. Not only do you need to have enough staff on hand to provide 24-hour coverage, but you also need to make sure that your staff are properly trained in how to care for elderly or disabled residents.
Before opening your care home, take some time to sit down and estimate how many staff you will need to hire and what sorts of qualifications they will need. You may also want to think about offering training programs for your employees so that they can be better prepared to provide high-quality care for your residents.
In conclusion, there are many things to consider before opening a care home. By taking the time to plan and prepare, you can increase your chances of success. Be sure to consider all of the factors discussed in this blog post before making your final decision.
You may also like: 7 Great Reasons for Starting a Medical Practice
Image source: Pexels.com