Click here to get this post in PDF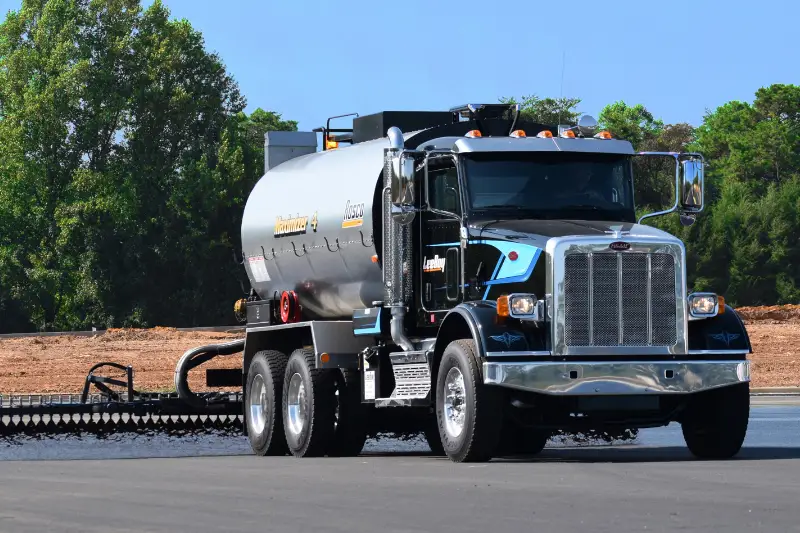 Most people think of portable toilets as little more than a necessary evil. However, when used correctly, portable toilets can provide many benefits for events that have many guests to cater for. That is as long as the waste from them is emptied continuously using vacuum trucks, which are purchasable online.
This article will talk about some of the reasons why every event should have portable toilets that are frequently emptied for guests to use.
Portable Toilets are Convenient
For guests, portable toilets are much more convenient than having to search for a public restroom. This is especially true for large events where there may be long queues to use one. Having portable toilets on hand can help reduce wait times and keep guests happy.
People remember not necessarily what goes right about an event but often what goes wrong or was not to their liking. To make an event more pleasant, portable toilets have to be a number one consideration when planning it.
Invariably at events, beverages and often alcohol will be drunk. This means that people tend to want to use the toilet more often, rather than less. This is where the strategically-placed portable toilet will come to their aid.
Portable Toilets are Sanitary
Public restrooms are not always the most sanitary place. Portable toilets provide a clean and private space for guests to use the restroom. This can help reduce the spread of illness at events.
While portable toilets offer several benefits for guests at events, one often-overlooked factor is that they help to keep the area clean and healthy. When fecal matter and other waste products are left to sit in an area, it can spread harmful bacteria and create an unhealthy environment. 
Portable Toilets are Affordable
Portable toilets are much more affordable than most people think. Renting these kinds of toilets is often cheaper than paying for cleaning services at an event. When budget is a concern, portable toilets are a great option for event organizers.
While the toilets may seem like a small expense, they can save event organizers money in the long run. By having portable toilets on hand, event organizers can avoid paying for costly cleaning services. They are often more affordable than traditional restrooms, making them a budget-friendly option for events.
Portable Toilets Save Water
Though it may seem counterintuitive, portable toilets save water. This is because they do not require flushing, which can use a lot of water. This is good for the environment and can help save on event costs.
When guests use the portable toilets, they do not have to use the water in the event area. This can help save a lot of water, which is especially important during drought conditions.
The Role of the Vacuum Truck
To prove popular among guests and event organizers, portable toilets must be properly serviced so that they function properly. This is where vacuum trucks come in. Vacuum trucks are specially designed to empty and clean portable toilets. They play a vital role in keeping portable toilets clean and hygienic for guests.
Vacuum trucks can be found for sale online from specialist retailers. When shopping for a vacuum truck, it is important to consider the size and capacity of the truck. This will ensure that it can properly service the portable toilets at your event.
Portable toilets are a necessary part of any event. They are convenient, sanitary, and save water. For these reasons, every event should have portable toilets as a facility for its guests. The trucks that service them are also necessary to have at your disposal to ensure the portable toilets are emptied regularly. This will keep up the hygienic conditions required at an event.
You may also like: Top Tips For Safety In Hazardous Work Environments
Image source: Pixabay.com