Click here to get this post in PDF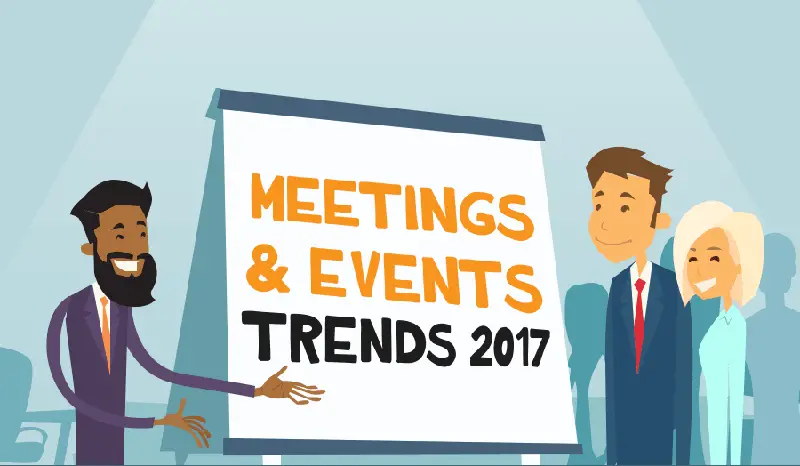 Conferences, meetings and events are big business-they provide industry people with a focus on networking and, of course, those that host them, the hotels. exhibition centres and so on need to keep up to speed on what the average attendee is looking for. What are the key trends for 2017?
This infographic was created by The Europe Hotel & Resort, a five star luxury hotel, located in Co. Kerry, Ireland.