Click here to get this post in PDF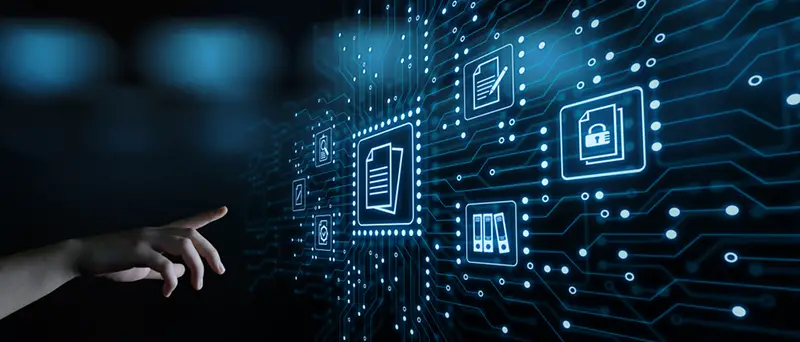 In the contemporary age, data has become a significant asset to each business. With the ever-increasing organizational functions, the increase in data is becoming inevitable. Birthing enormous amounts of information isn't the only thing to focus on. Without proper processing and analyzing resources, even the most precious data begins to lose its value. 
That is why the advent of ETL is coming forth to secure confidential business data and act as a centralized warehouse for the same. Learn more about ETL development in a detailed guide on our friends' blog.
What is ETL? 
The ETL (Extract, transform, load) is a hands-down technique of collecting data from diverse sources and storing them in a centralized warehouse. Here, the data is first picked from a specific file, database, or spreadsheet, after which they comply with data warehouse standards. 
Later, they finally settle in a centralized warehouse where they remain safe and secured. Today, many ETL tools make this possible. However, all devices are different from one another, so you have to be careful while using them. 
ETL tools are software used to extract, transform and load data. This is the roadmap they follow to make the same happen comprehensively. These ETL tools are a set of libraries written in any programming language that helps to simplify our work to create data integration and transformation operation in need. Thus, the ETL development process is efficiently systematized. 
What is the ETL development process? 
Extract 
The first step requires you to extract the data you wish to store properly via ETL development processes. Thus, you must remember that you follow this step correctly to access data from all storage systems. You have to design it in a manner that is unable to impact the source system. That is why you have to keep in mind that every data parameter is correctly identified without respect to its source system. The storage system can vary from excel files, flat files to XML files, and more. 
Transform 
Now the data that you have extracted requires to be transformed into its required format. That is why you have to analyze and apply it to diverse functions to convert the data to its desired form. Conversions, translation, standardization, and filtration are some of the many methods used to make this process occur smoothly. Clearing the duplicate is also a part of the same. 
Load 
After the data has been processed, it has to reach the target data repository, the database. When you are on this step, you have to be very careful and perform it accurately. However, you have to make sure that minimal resources are used during this time. 
It would help if you also remembered to manage the referential integrity when the loading process occurs. This is significant so that the consistency of the data does not loosen up. Once the data has loaded, you can pick any of it and compare the pieces conveniently. Thus, the ETL development process can help massively.
The Bottom Line 
ETL tools are significant for the ETL development process to occur. It is the power of the tools that provide us exceptional ease and visual flow and promotes business intelligence. These may also offer a high return on investment that can help you a great deal. Apart from that, it may also provide incredible performance like never before. 
So, why keep waiting? If you feel the need to use such roadmaps to benefit your business and its growth, do not shy away. Make sure to conduct comprehensive research further and do your bit. 
You may also like: Top 5 Things You Need to Know About Master Data Management
Image source: Shutterstock.com