Click here to get this post in PDF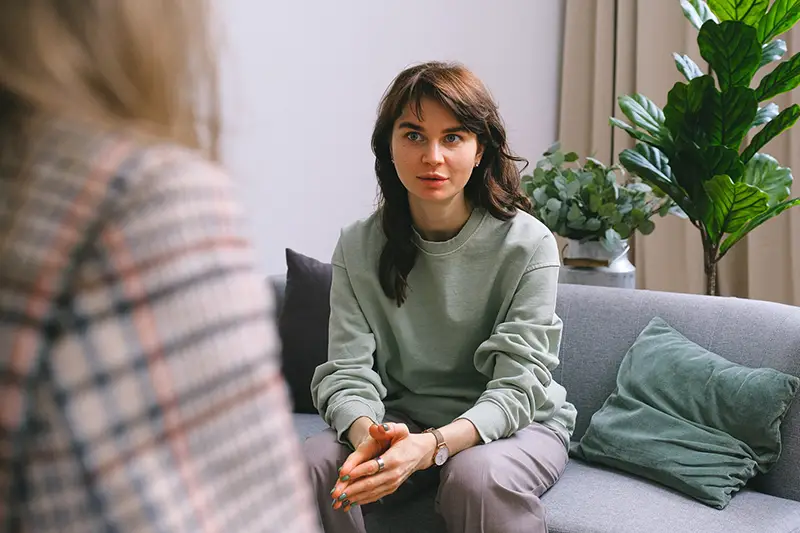 Psychologists aim to benefit our society by providing clinical psychological care that improves the lives of their patients. At the heart of scientific, high-quality care lies appropriate psychological assessment protocols. Psychologists are not only responsible for developing robust assessments but also for conducting them ethically. 
The Rationale for Psychological Assessments 
In order to provide optimal care for their patients, psychologists perform assessments to properly diagnose their patients' concerns. A sound assessment has the ability to provide an accurate jumping-off point for psychologists to evaluate and develop ongoing care plans. 
More importantly, reliable and tested psychological assessments help clinicians formulate recommendations and evaluations in an unbiased manner. The cruciality of psychological assessments calls for psychologists to circumspect their construction, conduction, and interpretation.
General Principles of Psychological Care
When providing any type of psychological services, the following principles are the paramount ethical ideals that every psychologist should aspire to practice: 
Always aim to provide benefits for patients and take serious measures to prevent harm
Develop trustful patient dynamics and intimately understand the responsibility to both society at large and the local community of individuals in providing psychological care
Act with integrity in the education, practice, and application of psychology 
Understand that all persons should have access to both equal and fair psychological care and to prevent any practice that leads to unjust treatment 
Respect the dignity of all individuals and their right to privacy, confidentiality, and free will 
These principles are meant to inspire psychologists to follow an ethical pathway in their clinical decisions, especially when there are unclear or undeveloped methods for handling a complicated case. 
Guidelines for Performing Psychological Assessments 
Currently, the APA has developed 17 guidelines for psychological evaluation and assessment. These guidelines are divided into the following areas: 
Overall Competence
Knowledge of Psychometric and Measurement Science 
Test Selection, Delivery, and Scoring 
Cultural Competency
Training and Supervisory Ability 
Technology 
Psychologists are expected to maintain and continually educate themselves in each area to provide beneficial, fair, and sensitive care to every individual in any community.
Resolution for Possible Ethical Conflict 
While there are many guidelines regarding the ethics behind psychological assessments and their methods, psychologists must follow an ethical code when dealing with possible conflicts. Throughout their practice, psychologists may find their work misinterpreted by the community or that their ethical code conflicts with a professional affiliation or governing body. They may also witness a colleague perform an ethical violation.
In the instance of an ethical conflict or violation, psychologists should make every effort to correct it. If there is no informal resolution, present the issue to an ethics committee. Clinicians can often avoid ethical violations when they use well-developed psychological assessments.
WPS is a leading publisher of educational and psychological assessments. For more than 70 years, WPS has helped clinicians improve the quality of life for their patients.
You may also like: When is the Right Time for an Employee to See a Psychologist?
Image source: Pexels.com