Click here to get this post in PDF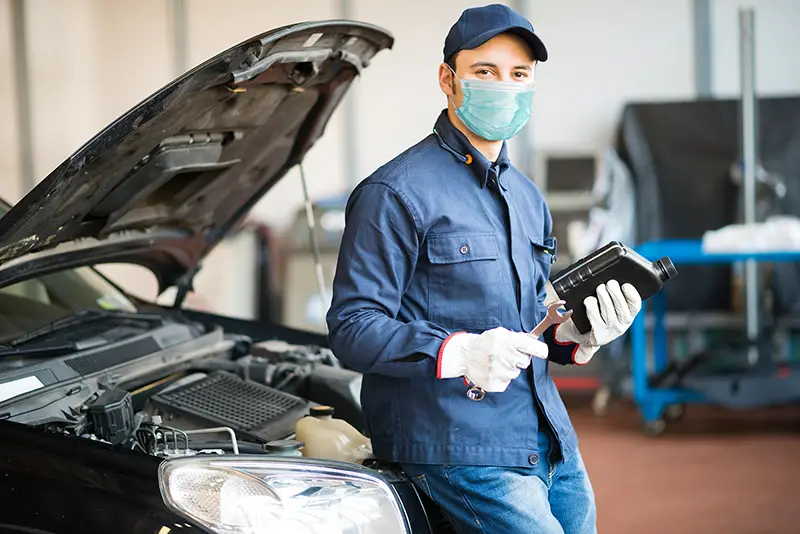 A lot of people dream about opening their own business. There is nothing like being your boss and deciding your working hours. Even though your entrepreneurship journey can be quite exciting, it can also be overwhelming if you are not well prepared. There are a lot of things to consider before starting your own business. This is especially true for automotive companies. Everyone needs reliable transportation for commuters, and the automotive business is deemed to be recession-resistant. This is one of the best industries to get into. Prior preparation is always the key to success. Here are a few things you need to keep in mind before starting an automotive business.
Decide on the kind of auto shop you will open
The first step in any business is to choose a direction you would like to go. It is important to know what kind of automotive business you would like to open and what services will be available to your customers. You can choose to have a generalized shop or a specialized one. You can think of opening specialty shops including body shops (specifically for car's exterior), transmission shops (that focus solely on a vehicle's transmission), and tire repair and retail shops. It is important to take the time to research the various options available to you.
Jot down your business plan
It is important to have a business plan in place. It is often considered the roadmap to success by a lot of experienced entrepreneurs. Your business plan should define the fundamentals of your company and cover all aspects of your business. You should define your products and services, different financing options, and a five-year plan that shows high-level growth plans for the future. This is extremely important, not only for your financers but also for the success of your business.
Importance of good quality material
In an industry like this, it is very important to get a constant and good quality supply of the materials you need. Experts at Stanford Advanced Materials explain the necessity of making sure that your vendors are using premium quality materials. It is crucial to choose a vendor that would provide you with a consistent quality of spare parts and materials, which would, in turn, keep your business successful. 
Marketing and attracting customers
Once you have everything in place and are almost ready to open your business, it is important to start marketing aggressively and bring in customers. It is well-advised to create a website for your business that describes all the services your business offers. It is important to generate an authentic and credible website that can generate more leads for your business. Advertisement is the key to any good business, and as such, you should strategically advertise. Think of using local press and sponsored ads that target the specific audience that you need to reach. 
Opening a business in the auto industry is quite a smart move. But, it takes a lot of time, effort, and dedication to making it run smoothly and successfully. Use this list to help you cover all aspects before you start your business.
You may also like: Best automotive Business!
Image Source: Shutterstock.com