Click here to get this post in PDF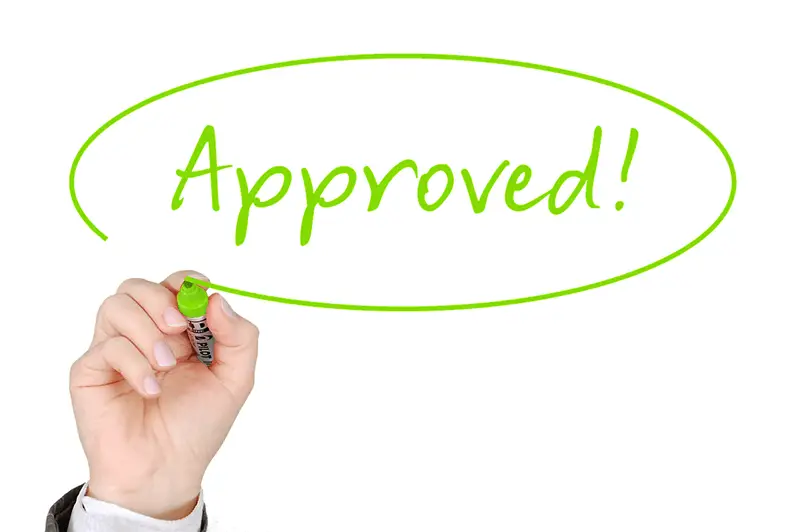 If you are an entrepreneur whose business is in a rural area in the United States, meaning a location with a population of 50,000 or less, there are several government financing options available to you. One of these programs is the USDA small business loan, which is a loan guarantee similar to what is being offered by the Small Business Administration (SBA).
The US Department of Agriculture carries out this program to reinvigorate the economy of rural communities by providing loan guarantees. Such guarantees will assist business owners like you to have access to needed funding to grow your venture. As you expand your business, you provide more jobs and boost economic health in the area.
What are the Benefits of USDA Business Loan?
Qualifying for USDA guaranteed loans offers the following advantages:
Applying for a business loan when you are operating in a rural community can be difficult. Banks and commercial lenders have extremely stringent application requirements as rural areas are the most vulnerable during economic decline. You need to jump through hoops before you obtain a loan.
With USDA small business loan guarantee, however, it will be easier for you to secure the funding that you need. The USDA backing reduces the risk for lenders, which is why they are more open to approving your application.
Large Loan Amount Guarantee
Compared with other programs, USDA business loan offers as much as $25 million loan guarantee. This sum is particularly helpful if your venture needs a sizeable capital that other programs cannot provide.
You can use the guaranteed loans approved under the USDA business loan programs for different purposes, such as the following:
Business expansion or development
Business repair or modernization
Purchase of property, land, buildings, or facilities
Acquisition of business equipment, machinery, or supplies
Refinance of debt provided that it will lead to job creation and cash flow improvement
If you apply for SBA loans, you need to compete with numerous business owners as it is practically open to all ventures. With USDA loans, you only need to compete with companies that operate in rural areas.
What are the Eligibility Requirements?
Apart from the condition that the business should be in a rural area, the following are the minimum requirements to qualify for a small business loan:
Keep in mind that USDA does not loan the money directly to the entrepreneurs, the agency partners with lenders to provide the funds. Given that banks and private lenders have a high standard for their borrowers, you will still need a solid credit score for your loan to be approved.
You may have the backing of a government agency, but unless you can show evidence that your business is earning well, private lenders will not approve your loan. For new ventures, however, lenders will require a sound business plan containing viable financial estimates.
Collateral and Personal Guarantee
As a borrower, you need to put up collateral that is, at the minimum, equal to the monetary value of the loan you are applying for before you can qualify for a USDA loan. Moreover, you or any individual who owns at least 20 percent of valuable items in the company should sign a personal guarantee.
The items above are just some of the most critical points you need to know about USDA business loans. If you are working on expanding your venture and providing more jobs in your small community, this loan guarantee may be the right fit for you.
You may also like: Applying for a personal loan through NBFC's vs. Banks: Difference explained