Click here to get this post in PDF
Launching a new product line can require a lot of preparation. Once your products are ready to be sold, you need to be ready to promote them. New products deserve to be marketed so that you get your customers interested in what you have to offer them. After the effort of developing new products, it would be a shame for them to fail because you haven't done enough to market them. Of course, you can promote them once they're available for sale, but it helps to get them off to a good start too. You can make some significant sales within the first few weeks of selling your new products.
Create Promotional Materials
A variety of promotional materials will be required to promote the launch of your products. To promote your products, you're going to need product photos and perhaps videos of your products being demonstrated or used too. This might involve hiring models for a photoshoot or actors for promotional videos or adverts. Your promotional materials could also include audio content, such as podcast adverts and radio ads. Of course, many of your promotional materials are likely to be designed for digital marketing so that you can promote your new products online.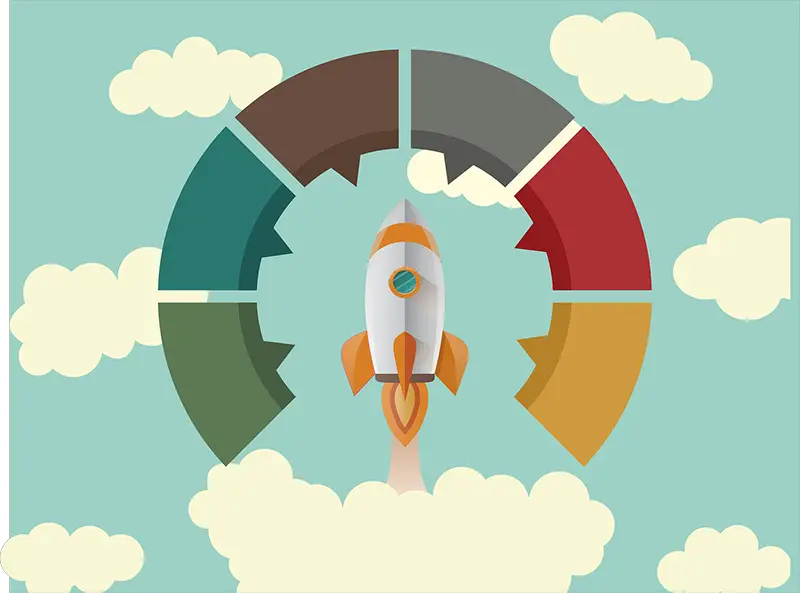 Pre-Market to Build Anticipation
The launch of your product line is exciting, but you don't have to wait until the launch to start drumming up excitement. Marketing your new product line before it's officially available will help to build up anticipation so you have customers waiting to buy your products when they become available. You can even offer the option of pre-ordering so you can start to see how popular your products are going to be before they're officially on sale. You can put teasers on your website, email your customers and use your social media to let people know that something new is coming.
Have a Launch Event
A launch event can be a fun way to draw some attention to your new product line. It could be an in-person event but there are also virtual or hybrid events that you could consider creating. A launch event could invite your stockists, bloggers, influencers, journalists, or anyone else who may be interested in your new products. Choose people who can help you to promote your products by reporting on the event and what they think of your new products.
Promote Your Product Launch in Multiple Ways
There are multiple ways to promote your product launch so your customers know that there are new products waiting for them. Be sure to send out emails to your mailing list to let them know about your new products and use social media to promote them too. You could also have a special offer on your new products, offering a discount or something else to boost your initial sales. Continue with your promotion after launching your products to keep the spotlight on them.
When you want to launch a new line of products, use a variety of promotional tactics to get off to a good start.
You may also like: How To Create A Successful Product Launch Marketing Plan
Image source: Pexels.com