Click here to get this post in PDF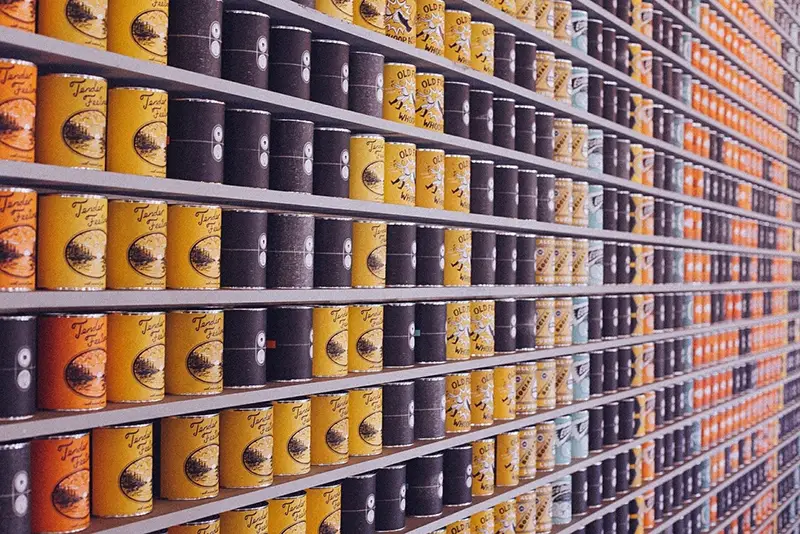 You may already be aware that can seaming machines have become an integral part of a food and beverage business' manufacturing and production operations, and there are many reasons why more companies are investing in them. It facilitates a faster manufacturing process, for one, and it results in safer products as well. Apart from this, can seamers can ensure the higher quality of the product contained inside the tin since there are no leaks and breaks and no risk of contamination. But if you are planning to purchase a can seamer for your own business, there are certain essential factors you should consider when selecting one to ensure that you are making the right investment. What are these factors? Let's find out.
The first thing you should understand is your requirements. Can seaming machines have different sizes and types, and this is why you need to know what kind and size suit your needs and operational requirements. Your requirements may also change depending on your industry or sector. For instance, if you are planning to pack food, a laboratory seaming machine is the most appropriate choice.
Select standardised and durable instruments
Durability and standardisation are also vital in choosing the right can seamer machine. This means that the instrument and its components need to be standardised and follow standard requirements, as opposed to non-standardised components, which may end up being costlier in the long run. With standardised, durable instruments, the resulting process will be more precise, enhancing the efficiency and practicality of your operations. It is also better to select a standardised machine with standardised components because it will be easier to upgrade in case you need to do so in the future.
Of course, budget is another primary consideration, but in this regard, it pays to think about your can seaming machine as an investment. It is an investment that will pay for itself in the end, so it's always best to choose one that's of higher quality than others. If you try to save money on your can seaming machine, you could very well compromise the quality of your products, and this would be detrimental in the long term.
Another essential factor that comes into play when selecting your can seamer machine is the workload. If the workload is too much for the machine and the machine isn't able to handle it, this can impact your production and the quality of your products. Your workload will essentially depend on your demand; you need to compute or come up with an estimate of your demand and then convert it into your workload requirements so you can choose the best machine based on your workload.
All can seaming machines will come with a warranty, but some warranties are better than most. The warranty usually lasts for several years, so the longer the time period of the actual warranty, the better it is. Your can seamer warranty will protect your rights as well as ensure that you are properly compensated if there is an issue.
Also read – Packaging: How Can Businesses Go More Green?
Image source: Pixabay.com