Click here to get this post in PDF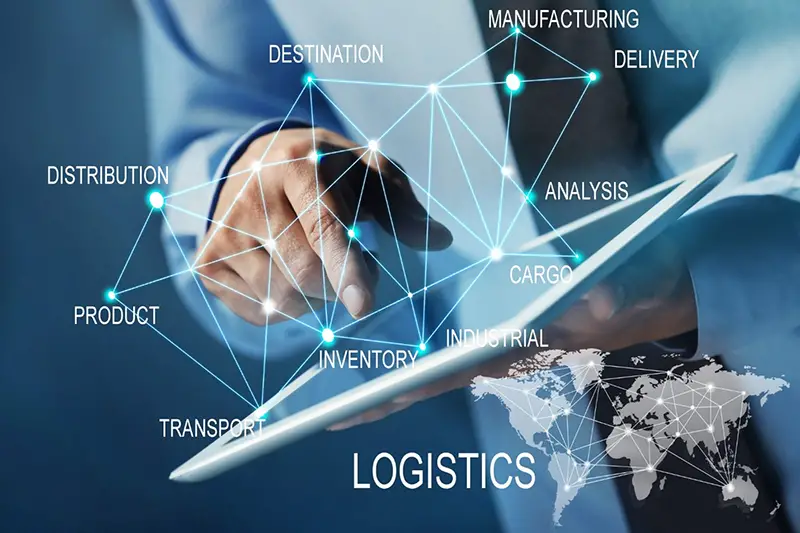 According to one study, about 20% of small businesses will fail within the first year.
If you're running an international startup, you'll need to focus on global logistics. But what trends should you expect and what strategies should you implement? 
Keep reading to find out how to run a global startup!
Offer Quality Service
Quality service is one of the main determinations of the success and growth of your business, so make sure you focus on what customers need. 
When you understand what customers need, you'll be able to create a good strategy that has the right solutions. When customers are satisfied with the quality of your service, they're likely to come back and recommend your business to others. 
You should make sure that you offer quality service in everything: from shipment logistics to brokerage, to customs, to third-party logistics, and business collaborations. 
If you are an entrepreneur that wants to offer your clients and customers timely delivery of goods, you need to go for liner shipping services. Shipping companies offer liner services that ensure predetermined timings that cannot be changed on set routes. This means that there is a consistency to the nature of their operations. This will help you plan better as an entrepreneur and ensure that there are no unnecessary delays when it comes to the delivery of your products.
Invest in Electric Vehicles
The electric vehicle market is also gaining traction, and more people are switching to electric versus gas vehicles. Plus, it will show that your business cares about sustainability and improving the environment. 
More and more consumers care about if a company is committed to taking care of the environment, so this can help to get support backing your business. 
Electric vehicles are also going to change the logistics industry because manufacturers will have to ship the batteries, make them, and then implement charging stations. 
Offer Competitive Pricing
Another way to make sure you stand out amidst your competitors is to offer lower prices. However, you should make sure that you are still making a profit and aren't sacrificing that just to bring in more customers. 
You may want to offer special offers for services or products for delivery. You could also try reducing your direct logistics cost using better transports and interesting the newest technology. When you run a more efficient business, you're more likely to find ways to save yourself money.
Consider Blockchain Technology
Now, customers want the process of supply chains to be as visible to customers as possible. They want to be able to track their cargo and find out where it is and when it's expected to be delivered.
Thanks to blockchain technology, this can be implemented! Blockchain technology will hold you and the customer more accountable, and there will be more transparency so the customer will be able to track their shipment.
Plus, blockchain technology helps to:
Improve Security
Make transactions easier
Improve accuracy
Prevent fraud
Plus, with your competitors using this technology, you don't want to be left behind.
Learn More About Global Logistics
These are only a few things to know about global logistics when you're trying to start a new business, but there are many more things and strategies to keep in mind!
We know that running a business can be difficult and stressful, but we're here to help you be successful!
if you enjoyed this article, make sure that you explore our website to find more articles just like this one. 
You may also like: The Fundamental Elements Of Running Your Own Logistics
Image source: stock.adobe.com