Click here to get this post in PDF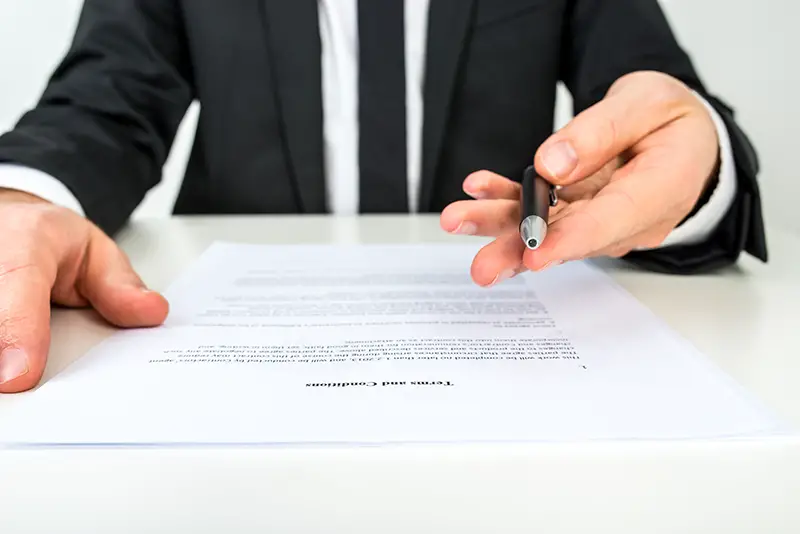 Compliance is an important factor to consider in any small business. Ensuring your company complies with all relevant regulations and standards can help protect your employees, customers, and business. Meanwhile, US research has shown that one in ten small businesses suffer fines for non-compliance annually, costing an average of $30,651.14. Unfortunately, the impact of ensuring compliance goes beyond finances, and it can affect your time and growth. Here are four tips to help you ensure compliance in your small business.
1. Understand your obligations
The first step to ensuring compliance is to understand what your obligations are. Make sure you are familiar with all relevant laws and regulations that affect your business and identify any areas that might cause concern. It is also important to keep up to date with any changes to regulations that could affect your business. By understanding your obligations and staying informed of any changes, you can ensure that your business is compliant and that your employees and customers are protected. 
2. Train your employees
All employees should be trained properly on your business's compliance policies and procedures. Ensure all staff know the consequences of non-compliance and understand their roles and responsibilities in ensuring compliance. You can provide training sessions and make sure your employees have access to any relevant materials or documents they need. In addition, you should provide ongoing support and guidance to help your workers stay up to date with any changes or updates to regulations. You can improve compliance and safeguard your business by providing your employees with the necessary information and support.
3. Monitor your business
As regulatory compliance duties continue to grow, it is more critical than ever to have a clear view of your performance regarding good governance and compliance. So once you have established your compliance policy and trained your employees, you must ensure everyone follows it. You may conduct regular audits and review your processes, procedures, and systems. You should also be aware of any complaints or issues and address them promptly. Monitoring and addressing issues can also ensure compliance and protect your business. Experts have highlighted a few steps for compliance monitoring. These include conducting a compliance audit and identifying high-risk areas. Other steps, such as compliance reporting, results monitoring and enlisting an expert are also crucial.  
4. Seek professional advice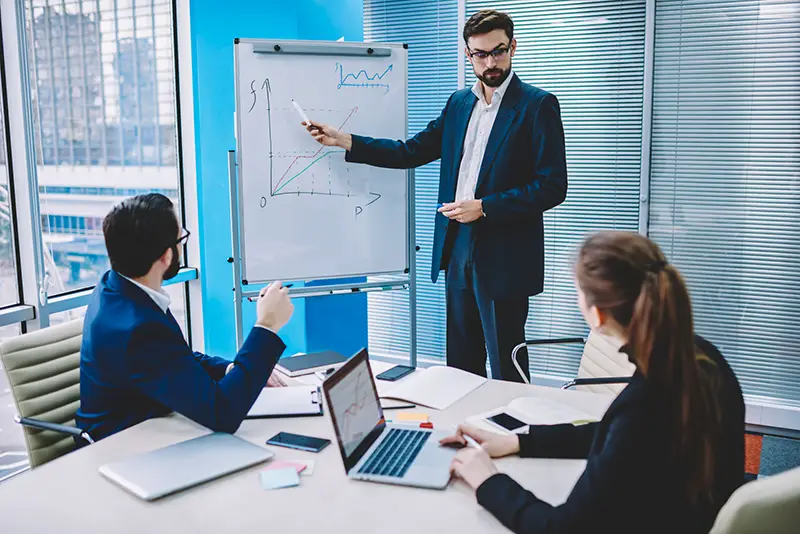 It is best to seek professional advice if unsure of your obligations or how to address a compliance issue. Many compliance consultants can provide guidance and advice on ensuring compliance in your business. For instance, trained experts can help ensure that your business technology complies with domestic and international regulations. You may seek support from Managed IT solutions like P1 Technology to secure your financial data, ensure customer privacy and guarantee compliance to protect everybody. 
By following these four tips, you can ensure compliance in your small business and protect your business, employees, and customers. Compliance is an ongoing process, so it is important to stay up to date with any regulatory changes and monitor your business for any potential areas of non-compliance. With the right approach, you can ensure compliance and protect your business.
You may also like: Why You Need to Provide Your Employees with Compliance Training
Image source: Depositphotos.com