Click here to get this post in PDF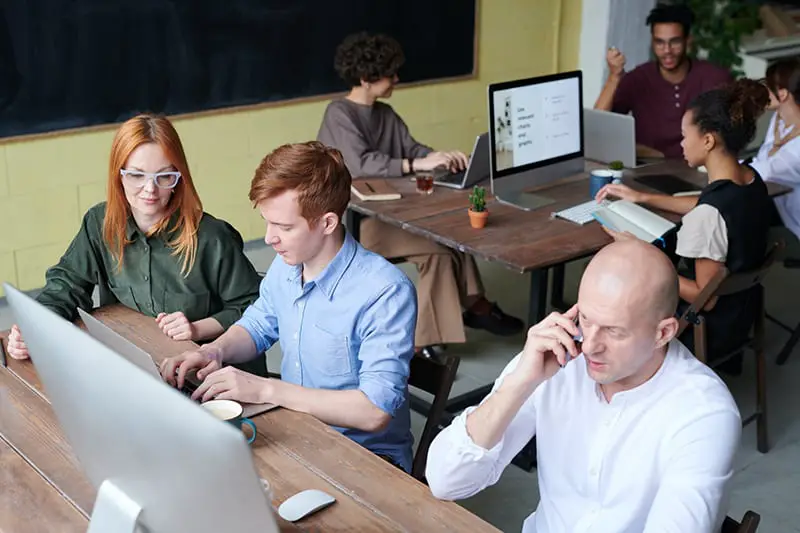 From large corporations to small businesses, employees struggle with keeping a reasonable work-life balance while striving for excellence. Many employers similarly weigh their expectations against their workers' need for family and recreation time, but an insight into how their staff see these issues can help bridge the gap between their competing interests.
Good Employees and Burnout
The better an employee is at his job, the more likely he is to do anything necessary to get the work done. The downside of such a solid work ethic is that the worker may find it difficult to say "no," especially if he is worried about sullying his reputation by turning down projects. This can lead to burnout, causing a stellar employee to become unhappy and leave the company. Even if a worker typically responds anytime, it is important for bosses to keep assignments outside of working hours to a minimum.
After-Hours Calls and Family
Especially for small business owners, the day's work doesn't always fit neatly into a workday, so they sometimes tap key personnel on weekends or evenings. However, something as seemingly non-intrusive as a quick phone call can have a significant impact on the staff's perception of how their time is valued. Therefore, after-hours phone calls should be kept only to emergencies. This will not only demonstrate a respect for their time, it also ensures such requests will retain their proper sense of urgency.
---
4 Strategies to Balance Efficiency and Employee Satisfaction
---
Paid Time Off and Emails
Many conscientious employees have a hard time fully unplugging because of perceived expectations to "check-in" while they're away. Therefore, it is important for managers to create a company culture and even explicitly give permission to step away completely during vacation days, including not checking emails. A relaxed employee is a productive employee, so having uninterrupted time to be with family and recharge is vital.
A content worker will continue to be hardworking and loyal to the company. Therefore, allowing employees to properly balance professional and family commitments are not only a humanitarian good, but it is also best for business.
Image Source: Pexels.com