Click here to get this post in PDF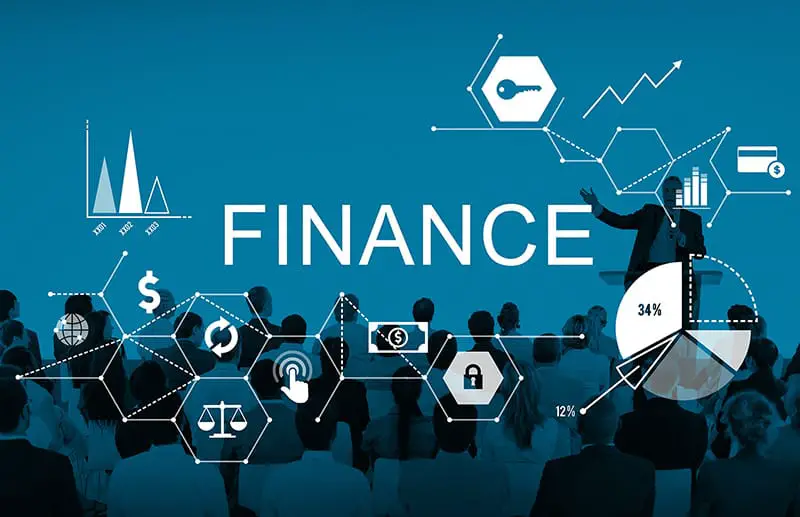 Financing a business is always a challenge, classified as one of the frequent reasons businesses fail. Factor in the economic downturn occasioned by the pandemic and the process has never been more formidable. You could be seeking ways to finance your business whether it's for capital, expansion, or even to bolster your free cash flow. While all of these reasons are valid, raising money for business purposes can be challenging in the current harsh business environment. Unlike growing digital business with the help of Invicta Agency, raising money is not a walk in the park. But don't fret. To help you with that, we've compiled a list of 10 different ways that you can use to seek business financial help.
Get a Bank Loan
Banks have been helping businesses of all sizes raise money for their activities for a very long time; it's almost the first choice many business owners seek. But unfortunately, bank loans can be challenging to secure, especially in harsh economic times due to the likelihood of default. The most challenging part of securing a bank loan is preparing an attractive business plan. Banks also seek to have collateral just in case the business fails to pay back the money.
Use Your Credit Card
If you have an impressive credit score, you can use your fantastic limit to finance your business. But keep in mind financing your business with a credit line can be expensive and could result in severe consequences if you default. One of the worst implications is your credit score getting a negative hit. As long as you can service the loan each month with the minimum repayment needed, you're good to use it as a business funding source.
Get a Microloan
This is one of the best alternatives to use if you don't have an impressive credit score, and for some reason, maybe you lack collateral and can't get a bank loan. Instead of going for a fully-fledged loan, you can seek a microloan instead. One caveat of microloans is the maximum limit of borrowing, which may not match what you need.
Borrow from Friends and Family
Another business funding method is through borrowing money from friends and family. Friends and family definitely won't inquire about concrete business plans, but they might want to hear about your repayment plans. If you're raising money for your startup, make it clear you're only borrowing money and not seeking equity investment.
Borrow Money from Social Lending Sites or Crowdfunding
Social lending sites like Prosper.com and LendingClub.com offer ways for entrepreneurs to raise money for their businesses. These websites connect entrepreneurs with investors who have surplus money ready to give away. Social lending websites act as intermediaries while the two parties set their terms. As an entrepreneur, you sign up, post a fixed amount you wish to borrow, and the maximum interest rate you're willing to pay back, then select the bidding parties with an attractive interest rate.
Seek SBA Loan
Apart from microloans, you can also secure a Small Business Administration loan (SBA). As their naming convention suggests, they are loans for small businesses. SBA loans could be the only option you have of raising money as banks sit tight on their vaults.
Use Trade Credit
Trade credit is when you receive supplies on credit and pay for them later. For startups, this may likely not be an option. However, Entrepreneur notes that you can do some convincing leveraging your financial plan to ask suppliers to provide you with goods on credit.
Look for Angel Investors
Angel investors are successful and reputable business entrepreneurs ready to fund a viable business plan in return for equity. Pitching an angel investor is the trickiest part. You have to show you know the nitty-gritty of the business. This guide will tell you more about how you can find an angel investor.
Sell Your Assets
Own some assets that you don't necessarily need? You can sell them to raise capital. You can also leverage your assets to get a loan for financing your business.
Factoring
If you're already in business, you can raise money by selling your receivables. If you're in the industry where it takes long before supplies are paid back, you can sell those receivables in return for cash at a discount.
Conclusion
Funding your startup or existing business is way more comfortable if you know the wide variety of options available. We hope these tips will help you secure cash to start your business or expand it.
Also read: 5 Ways to Finance Your Business
Image source: Rawpixel.com