Click here to get this post in PDF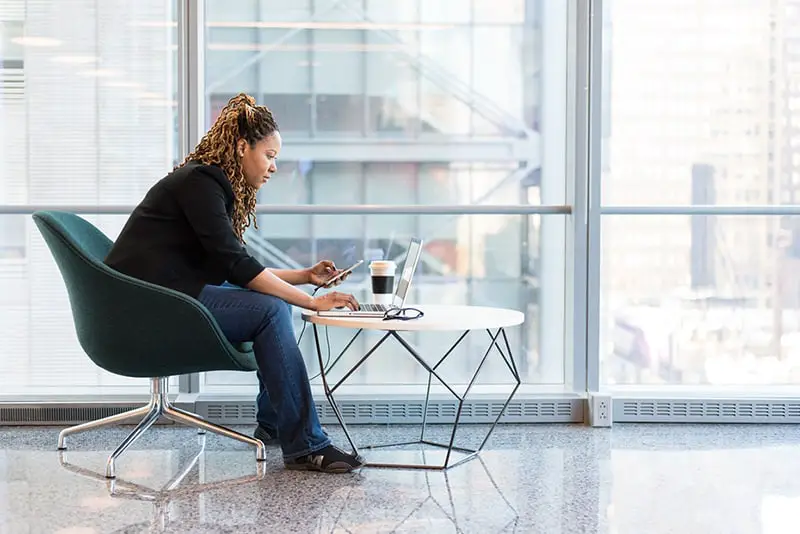 According to an Automated Texting Service, no business can thrive unless they have proper communication. Emails and texting are the two most commonly used tools by businesses to get in touch with customers and potential buyers.
But the question arises – which is the better of the two?
Email offers up to 4000% ROI but text messaging has its own benefits as well. Let's find out more:
The Importance Of Communication
According to the Australian Institute of Business, communication highly impacts how successful a business can be.
It helps create and maintain relationships.
Improves transparency.
Makes the team more effective and efficient.
Promotes Innovation.
Helps manage employees in a better way.
Helps in the growth of a business.
You need the right communication method not only to stay in touch with consumers but also with other businesses and team members. Let's see how each option fares:
Communication Via Emails
Email is still one of the most preferred ways of communication among businesses. In fact, we spend about six hours per day going through emails.
This has become possible due to the success of smartphones and technology. However, emails are said to be slowly losing their charm.
Why Is Email Losing Its Charm?
Businesses today have more tools to communicate with consumers and other businesses. These include social media platforms, communication apps, and even mass texting.
Here's an example: About 35% of people falling in the 18-29 age group chose to get information from social media instead of e-mails during the last election.
Almost a similar number of people opted for text messaging as well. However, candidates spent hugely on both methods.
Texting Is Prevailing
Despite what everyone says, texting is still quite popular.
According to a report published by the Pew Research Center, about 75% of people hailing from poor nations like Kenya and Indonesia prefer texting over other means of communication.
The research consisted of 21 countries and concluded that people in educated countries were open to more means of communication but texting was still the preferred option in poor countries.
This shows just how important texting is. Businesses cannot afford to neglect it.
Emails Vs Texts, Who Wins?
Email and texting, both are viable forms of communication with their own pros and cons.
Here's a powerful analysis conducted by the VP of Sales and Marketing at Quora:
| | | |
| --- | --- | --- |
|   | Email | SMS |
| Open Rate | 22.54% | 99% |
| CTR | 2.95% | 36% |
| URL click rate | 4.2% | 19% |
SMS also offers more engagement. One of the major reasons why SMS is a better option is the fact that you do not need the internet to read messages. This is why texting works well in emergency situations. Also, sending a group mass text is a lot easier to function through text than it is emailing.
The Verdict
Text messages appear to be a better option for obvious reasons. However, emails have their own benefits as well. It's important to know what works for your business and then make a decision.
You may also like: Double Your Dollars – 5 Ways to Boost Your Small Business's Sales