Click here to get this post in PDF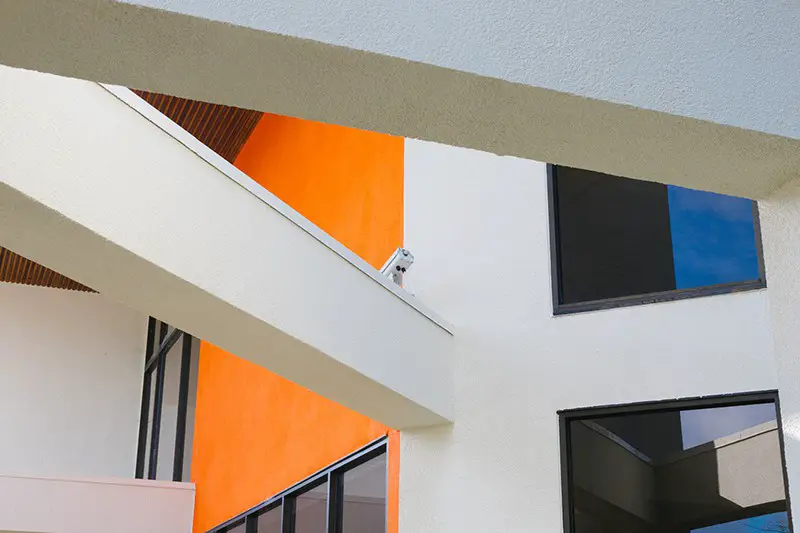 Real estate valuation is the process of determining the economic value of real property, usually at market-value based on some mandatory elements as published on Sydney Property Valuers. This process is conducted by a qualified valuer who has no stake in the property and has accomplished the required knowledge. Only then, you are quoted with an accurate and reliable figure. Precisely, property valuation is a detailed report of the property's market value.
Need is indeed:
There are numerous purposes which will generate the need for your property to be valued. Buying and selling property, taxation purposes, compulsory acquisition, insurance, transfer, and mortgage of property are some of them.
Attention to the principal elements:
You're at the right place if you are curious to know about the constituents that out-turn the valuation of your property.
There are many factors that affect the value of the real estate, let's have a look.
Location- It is the major and unavoidable factor. Buildings and properties located in the market and commercial regions have a higher value than the ones located in residential areas.
Demand and Supply- Demand for land and buildings are inversely proportional to their supply. As the supply or availability of the properties (in demand) decreases; the valuation of those increases.
Amenities- Real estate with better amenities offer a good value as they provide good electric connection, water sewage systems, and a clean environment.
Commercial real estate- Metro Cities like Pune, Gurgaon, Noida, Navi Mumbai, and Andheri in Mumbai and places with striking commercial development affect the valuation of property in those areas.
Infrastructure- Infrastructural development is one of the most important factors that directly affect real estate valuation. Better infrastructures are closer to airports, bus terminals, malls, and are well connected to markets, medical facilities, entertainment hubs, and educational institutions.
Structure- The specifications of the building such as the material used, layout, size, design, durability, and life cycle are a crucial part. The cost of maintenance incurred in painting, waterproofing, and renovation also affect the value of the real estate.
Customization- Residential places availing investor's or purchaser's requirements have a higher value. Refurbished apartments are more expensive than the unfurnished ones. As some investors may want a balcony or landscaped terrace, higher quality paint, upgraded kitchen, and other user defined customization. The cost involved in development as per the investors will be charged to their accounts.
There are many! The list of factors that influence the valuation of real estate is longer than it seems. It includes some more elements such as availability of land, affordability, disposable income, and other external factors.
Trust the process:
Mainly, there are 3 approaches to perform this complex process of valuation.
Sales comparison approach- In this method, the property is compared with recently sold properties with similar characteristics and an estimated amount is derived.
Cost approach- Depreciation plays an important role in the valuation of tangible assets. It is taken into consideration and the value of buildings and lands are estimated.
Income capitalization approach: It is based on the property's rate of return and net income. This process is used to estimate the value of income-producing properties such as office buildings, shopping centers, etc.
Taxation is universal:
Property tax is a tax, on the value (purchase price) of the property, usually levied on real estate. It is imposed by the governing authority of the jurisdiction in which the property is located.
Calculation- Under property tax, the government performs an appraisal or estimation of the monetary value of the property and the taxable amount is charged in proportion to that value.
Methods used- There are mainly 3 ways for calculation of property tax:
Capital Value System (CVS)
Annual Rental Value System or Rateable Value System (RVS)
Unit Area Value System (UAS)
Payment: Property tax can be paid at the Municipal Corporation or designated banks affiliated to Municipal Corporation. You will have to provide the property tax number for the identification of your property. Certain amounts are exempted on the basis of age, net income of the owner, location, etc. as per laws and regulations. You are required to pay the property tax annually and if you fail to pay it within the time limit, interest on the due amount, which can be up to 2% per month.
Take property valuation and taxation very sincerely as these are very crucial for the economy as well as for self-awareness about your property. It's mandatory to pay tax annually. Knowledge without action is meaningless; so, take actions.
You may also like: How to Choose a Commercial Property for Your Business
Image source:  Unsplash.com