Click here to get this post in PDF
All rental property owners should strive to provide their tenants with a comfortable living experience. As many seasoned landlords can confirm, regarding tenant satisfaction as a secondary concern will do you no favors. In addition to resulting in low renter retention, this approach to property management can cause serious damage to your professional reputation and potentially even land you in legal trouble. New rental property owners looking for effective ways to keep tenants satisfied would consider the following tips.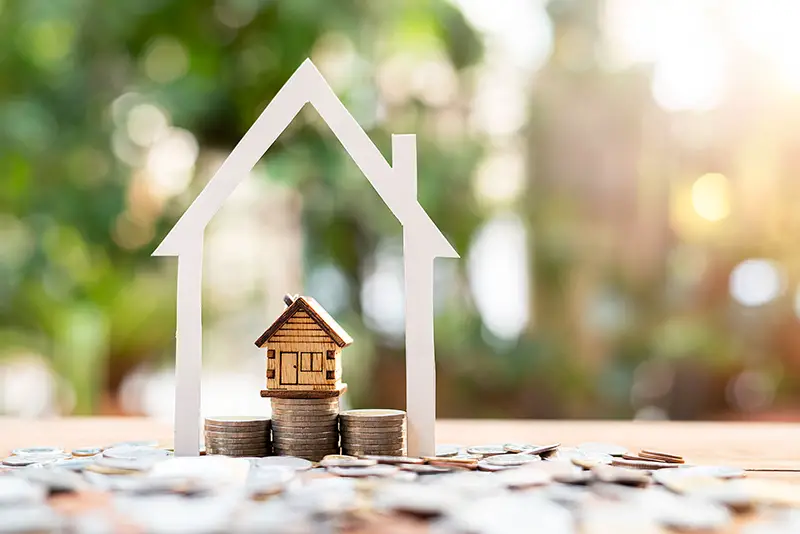 Keep Tenants Abreast of Large-Scale Renovations 
Since large-scale property renovations inconvenience tenants in many ways, it's in your best interest to keep them abreast of any upcoming projects. For example, if you are making major changes to any common areas or parking lots, letting renters know about this well in advance will enable them to plan accordingly and diminish their annoyance once the work is underway. 
Additionally, to ensure that such renovations are carried out smoothly and efficiently, obtain the proper licenses and permits far ahead of time. This process can be hassle-free in municipalities that utilize convenient government software systems. 
Process Maintenance Requests in an Expedient Manner 
Staying on top of property maintenance is among the core tenets of a successful rental property owner. Conversely, property owners who regard maintenance as an afterthought are practically guaranteed to draw the ire of renters and possibly even land themselves in legal trouble. With this in mind, make a point of processing and addressing all maintenance requests expediently.
Depending on the type of maintenance issue a tenant is experiencing, the overall livability of their unit may be compromised. Furthermore, the sooner maintenance issues are taken care of, the less likely they will become major problems. Seemingly inconsequential issues can become much larger and costlier if they're ignored.   
To help ensure that maintenance issues are dealt with effectively and efficiently, hire knowledgeable, experienced maintenance staff. For example, power washing is an important part of maintaining cleanliness, whether it is on residential or commercial property. This routine is not just to improve the appearance of your home or business; it removes dirt, grime, mold, mildew, and other contaminants that can accumulate over time and eventually cause damage. Full-time maintenance personnel are essential if the property in question encompasses dozens – or hundreds – of units. 
Promptly Address Noise Complaints 
Noise complaints are among the most common issues many property owners deal with. While some people don't care whether the noise levels from their units disturb their neighbors, other noise polluters are unaware that they're inconveniencing others. However, regardless of the types of offenders you're dealing with, it's important to get on top of noise complaints posthaste. Additionally, take care to approach the situation calmly and understandingly, as adopting a combative tone right off the bat is unlikely to produce the desired results.
Be Mindful of Rent Increases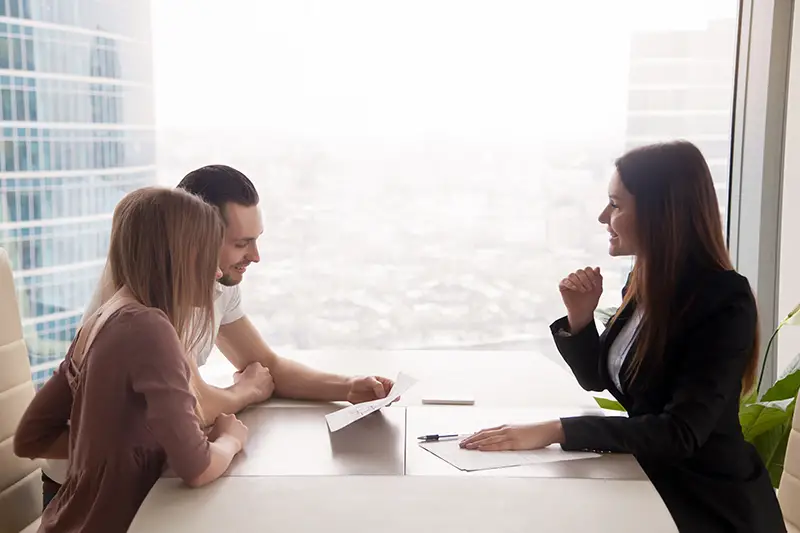 While investing in a rental property is to generate income, you should avoid getting carried away regarding rent increases. There are various justifiable reasons for landlords to raise the rent, with rising utility costs and property taxes being among the most common. However, if you're raising rents on tenants simply because you think you can get more out of them, you will run into problems. Many tenants are likely to vacate instead of accepting exorbitant unjustified rent increases, leaving empty units that won't make them any money. Secondly, depending on the timing of rent increases and the amount you're raising rent, you may violate price gouging laws. 
So, if you find yourself in the position of having to raise the rent, make sure to notify your tenants well in advance. Furthermore, revealing the reasons behind rent increases can help soften the blow and let tenants know that they aren't being taken advantage of.
Far too many property owners are content with doing the bare minimum for their tenants. These individuals ignore maintenance requests, questions and concerns until such time as they turn into emergencies and view tenants as nothing more than a source of passive income. Unsurprisingly, property owners who adopt this approach often find themselves dealing with negative online feedback, low renter retention rates and various other undesirable consequences. To keep tenants happy and bolstering your professional reputation, put the advice outlined above to good use.
You may also like: 5 Things to Look for in a Top Vacation Rental Specialist
Image source: Shutterstock.com