Click here to get this post in PDF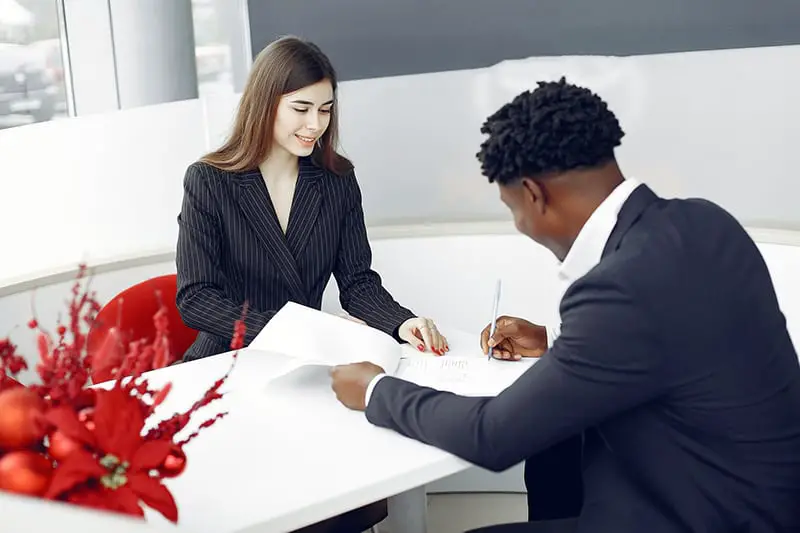 There was a time when vacation rental sites had clients looking out to rent an additional room or a second home. But, with a myriad of third-party services offering support to growing businesses, the vacation rental industry is changing fast. 
The industry is worth more than $100 billion, with the stakes for hosts higher than ever, to provide the best services and have high-profit margins from their rental properties.
If you are looking for luxurious vacation rentals, it is best to engage a top vacation rental consulting specialist, like Heidi Houston. With their extensive knowledge of the luxury rental property market, they bring together the best criteria for selling and purchasing any dwelling. Here are the top five facets you should look for in an adept vacation rental consultant to experience an unparalleled service in the real estate industry.
Presents Excellent Property Prospects
When it comes to the luxury appeal that you aspire for in your rental property, it's the location and home construction that make all the difference. 
A reputed vacation rental property management specialist will offer properties in the most elite locations. The sophisticated rental homes are no less luxurious, with amenities speaking volumes of vogue, accentuating the lavish living spaces.
Offers 5 Star Services
Typically, on your arrival at the Cabo Villas, you will get to tour it, to know where things are and how they work. You can avail of their concierge service, from dining, private club use, limo service, and staff including maids, chefs and drivers.
These services follow a detail-oriented hospitality philosophy to enable you to have the most memorable experience possible.
Ensure that the rental specialists offer vacation rentals with a sense of home, matching your taste of style and comfort. Moreover, consultants like Heidi Houston provide an immediate response to any emergency, even outside business hours, ensuring your safety while you enjoy their offerings.
Offers Excellent Real Estate Services
The reputed experts make leasing your vacation home more straightforward, with a sophisticated commission structure. They have a professional sales team offering services like listing on up to 25+ top booking sites like VRBO.
These specialists have a top-notch team with photographers and interior designers to stage your home perfectly when you wish to sell it. With their land development, leasing and sales backgrounds, the agents are savvy in many areas, from real estate, brokerage to marketing.
Confirm whether the professional can help you buy a home that works for your family and budget. 
Provides Full-service Travel Insurance
The experienced rental specialists enable you to avail yourself of quality travel insurance plans designed to help you travel smarter. Check if they include Standard, Preferred, and Premium insurance plans to suit your diverse travel needs.
The more diligent professionals offer schemes to protect your vacation investment and a 24-hr emergency hotline for serving you at your convenience.
Maintains Transparency in Their Terms and Conditions
The rental consultants state their terms and conditions without any hidden inconsistencies in booking fees, lodging taxes, rental agreement and ID proof requisites. 
Ensure they mention their policies on security deposits, acceptance of premises, insurance and cancellation charges.
If you choose to invest in a luxury property with vacation rental prospects, consult a specialist. Rest assured, you will have an effortless experience purchasing or renting a dream home that epitomizes the opulence you wish to enjoy with your loved ones.
You may also like: How Have Property Valuation Techniques Helped Real Estate Agents?
Image Source: Pexels.com