Click here to get this post in PDF
Starting your own business can be an incredibly exciting venture. When you're your own boss, you get to call all the shots and make all the decisions. You also get to reap the rewards of your hard work, which can be incredibly rewarding. There's no doubt that starting your own business is a lot of work, but it can be incredibly rewarding as well.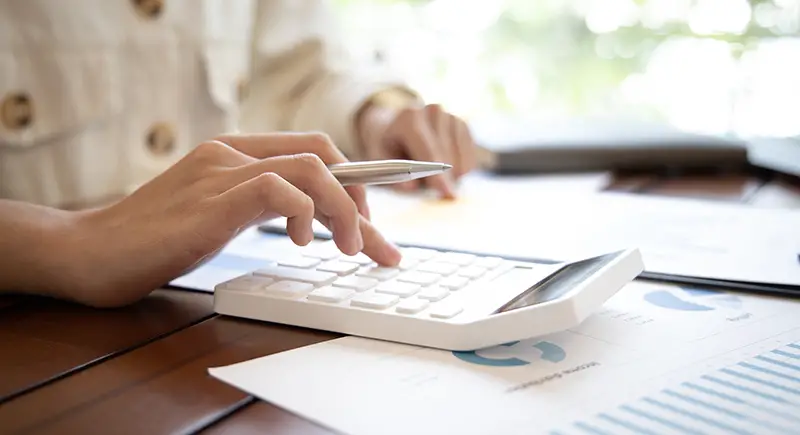 However, sometimes building your own business is a big challenge. It can be difficult to get started, and you may not have all the resources or knowledge you need to succeed. One major example is financing your business.
Having a strong financial plan is essential for any business. However, more often than not, even with a fail-proof blueprint, there's always something that takes you by surprise. Take covid, for example. Nobody prepared for a pandemic, and yet here we are.
This is where getting a business loan comes in. A business loan can help you cover the costs of your startup, or it can help you keep your business afloat during tough times. A small business loan is a perfect option for business owners who may not have the collateral required for a traditional bank loan. If you're interested in learning more about small business loans, you can go to sme finance for a more in-depth look at how it works and how to apply one for yourself.
Getting a small business loan is a big decision, and it should not be taken lightly. So there are a few things you should consider before you apply for a small business loan.
Tips To Secure Your Small Business Loans
Small businesses are the backbone of almost any new business. But, unfortunately, many small businesses don't have access to the capital they need to grow and create jobs. That's where small business loans come in. A small business loan can provide a vital infusion of capital that can help a small business expand, hire new employees, and grow their business.
But securing a small business loan can be a challenging process. Here are six easy steps to secure a small business loan:
Shop around for the best loan terms
There are a variety of lenders out there who offer small business loans, so it's important to compare rates and terms before you apply.
Complete a detailed business plan
Lenders will want to see a well-thought-out plan for how you intend to use the loan money.
Have a good credit history
Lenders will look at your credit score to determine whether you're a good risk for a loan.
Demonstrate that your business is viable
Lenders want to be sure that you're not taking on a loan unless you have a good chance of paying it back.
Collateralize the loan if possible
Offering collateral (such as your home or your business assets) can make it easier for you to get approved for a loan.
Be prepared to answer questions about your personal finances
Lenders will want to know about your income, savings, and other debts in order to decide whether you're eligible for a loan."
If you're considering applying for a small business loan, these six steps can help secure the financing you need to grow your business.
Final Say
Small businesses are vital to the world's economy, but they often struggle to access the capital they need to grow. A small business loan can provide the infusion of cash that your business needs to expand, hire new employees, and take your company to the next level. But securing a small business loan can be a challenge. By following these six steps, you can increase your chances of being approved for the financing you need.
You may also like: How Online Loans Can Help You Deal With Startup Stress
Image source: Shutterstock.com