Click here to get this post in PDF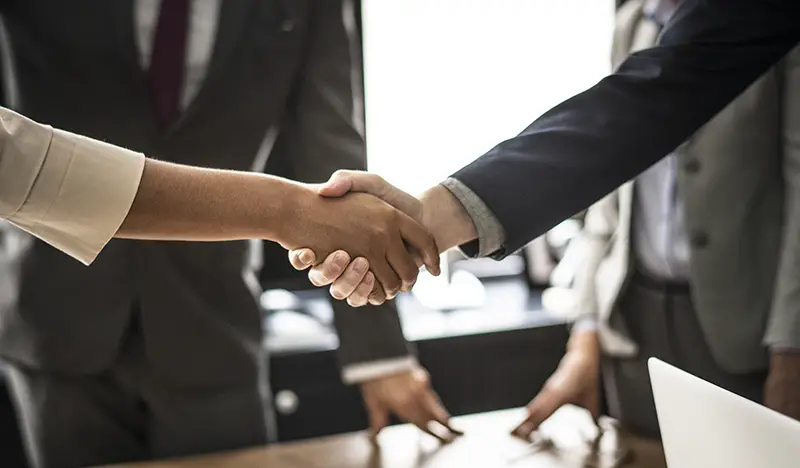 The ability to outsource business services can allow you to get more done and become more productive without actually having to hire a large number of additional full-time employees.
Pearl Lemon outsourcing offers a wide range of services just for you!
Around one third of small companies outsource at least some of their tasks. 
An outsourcing arrangement is when a business uses an outside firm to procure a product or service instead of handling it internally. Embracing outsourcing as a small business allows you to accomplish more and delegate important tasks and activities to professionals, without having to recruit or hire additional staff members. 
Costs can be controlled, efficiency can be improved, and you can concentrate on those business aspects that you enjoy and are good at.
Several different types of businesses could benefit from this idea. Listed below are a few of them.
Accountancy
Small businesses choose to outsource accounting as one of their most common services. The processes and compliance standards your company must meet can take a lot of time and skills if you are not a financial expert. However, the skills of an accountant usually allow them to handle this area for several different businesses at the same time. In turn, you save money and are more efficient.
Sales
Furthermore, some companies lack the personnel or skills to make sales calls or establish funnels and processes designed to close deals. Those tasks can be delegated to sales companies or professionals who are capable of driving more business to your company.
Management of Information Technology
The outsourcing industry is one of the largest in the world. There are actually $85.6 billion worth of outsourced IT services being offered worldwide this year. To handle any tech issues or initiatives you may have, you can outsource to a managed service provider or hire a firm that provides on-demand support.
Tasks related to administration
It is becoming a more common practice to hire a virtual assistant, especially for entrepreneurs who work out of their homes. Inbox management and scheduling, as well as social media marketing, are all tasks that virtual assistants can handle. There are VAs who charge as little as $10 per hour, making this one of the least expensive ways to outsource. The cost of skilled VAs or those with a particular specialty will likely be between $20 and $70 per hour.
Support for Customers
A call center or a chat service can handle your customer service strategy for businesses that deal with customers primarily online or over the telephone. It is important to create processes to achieve this, and to make sure that the company you will be dealing directly with provides clear instructions.
Production
Small businesses may find it quite costly to set up a dedicated manufacturing facility. Therefore, many of these businesses outsource manufacturing. The process does not always have to be offshored. About 18 percent of the global manufacturing market belongs to the United States. As a result, you may be able to outsource to local companies to keep costs down.
Logistics and Shipping
A drop shipping service can also handle shipping and handling directly to customers from your manufacturing facility. Many ecommerce sellers choose this option when they want to concentrate on their online and marketing efforts.
Marketing
Digital marketing, which should include a Toronto SEO agency, is not only more effective than traditional marketing methods, but it's also much cheaper. This makes it the perfect solution for businesses of all sizes. Outside marketing firms can help you quickly grow your business when the time comes. So, you can focus on the internal operations of your business; they will take care of ad design, content creation, and social media posting. The additional benefit of these firms is that they usually have experts on staff with whom you can brainstorm creative ideas that you might not have had otherwise.
You may also like: 7 Tips On How To Improve Your Business By Outsourcing
Image source: Rawpixel.com