Click here to get this post in PDF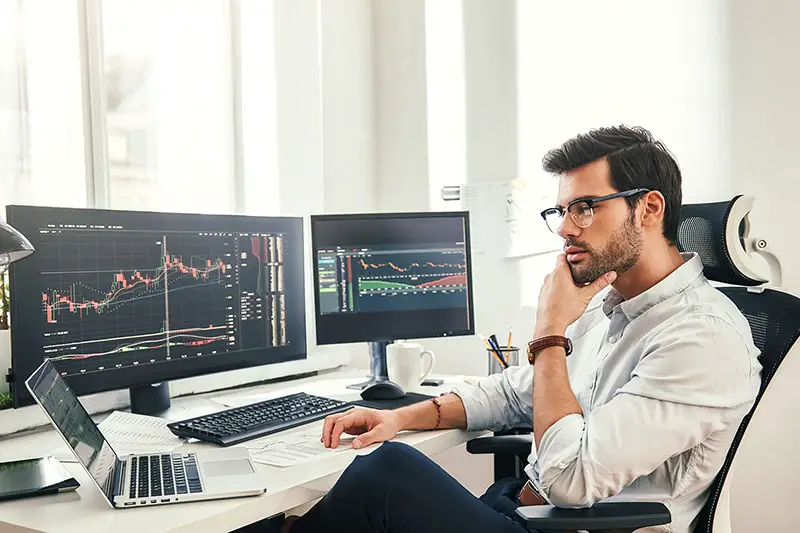 If you are interested to earn money through online trading in forex and CFD markets, you must consider FinoTrend for opening a real account. If you have sufficient knowledge about online trading, it's time to earn money by opening a real money account at FinoTrend. After you have fulfilled your registration at this organization, you can deposit funds to trade on your account. As long as you have a demo account, you have not made any deposit and you can not participate in real-time trading. Therefore, you have to make a deposit on the basis of your preferred account type in order to have a real trading account. 
Account Types:
At FinoTrend, you can select an account type from five different account types such as beginner, trader, expert, VIP, and exclusive. For different account types, the deposit amount will be different. For beginner and trader account types, you will have limited amounts of open positions and you will not be able to receive trading signals. However, if you do not have great experience in online trading, a beginner and trader account is suitable for you. On the other hand, expert, VIP, and exclusive trading account types provide several opportunities and you can enjoy unlimited amounts of open positions. All account types are accessible through the mobile app. 
Real Account:
FinoTrend provides several benefits and significant opportunities for opening a real account. For instance, this organization helps you to earn a lot of money from CFD trading through customized tools and features. If you choose expensive account types, you will receive price alerts and trading signals. You can immediately execute orders as soon as you open a real trading account. You will also enjoy the availability of live data feed streaming. After making a deposit in your funds, your account will be activated automatically and the system will give you a trading account, password, and server data. If you want to log into your account, you have to enter your trading account and password on the right server. The STP technology of the company helps you to avoid the risk of any conflict of your interest and trade in the live market conditions. 
Demo Account:
This financial organization also allows you to keep a demo account with which you can test different strategies. If your demo account expires, you can contact the authority of the company for the extension of your account. The demo account is an excellent opportunity to try different trading strategies without risking your money. 
Islamic Account:
Sharia law prohibits you to receive or pay any type of interest or swap. In order to follow this religious belief, FinoTrend offers you the opportunity to open a personalized Islamic account. If you are a Muslim, this swap-free account provides you a great opportunity to trade without the charges of rollout swaps or interests. 
Therefore, if you want to open a trading account to enjoy online trading and earn money, there is no other better option than FinoTrend. Whether you want to open a real account or an Islamic account, this brokerage company can help you to make the most out of online trading.
You may also like: What is Copy Trading? – A New Way of Trading Currencies Online
Image source: Shutterstock.com