Click here to get this post in PDF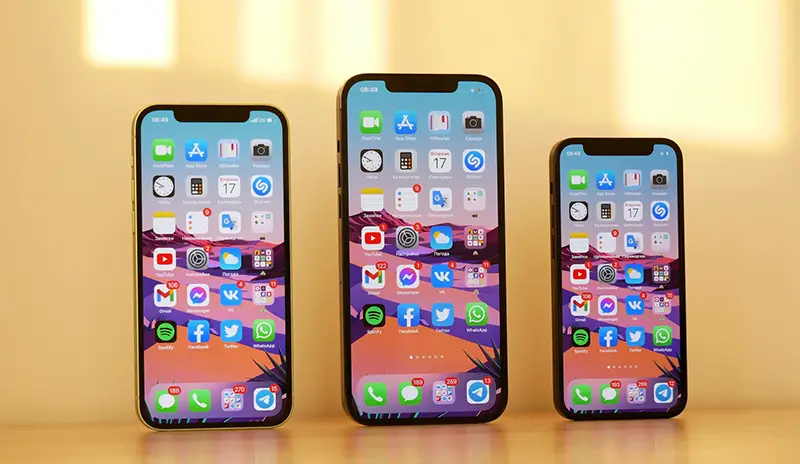 Cell phones have become a staple part of everyday life. Whether you are a student, a parent, a grandparent or a business owner, these pieces of personal tech have been integrated into almost every part of society. From school rooms to restaurant menus linked to QR codes, people are constantly using their cell phones for a variety of different tasks. 
While having a reliable cell phone service makes life a lot easier in the digital age, finding one that fits your budget can be a challenge. There's no way around it; cell phones and their service plans aren't cheap.
If you have been wondering how to pay less for your cell phone service but still maintain the high quality you want, here is everything you need to know!
1. Know What Service You Need
When it comes to choosing a mobile plan, you don't just want to focus on getting the cheapest thing out there. In fact, a little pro tip, don't start with your budget. Instead, start with your actual needs. One of the biggest factors in choosing a new phone plan is going to be your geographical location. Different cell phone towers from major carriers provide service to varying parts of the country.
If you have ever owned a cell phone plan from a major network like AT&T or Verizon, you know that feeling when you travel somewhere new and can't get a good signal. Whatever service provider you are with doesn't have adequate tower coverage in that part of the country, and typically the people who live there use another service. So, finding out what service best fits your area is key before choosing a cell phone plan. 
But once you figure out what services best cover the area you live in, how are you supposed to save money? If Verizon or LET service your area better than AT&T, they still have some of the highest rates on the market. This is where Red Pocket comes into play.
Red Pocket is a phone service provider that uses sim cards that piggyback off of the largest networks in the country. That means that wherever you live, you can get a plan that works with the strongest network in that area. Because they use these towers but don't own them, they can afford to give their customers rates that simply can't be matched. 
What's unique about this is that Red Pocket provides a legitimate source of high-quality cell phone service for a price point that works with your budget. A lot of times, when you think of getting a 'cheaper cell phone plan', you may think of getting less quality. But, thanks to companies like Red Pocket, you can save money on your phone bill and experience the best networks with the most reliable coverage. 
2. How Much Do You Need?
When it comes to saving money on a cell phone plan, there could be significant savings depending on the amount you use your phone. For example, if you need all the latest bells and whistles with unlimited high-speed-everything, then going with a major provider might be your best call. Of course, you'll pay a high premium, but if you use everything they offer – it's worth the investment. 
On the other hand, if you don't need as much to not just survive but actually enjoy your phone – why pay for it? Finding flexible plans that give you quality service and provide what you need isn't impossible. In fact, with Red Pocket, you can choose how much high-speed data you want so you don't get stuck paying for something you never use. 
Unlimited talk and text are all fairly standard, but for some people, even this isn't something they need, and they may want to find a way around paying for it. The only problem is that a lot of the time, pay-as-you-go plans can come with a less desirable service. 
Red Pocket has a solution to this and offers the highest quality service no matter the amount that you use. With Rod Pocket, each person line in your family plan can be uniquely managed so that each person has exactly what they need. Another important factor, is that with the family plan from Red Pocket, each line can pick specific towers to draw from. Most family plans continue even after the kids have left the nest, or they also include the grandparents. This means that one family plan might cover individuals living all over the country. With Red Pocket, you can pick the particular sim card per line that matches the best coverage in each unique area.
Conclusion
Finding a cell mobile plan, whether you are looking for one line or several, that fits your budget isn't as hard as you think. With companies like Red Pocket, there are a lot of ways to get high-quality service at a much more affordable price!
You may also like: How to Repair a Slow Laptop
Image source: Unsplash.com