Click here to get this post in PDF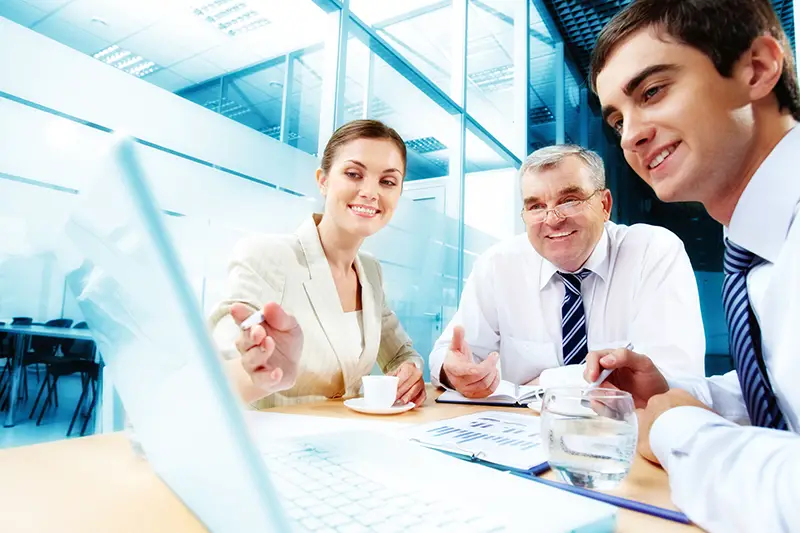 Are you doing everything you can to look after your employees as a business owner? If the answer is no, then you're going in the wrong direction with this. It's not good enough to simply do the bare minimum for your employees, as they do so much more than this for you. You should always be putting in your best effort to be everything that you need them to be, and even more. In this article, we'll be looking at some of the things you can do to take care of those working for you, so keep reading if you would like to find out more.
Being Understanding
First, it's your job to be understanding. There will be times when you have to be firmer with your decisions and the way you behave, but a lot of the time, you can afford to be understanding of people's situations. Someone might be coming in late as they are having issues with childcare. There's not much that they can do about this, and shouting at them will only make them feel worse and as though you don't care. Give them a little leeway and do whatever you can do to help.
There are a lot of situations out there that are out of the control of your employees and yourself, which means you've got to give some grace. Employers that berate their employees are going to find themselves short on staff soon enough.
Good Working Conditions
Next on this list are the working conditions that you provide. What are the working conditions like at your business? Is your business office a clean space? Is it tidy and productive? Is it easy to access everyone and the files that you need? There are so many things you need to consider that come under the umbrella term of working conditions. More than this, you're also going to need to think about things like how you treat them, the hours that you expect them to work and so on. If you've never heard of constructive dismissal, that's a good thing for you, and it's important you keep up the working conditions to avoid it.
Strong Leadership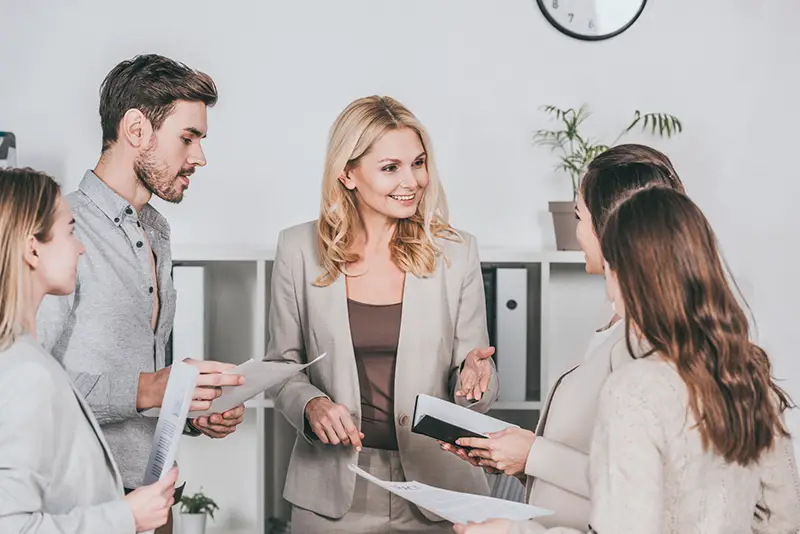 Last but not least, you should be exhibiting strong leadership to look after your employees. We mean by this that you need to be someone who can make decisions, help them when they need help, and generally be helpful to employees. If you're not, then your business is going to crumble, as nobody is going to want to follow you. Work on this if it's a sore spot for you!
We hope you have found this article helpful and now see some things you should always be doing to look after your employees. While you might not realize it right now, your employee satisfaction rate is really important and will have a strong bearing on how your employees work for you. Good luck.
You may also like: Why Does Employee Happiness Lead to Business Growth?
Image source: Depositphotos.com