Click here to get this post in PDF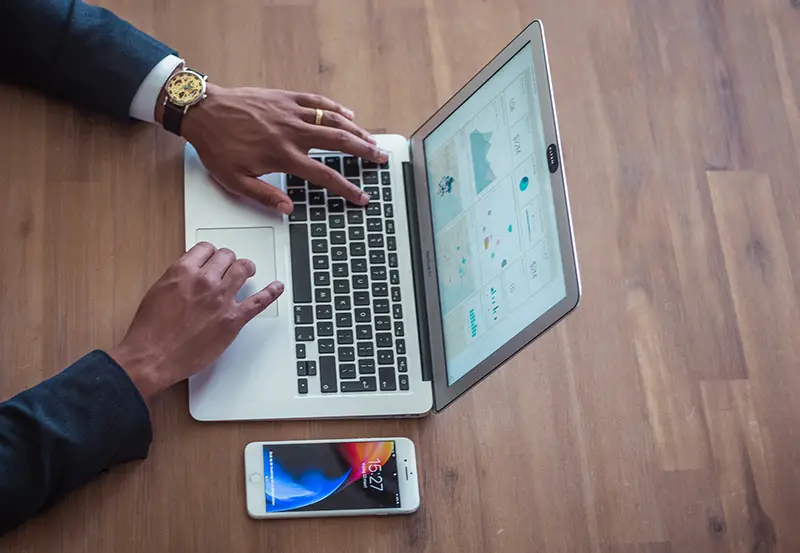 Data analytic job doesn't require any specific coding skills like python but having advanced knowledge of analytic tools is useful in analysis. The perspective and the domain of data analytic systems are inter-related and linked to each other. A data scientist is equipped with a good understanding of programming, statistics, algorithms, and analytical skills to survive the pressure of technological and digital spaces. Having a solid understanding of Python for data analytics will probably lead you ahead into the diverse roles of the big data industry.
Read on to know more about the career options in data analytic field. 
Career paths with a degree in data analytics: 
IT Systems Analyst: The role of a system analyst is to analyze hardware and software systems to fit into the business needs of their clients. They design systems for solving the problems in information technology. The level of technical expertise depends on the job role, specialization, and proprietary tools from their understanding of data analytics and the business itself. IT systems analysts employ third-party tools to test software and to develop the new ones. They develop solutions by evaluating and preparing alternative workflow solutions and provide references by documentation. 
Healthcare Data Analyst: Healthcare data analysts retrieve, store, and process the data in accordance with the rules and regulations of the system. They compile and organize healthcare data to assist in delivering optimal healthcare management and decision making. They develop efficient data storage and sharing methods which could help them in investigating the data to locate patterns and trends in the healthcare business operations. Utilizing different data sources for analyses to convert it into usable information and achieve administrative needs and goals. They communicate analytic insights to management by developing presentations.
Operations Analyst: The professionals in this job role verify the performance files by improving workflow strategies and recommend future modifications for new product features and standard processes. Operations analyst performing statistical analysis, lead projects, evaluate data, assess market setting, and update the standard operating procedures to communicate operational achievements. They are mathematically inclined to generate, review, and develop graphs, statistics, and automatic reporting structures. 
Data Scientist: Data scientists processing and verify the integrity of data used for analysis and data mining by using state-of-the-art methods. They select features and optimize the classifiers using machine learning techniques and create automatic anomaly detection systems. They constantly track the performance and enhance the data collection procedures for building analytic systems.
A diploma in data analytics will help you to develop the knowledge and in-demand skills required to analyze the data and initiate the decision-making process to improve business performance. Data analytics is a booming industry with diverse career options including quantitative analyst, digital marketing manager, data analytics consultant, transportation logistics specialist, and others. If you want to delve deeper into this field, then it is the perfect time to enhance your knowledge with a diploma in data analytics. The job landscape is promising with opportunities spanning multiple industries and the nature of the job often permits distant work flexibility and even self-employment.
You may also like: Data Science Courses – All That You Need to Know
Image Source: Unsplash.com