Click here to get this post in PDF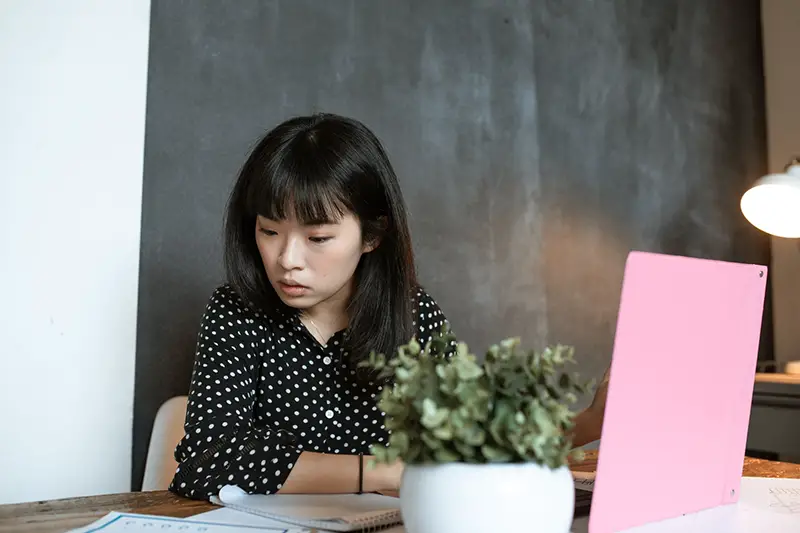 Starting a business means investment. It requires a long-term commitment with all the functionalities and technicalities. This is your dream project, and you might have created a long list of dos and don'ts. However, it is good to be skeptical about the success of your business. Doing so would allow you to stay agile and moderate your business for better returns. We understand that this is a confusing situation for you. But, you don't have to worry about it!
You simply need some aggressive planning, smart decisions, and inclusions that ensure the placement of all the structures is at the right place. Long-term success is what you want? Right. To make it work powerfully, you need to take the necessary steps before starting your business. In this blog post, we have mentioned some tips to help you with a strong start for your business. Have a look at them.
Have a plan: Being successful means having a solid plan. You need to make sure that nobody in the marketplace can beat you. And, if there are businesses that are better than you, it will narrow your chances of success. This is why it is essential to build a business plan, model canvas, and cash flow forecast before you begin the process. Studies have shown that the entrepreneurs that had business plans had lower failure rates. Planning will give you more confidence in every aspect of your business decisions.
Know your customer: As a business owner, it is important to know your customers and your target market. The more you know about your target audience, the more are the chances that your message will have an appropriate tone and impact. Eventually, it will prepare you to add value to retain the customers. Once you know about them, you can easily focus on your business. When you will know the buying behavior of your customers, you can develop more effective marketing strategies in the future.
Choosing the right location: Did you know that the location of your organization can influence your brand's ability to market itself. The right location will allow you to attract a large customer base and maximize the opportunities while reducing the costs and risks. Do not forget to consider the style of operation, demographics, foot traffic, competition, accessibility, and marketing before choosing a location. At the same time, do not forget to make the exterior of your office look more professional and appealing. It is a considerable investment, and you should care about its look. To know more about the impact of cleaning, you can click here and learn more. It will take your business to a higher level and improve its aesthetic value, indoor air, lighting, and durability.
Digital Presence: The pandemic has proved that online presence is of great importance to businesses. Having high-quality communication ensures healthy relationships with your customers. Thus, we suggest you design a website that has high-quality information about your brand. This will not only set you apart from competitors but also portray you as an industry expert. The customers usually visit a website or an online store to decide if they want your services or not.
These are some of the important steps that you should take care of. Always remember that you focus more on relationships than on sales. Once you develop healthy relationships with your customers, there are more chances of improved conversion rates. Also, do not forget to organize the financing part.
You may also like: How To Create An Online Business Growth Plan
Image source: Pexels.com