Click here to get this post in PDF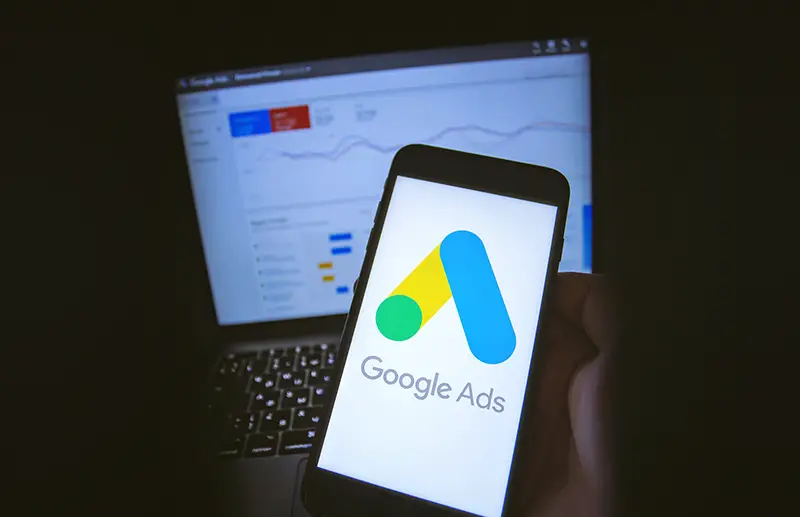 Google is one of the best web-based advertising systems in the world. It allows you to run various ad formats like text, images, banners, videos, etc. However, if you're considering running ads on the Google Display Network (GDN), you must leverage banners. In this article, learn about the best Display Ad management practices to better run your ads on Display Network.
Don't Use Google Search Network Strategies for GDN
Most people who're new to Google Display Network make the mistake of adopting the same strategies they used for the Search Network. But it's important to understand that both the networks are fundamentally different.
Google Search Network is a text-based ad network that is driven by intent. You target keywords based on the search intent. But in the Display Network, there is no intent targeting. You have to make a calculated guess and place the ads on various websites that deliver the ads on their websites.
So you need to create contextual advertising strategies if you were to run ads on GDN.
Google Display Network works Best for Remarketing
The best use of GDN is when you're retargeting an audience. So if someone lands on your website either by clicking an ad or through search results, you can retarget them with an offer with banner ads.
Google tracks every user through Google Tag Manager (which you'd have to set up). Then, it shows ads to those people when they visit another website that serves Google display ads. 
Since the visitors are already familiar with your brand, they're more likely to click on the banner ads. This is by far the most effective way to use GDN.
Make Full Use of Targeting Options
Another way to make the display ads more effective is to use the targeting options. There are more options available to you than display ads, some of which are:
Keyword targeting – You can target people based on the keyword on a website or page.
Topic targeting – You can target people based on the topic of the content. So you can create an audience who will be interested in a specific topic.
Audience targeting – If you've already got an audience, you can reach them with GDN. Remarketing is an example of audience retargeting. 
Demographic targeting – If reaching a particular demographic is your goal, consider using the demographic targeting option.
Automatic targeting – With automatic targeting, you let Google take control of targeting. Over time, this may give the maximum results.
There are other targeting options you may want to explore before running a campaign.
Exclude Irrelevant or Non-performing Websites
Not all websites will perform equally well. After running your ads for a few days or weeks, you'll get a detailed report of which ads are performing the best and on which websites. The trick here is to pause the non-performing ads and focus on the advertisements that are delivering the desired results.
Use Managed Placements Option
Another display ad management practice you must implement is that of managed placements. These give you more control over the display ads. While you have control over where your ads show, Google further optimises the ads for best performance.
These are some of the ways to improve your GDN advertising. You must familiarise yourself with other Display Ad management tips before running a Google Display Network campaign.
You may also like: Is Outdoor Advertisement Obsolete?
Image source: Dreamstime.com