Click here to get this post in PDF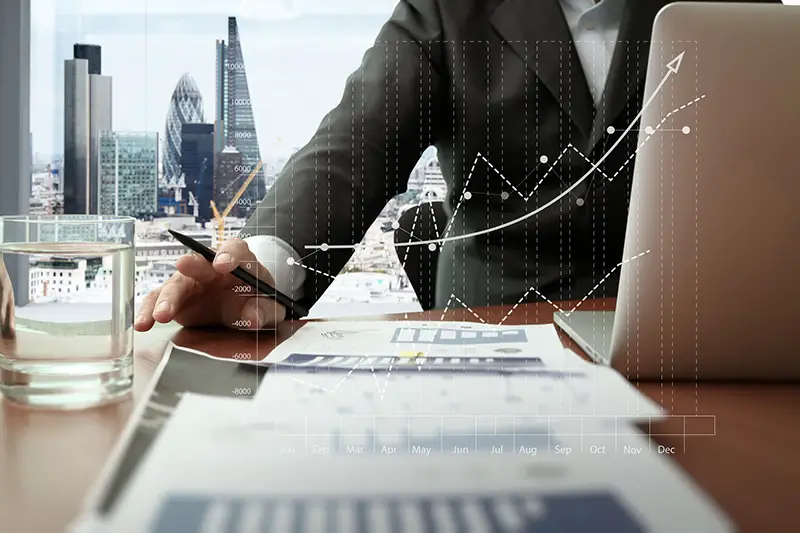 Do you suspect your business is in financial difficulties? It can be stressful to think that a business you've built up over the years may now be struggling. However, financial difficulty is a common issue, and it's important to understand how to identify signs of trouble so that you can take action early. This article will provide an overview of warning signs and strategies for improving your company finances. 
Signs Your Business Might Be Struggling Financially:
Decreased Revenue: 
A decrease in income can be one of the first signs of financial strain. Likewise, if your sales have dropped over time, it may signal that something is wrong with your business model or marketing approach. 
Excessive Debt: 
If you're borrowing more money than necessary to stay afloat, this could be a sign that your business is struggling. Borrowing too much can accumulate high-interest rates and put a strain on cash flow. 
Late Payments: 
Do customers struggle to pay their invoices on time? Late payments indicate that clients can't cover costs and could indicate trouble in your accounts receivable system. 
Low Cash Reserves: 
Having low cash reserves is a sign that your company is having difficulty turning inventory, managing expenses, and increasing revenue. This can lead to business closures or bankruptcy if the problem isn't addressed soon.
High Operating Costs: 
Are you spending too much on operating costs? If you can't cover overhead expenses such as rent, utilities, payroll, and equipment costs, this could indicate financial difficulty. 
Strategies to Improve Your Business Finances: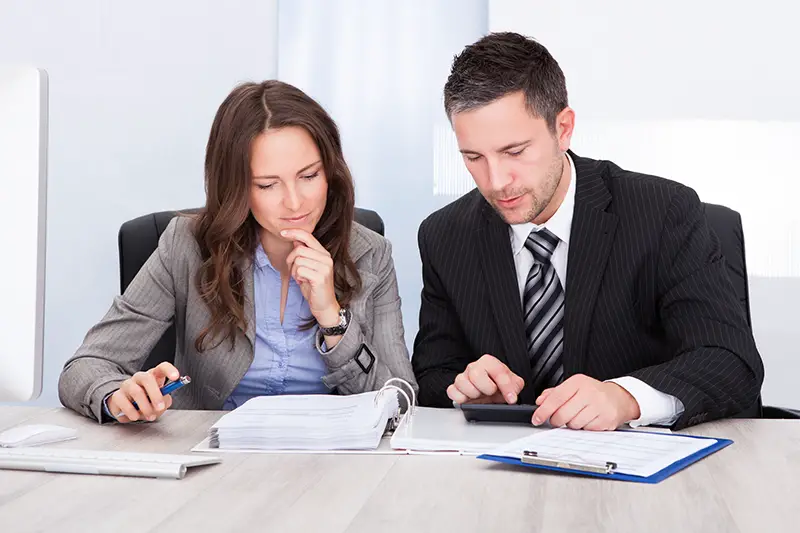 Cut Expenses: 
Take a look at where your money is going and consider cutting back on non-essential items like entertainment or meals out with employees. Revisit contracts and vendor agreements to negotiate better terms and more favourable rates. 
Monitor Cash Flow: 
Keep track of cash flow by monitoring accounts receivable and payable and budgeting for upcoming expenses. Having a good handle on how much money is coming in and out will help ensure you're making smart decisions with your finances. 
Increase Revenue: 
Look at ways to increase your revenue streams, such as diversifying products or services, expanding into new markets, or improving customer service. Also, consider marketing tactics like running promotions or launching an online store to bring in additional income.  
Invest in Your Business: 
Investing in new technologies, equipment, and staff training can help boost efficiency and productivity, leading to higher profits over the long term.
Seek Professional Advice: 
If you're unsure how to address financial issues in your business, seek professional advice from a financial advisor at Lyncombe. They will be able to advise you on strategies for improving cash flow and putting your company back on track. 
Think Long-Term: 
Always think long-term when it comes to your business finances. Developing a budget and sticking to it will help you avoid overspending in the future and ensure that your company is on solid financial footing. 
By recognizing the signs of financial difficulty within your business and taking action early, you can improve cash flow, boost profits, and get back on track. Use the above strategies to improve your financial health and create a more profitable future for your business. 
You may also like: Ways For You to Increase Your Business's Finances
Image source: Depositphotos.com