Click here to get this post in PDF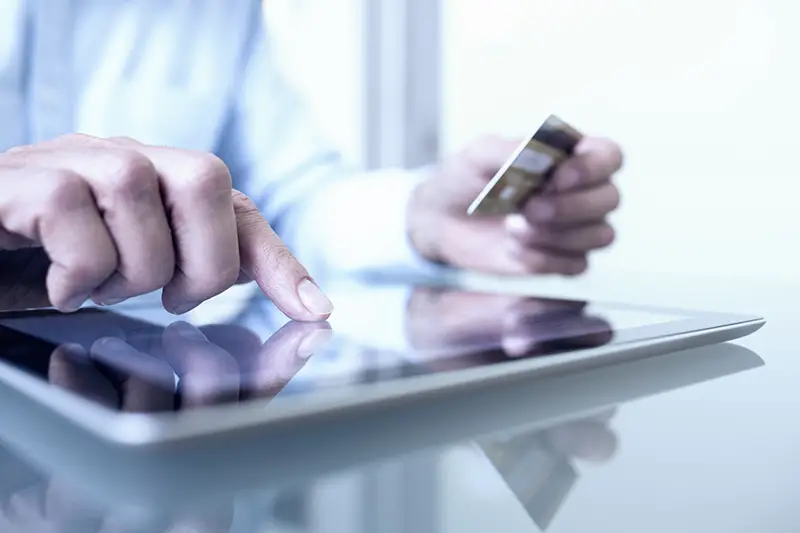 Digital business account is a special type of bank account that deals with business only. They allow you to separate your personal and business transactions and provide security to your business funds. A digital business account allows you to use technology to your advantage. 
These accounts cover all the necessary businesses needs that include:
Faster payment processing;
Faster loan approval;
Cash flow reporting;
Debit & credit card benefits;
Tax reports. 
Digital business accounts allow you to get a smoother banking experience, secure online banking services, and are accessible from any place in the world.
What is the difference between business accounts and digital bank accounts?
Digital banks offer digital bank accounts. 
Digital banks are similar to traditional ones but provide their services entirely online. 
Traditional banks have physical places such as offices and branches, and to avail of banking services, you need to visit a bank and sign multiple documents for verification.
Digital banks provide you with banking services online, and you can verify all the transactions and operations digitally. You don't need to visit your bank or meet your personal manager. 
What are the benefits of a digital business account? 
There are many advantages of digital business accounts, but we will mention the key ones.
An online bank account is easy and fast to open
As we mentioned before, digital banks provide their services entirely online. So, when you decide to open a digital business account, you don't need to visit a bank, meet the advisor in person, stand in a queue, and bring physical copies of documents. The process of opening an account is completely online. 
After you pass the verification process with a digital bank, you can create a digital business account directly from their website or app. You fill in the necessary personal information, and you are ready to go. 
Integration with business software
Digital business accounts can be easily integrated with accounting, bookkeeping, payroll and other types of software. They will automatically sync up, and you will not have a headache with the manual reconciling of the necessary data. 
High level of security
Most of digital banks provide a high level of security and secure your data. They use modern encryption methods, two-factor authentication, and other security means to protect your data. 
Exchange rates
Currency conversion, high fees and FX rates drain a significant part of business owners' profit. 
Digital business accounts provide beneficial exchange rates to their clients and encourage cross-border transactions. Also, you can be sure that there will not be hidden charges. 
24/7 banking
Digital business accounts allow business owners to do their banking 24/7. You can access your account from anywhere and anytime, and you don't need to wait until the bank opens or wait for a bank specialist to help you with your query. 
Digital banks are intended to be used online, making the user experience much easier. All the necessary features will be in a digital banking app or a browser interface. 
Multi-user access
If you have a type of business where multiple employees need access to the same account, the digital bank account is what you're looking for. Such accounts provide multi-user management and controlled access to your funds. So, you can be sure that non-authorized employees will not gain access to your account. 
Fees 
Digital business accounts don't require setup or maintenance fees, and there are no minimum balance or deposit requirements. So, their cost is from low to zero. 
Silverbird offers a smart alternative to traditional banking. We provide our services for SMEs and offer them digital banking at a new level. In addition, we provide a lot of features and perks for our clients, such as multi-currency accounts, support of major payment systems (SEPA, SWIFT, FPS, ACH), world-class security, and more than 100 supported countries. 
You can read more about the features we provide here.
You may also like: Understanding The Essential Products and Services Offered by Financial Technology Companies
Image source: Depositphotos.com