Click here to get this post in PDF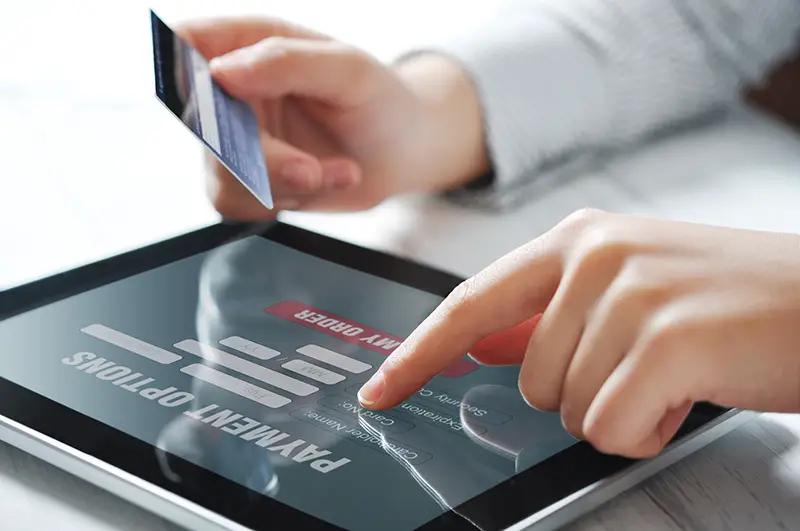 If you are starting out with your online business, you will definitely need a reliable tool to process your orders safely. We tried to make it much easier to decide which payment processing company is right for you. 
To choose a suitable payment processor for the business, you need to take a look at the tools each of them offers as well as the price they charge for their services. Thus, to give you a proper inside look, we are going to overview some companies in the UK's market and the services they offer.
Opayo
Opayo is a payment processor that supports online invoicing and payments, face-to-face, phone payments, and virtual terminals. They have fraud prevention tools and operate with many international companies so they deal in a variety of currencies. You can fill in the contact form to get a quote for their services. 
PurePay
PurePay is a payment processing company that covers EU and NA as well as serves a variety of high-risk industries. They have many tools to secure online transactions, including recurring payment processing, 3D secure, chargeback, merchant accounts and fraud prevention. To get started with credit card processing, you just need to fill out the application form.
Total Processing
Total Processing offers online, telephone, POS payments, merchant accounts and payment gateway services. The company also has risk management and advanced fraud protection tools. After filling a quick form on their website, a payment specialist will contact you. 
TableYeti
TableYeti is a processor that has a platform to accept and manage tips. Moreover, they have a variety of services including a tip box, ePOS integrated card terminals, and a device on which your customers can order, pay and leave tips. To get a quote for their services, you need to send them a message. 
Verifone
Verifone is a payment processor that does not seem to offer protection from chargebacks and fraud prevention tools. They have PCI compliance which is basic and a bunch of reliable services like online and in-store processing, alternative payments and payment gateway services. To get a quote for the services you just need to write them.
Conclusion
Payment processing companies are constantly improving their services. If you think about choosing a processor, make sure that it has all the services you need to run your business successfully and the price is right for you. In case you have any questions, don't hesitate to ask them directly to make sure the company you pick is trustworthy.
You may also like: How Does Online Payment Processing Work?
Image Source: Shutterstock.com