Click here to get this post in PDF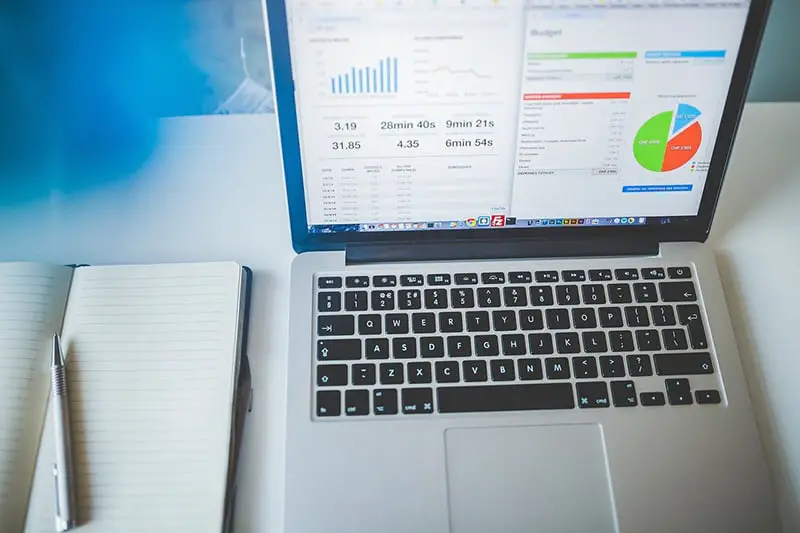 All businesses face difficulties. One of these can be cash flow problems. Even prestigious businesses deal with cash flow problems and are trying to solve them.
What Is Cash Flow?
Cash flow is a presentation of the company's overall movement of money. To remain in business, learning how to analyse problems in cash flow should be the top priority of business owners.
There are many reasons why cash flow problems in business happen.
How Many Businesses Fail Due to Cash Flow Problems?
A study of CB Insights reveals that the number of businesses failing due to cash flow problemsis at 29%. Without proper cash flow management, it will be difficult to run a business. Therefore, companies must take proactive measures on how to fix cash flow problems.
What Can Cause Cash Flow Problems?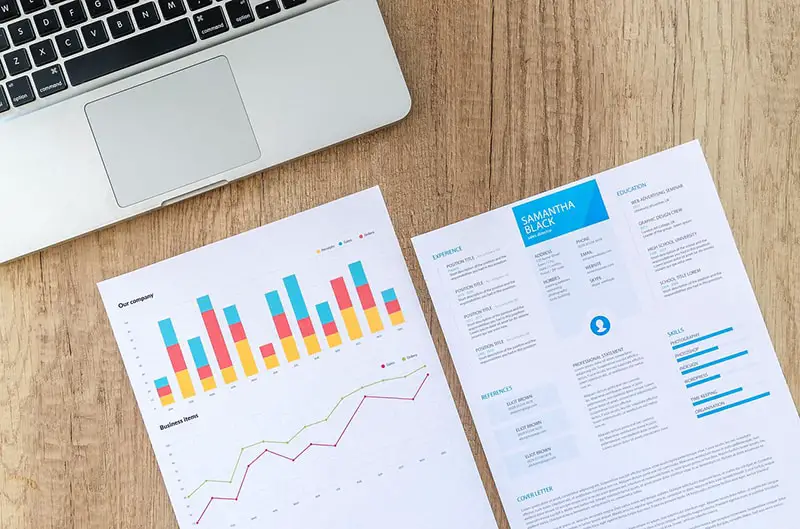 A cash flow problem can happen in a few different ways.
1. High or Low Product Pricing
What can cause cash flow problems are pricing – customers will not buy goods if they are too expensive, but if the price is too low, the business may not be able to produce enough revenue.
2. Low Profit
Having low profit is one of the most common reasons for cash flow problems, and this may lead to the company borrowing more cash and ending up in debt.
3. Overtrading
Sudden expansion without a concrete plan can bring cash flow problems and growth of payables to the business.
4. Over Investing
Equipment or inventories that end up not being used are just a waste of resources and can add up to the business' cash flow statement problems.
5. Allowing Customers for Late Payments or Too Much Credit
Having customers who pay late can put a strain on the business and create cash flow management problems.
6. Bad Debt
Bad debts give businesses cash flow problems, and going after these debts will just cost the company more.
7. Overhead Expenses
One of the cash flow problems a business might experience is mismanagement of overhead expenses, such as utility, phone, or rental bills.
8. Unexpected Expenses
What causes cash flow problems is spending money on unexpected expenses, like sudden equipment breakdown or loss of staff.
9. Seasonal Demand
Cash flow issues for small businesses are also caused by the demands of peak and low seasons.
10. Poor Financial Planning
The cash flow statement example problems can be due to failure to forecast and budget effectively or following a negative cash flow business model.
Home Depot 1985 Case Study
Home Depot became one of the famous companies with cash flow problems in 1985. As per the company's case study on their cash flow problems, during that time, their net income was down with sales at only $700 million. They were also spending $12 million a month for store expansions and other needs.
Furthermore, the company had outstanding loans and was facing inventory inefficiency. The effects of cash flow problems put Home Depot's profitability and overall stock value in danger.
However, in the fiscal year 1987, these all changed. Their solutions for cash flow problems include developing an effective inventory management program, pro-actively collecting outstanding receivables, reducing overhead expenses, increasing profit margins, and slowly paying suppliers.
Their cash flow problems were solved resulting in a cash generation rate of almost $1 million per week, which started showing in 1986.
Today, Home Depot is no longer in the list of the companies with cash flow problems, hence, they are now recognized as the world's largest home improvement retailer.
Ways to Solve Company Cash Flow Problems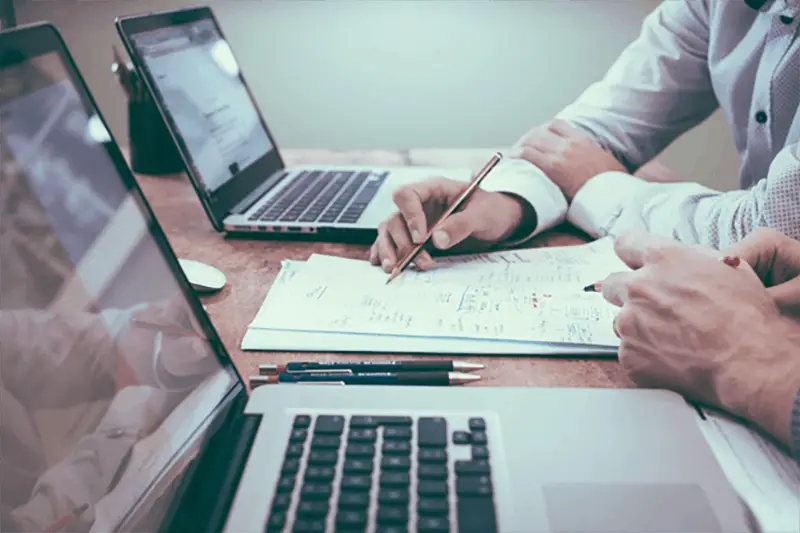 Here are a few possible actions business owners might take when experiencing problems in cash flow and how you can learn from them.
1. Audit Finances
Potential causes of cash flow problems and solutions on how to prevent them can be addressed through proper financial planning with your accountants.
2. Consult with professionals
Certified Profit First professionals could help you to fix and prevent cash flow issues and make your business more profitable. 
3. Make a Cash Flow Forecast
Cash flow forecasts provide an idea of how much cash a business will need and can avoid cash flow statement problems and solutions.
4. Control the Credit of Customers
Short-term cash flow problems, like late payments and bad debts, can be avoided by making sure that customers have easy payment access.
5. Negotiate with Vendors
Vendors can help businesses in dealing with cash flow problems by giving extensions on deliverables.
6. Find a Flexible Line of Credit
Having access to other sources of funds provides businesses with a quick way on how to reduce cash flow problems.
7. Reduce Expenses
One solution on how to overcome cash flow problems in business is to minimize expenses and focus on what will really bring profit to them.
8. Develop New Marketing Strategies
Declining sales is one of the most common cash flow problems with solutions like the regular conceptualization of new ideas or reworking on social media campaigns.
9. Raise Prices If Necessary
Offering competitive prices can help a business on how to improve cash flow problems.
10. Check Inventory
Having excess or incomplete inventory is one of the typical cash flow example problems and solutions like having good inventory management will not only help in avoiding being out of stock or overstocked but also in keeping track of the company's overall sales.
11. Free Up Assets
Selling off or leasing out assets that are not essential to the business operation is a possible solution in overcoming cash flow problems.
Clean Up an Accounting Mess
Sound financial management of accounting records is a solution on how to avoid cash flow problems. To help with accounting records, hire accounting firms. They provide sample models of cash flow statements with solutions and help owners focus on the other vital elements of the business.
What are cash flow problems? A simple definition is when a business doesn't have enough cash to operate or pay its liabilities. Cash flow problems can greatly affect business operations.
Don't forget to add businesspartnermagazine.com to bookmarks, so you will be equipped with the right tools and financial information you need for your business to stay profitable.
You may also like: How to Manage Cash Flow