Click here to get this post in PDF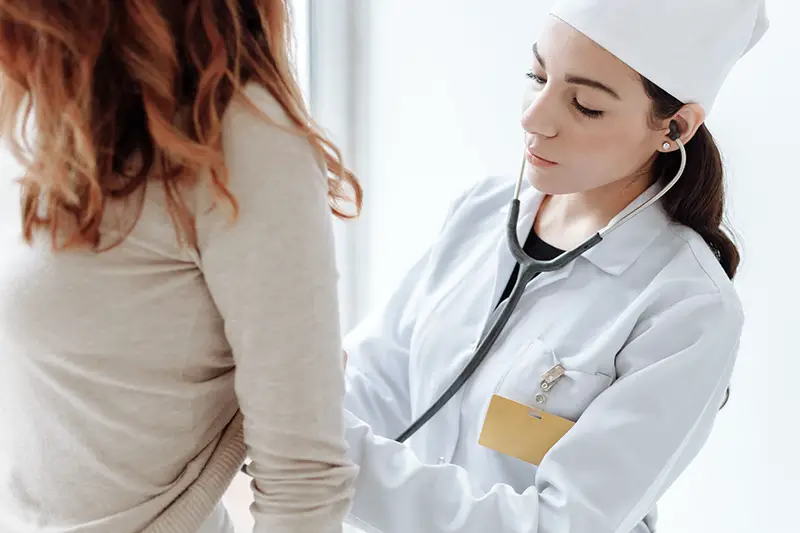 Healthcare practitioners need to ensure the health information they handle is safe. Following the Health Insurance Portability and Accountability Act (HIPAA) standards allows you to safeguard sensitive patient information from cyber attacks. 
Make sure patients give their consent before disclosing health information to other people. Unauthorized users should not access such information. This helps to ensure health information in your clinic or business is safe.
Covered entities and business associates must follow HIPAA guidelines to secure such information. HIPAA ensures you understand how to handle protected healthcare information.
1. What is Protected Health Information (PHI)
Any information that can identify a patient falls under protected health Information (PHI). This information includes demographic data like a patient's name. Others include age, gender, phone numbers, reports, and address. 
Covered entities receive such sensitive health information from individuals or other relevant sources. In most cases, they send the data to their business associates for further processing. 
Business associates and covered entities receive, process, store, and send health information differently. This should be according to the law and under HIPAA Compliance Checklist. Here are the differences between HIPAA business associates and HIPAA covered entities.
2. Covered Entity and Business Associate Roles and Responsibilities
The main difference between a HIPAA covered entity and a HIPAA business associate is in their roles and responsibilities. A covered entity deals with Protected Health Information (PHI). This includes receiving health data and transmitting it. 
HIPAA business associates carry out specific healthcare activities for a covered entity. This includes processing and storing health information.
These two organizations work together and are guided by business associate agreements. A HIPAA business associate agreement is a contract between a covered entity and a business associate. The contract ensures a business associate safeguards health information. It also states how a business associate can share or disclose the information to serve a covered entity.
3. Examples of Covered Entities and Business Associates
Different groups of people can qualify as covered entities or business associates. For example, people who qualify as covered entities are healthcare providers. 
A covered entity can be a healthcare provider that handles health information. They exchange, send, and submit the information to HIPAA. The size of the covered entity can be big or small. These include clinics, dentists, doctors, pharmacies, nursing homes, and psychologists. 
Business associates are companies that perform specific duties on behalf of a covered entity. They include billing companies and management firms. 
Others are consultants, faxing companies, shredding companies, storage providers, and email service providers. A legal professional with access to health information is also a business associate.
4. Rules for Sharing Private Information
There are specific HIPAA rules that covered entities and business associates should follow. The HIPAA minimum necessary standard applies when a covered entity uses or discloses health information. 
For example, covered entities can use or disclose private health information to another healthcare provider. This can be for treatment purposes. They are also allowed to disclose such information to a business associate. 
A business associate can only use the health information according to an agreement. This is a contract between a business associate and a covered entity. Business associates should not use health information they receive from a covered entity.
5. How Health Information is Shared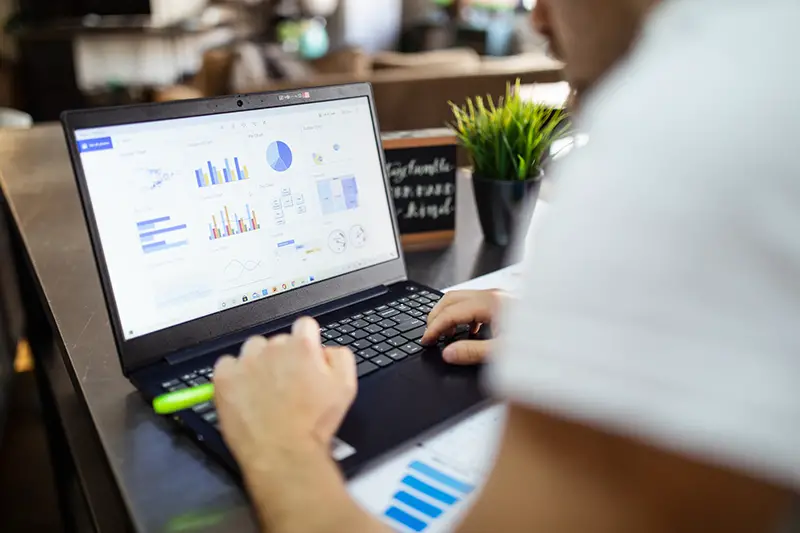 The HIPAA rule allows covered entities to disclose specific individual information. This information is shared in a particular way. For example, a covered entity can disclose health operation information, payment information, or other treatment information. 
This information may be required for the treatment of a patient or payment processing. A covered entity can also disclose Protected Health Information (PHI) without an individual's authorization. This applies in specific situations. For example, treatment or healthcare procedures as may be required by law. 
Business associates use PHI for activities like processing claims or administrative duties. Other functions include data analysis, quality assurance, billing, and practice management. 
They also provide legal services, accounting, consulting, management, and other administrative tasks. They perform these tasks according to HIPAA business associate agreements.
When Health Information is Shared
Covered entities can disclose PHI under specific circumstances according to HIPAA. For example, covered identities are compelled to disclose PHI to authorities in public health when required by the law or courts of law. 
The law may allow authorities to collect and process such information. The data can be for controlling or preventing disease. Authorities may also need the data for medical surveillance as the law requires. 
Business associates are required to follow business associate agreements when sharing information. They can only disclose or use protected-health information according to what the agreement says.
Consequences of Violating HIPAA Laws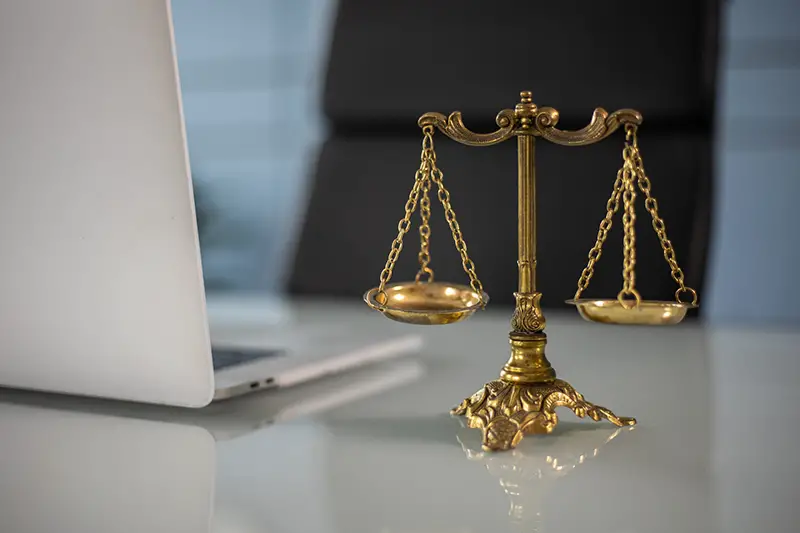 The major difference between covered entities and business associates is how they handle PHI. They all follow HIPAA guidelines. Failure to comply with these laws has consequences. 
Here are some HIPAA violations consequences that covered entities and business associates may face.
Financial Penalties 
Violating HIPAA laws can lead to various financial penalties depending on the violation. A violation can be breaking the HIPAA rules like negligence. 
There are different fines that the Officer for Civil Rights (OCR) might ask you to pay for the violation.
Income Loss
Failing to comply with HIPAA can lead to loss of income. For example, Medicare, one of America's largest medical plans, can withhold your Medicare payments. This can also happen in the case of non-compliance. 
It is essential to ensure you are aware of HIPAA laws. This will help you avoid such losses.
Loss of Employees
Multiple employees can lose their jobs if they do not follow HIPAA laws. This can be a result of HIPAA violations such as non-compliance or negligence. It can also be a result of unintentional employee negligence. 
Covered entities and business associates handle health information in different ways. It is important to ensure your employees know their roles and responsibilities concerning handling such sensitive information. 
Key Takeaway
Covered entities and business associates process sensitive health information in different ways. HIPAA provides specific privacy laws for covered entities. It also provides other specific laws for business associates. 
It is essential to know the differences between these two organizations and how HIPAA laws affect them. It is also necessary to find out the penalties that are likely to occur if you do not comply with HIPAA laws. 
Researching and creating awareness among workers can help avoid job and financial losses. It will also help you to keep health records safe from cybercriminals. This builds trust and a good reputation for your business.
You may also like: Protect Patient Data in Your Medical Clinic
Image source: Pexels.com