Click here to get this post in PDF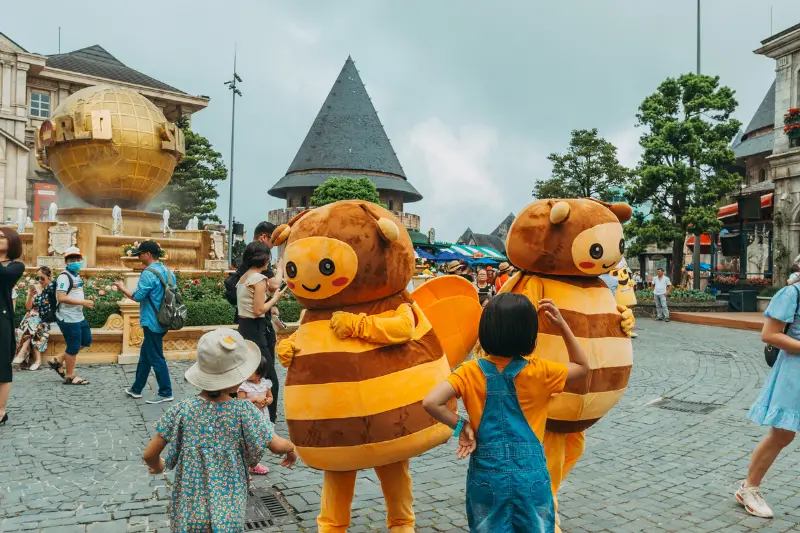 Have you been considering designing a mascot for your retail business? A mascot is a brand character that is an ambassador for a business. It is a great marketing tool to create your brand awareness, engage your customers and make you stand out amongst your competitors. However, a wrong character can confuse your customers or harm your brand. This article will take you through how to design a perfect mascot for your retail business. 
Choose the right character 
You can design your mascot from three different characters, either human, animal or object characters. First, you must find the type of character that best fits your business. Consider factors such as the kind of service or product you offer, your industry, and whether your business is a personal brand or a company. For instance, a human mascot is ideal if you want to promote yourself. If you intend to sell a specific product that is easy to visualize or can be associated with an object, then an object mascot is the best. Moreover, the animal mascot is ideal if you provide services or products related to an animal. Once you develop a character, promote it to your customers so they understand it and why you use it. 
Decide the personality of your mascot
No matter how good your design blueprint is, if the character's personality is not suitable for your brand, you will not achieve your goal. Yes, your mascot should be your brand spokesperson. You can use it as a teacher to educate your audience about your niche and services. Or, you can make your character a student to study your niche and business prospects along with your audience. For example, your character can ask questions or raise conversational comments. Moreover, your character can be patient and benevolent or the funny one.   
Include unique features 
Your mascot's appearance, expressions, personality, and connectivity affect your brand image directly. It would be best if you created an unforgettable character. Design unique and professional custom mascot costumes based on your character, product, or logo. Moreover, make sure features like facial characteristics, expressions, extra props, and type of graphic, to mention a few, differentiate your mascot from the competitors.  
Consider mobility and flexibility 
It would be best if you considered the mascot mobility if there is a possibility that you will use it in different live locations. Moreover, if you want to use the mascot in any other form, ensure the design can adapt and be flexible. Yes, the mascot should have comfortable costumes, practical elements, and of appropriate size so that it can perform well in every form. 
Build connectivity and involvement 
Your mascot needs to draw the audience's involvement and response. Place significant elements like gestures and expressions in your design to create an engaging and lively character. For instance, if you intend to use a mascot in a food chain, make it amusing, friendly, and relatable. On the other hand, a mascot for your technological brand should be sophisticated and unique. Well, despite the mascots in our two scenarios being different, they have engaging factors.
Wrapping Up 
An ineffective mascot design can sabotage your business branding strategies. But a perfect mascot design will boost the marketing performance of your business in a single shot. We hope the points we have covered above will help you design a perfect mascot to make your brand more visible and engaging.
You may also like: 8 Ways to Use a Mascot for Effective Branding
Image source: Pexels.com