Click here to get this post in PDF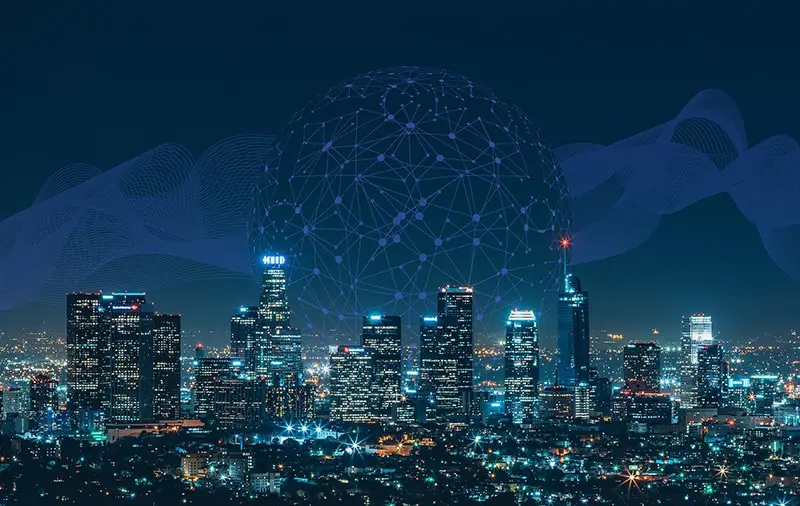 We hear a lot about data these days. From Facebook having to constantly confirm whether they did or do not sell data, the everpresent 'do you accept these cookies' notice we see on just about any website we visit or Spotify being able to give you an in-depth breakdown of exactly what type of music you listened to in a year. Data is everywhere.
With all this information being collected who actually deals with it? Step in the data scientists.
A recent study by the Royal Society found that data science is growing at an incredibly fast rate. In a five-year span demand for this industry rose by over 230%. Compare this to an increase of only 36% in overall job postings and it becomes clear that this is both a career and industry to take seriously.  
So, what do data scientists actually do?
A good question! 
In the simplest terms, they analyse data that comes from customers, sales, reports etc to find ways to make a company run more efficiently. Of course, the ins and outs of this are far more complicated. A large component of looking at data is to find ways to incorporate machine learning into a workstream. For example, Buzzfeed has used data sciences to create algorithms that are able to predict what the most read articles are going to be on any given day. They also have systems that scan trending topics across social media platforms to provide insight into what articles the writer should create to get the most engagement. 
Another application can be seen in the beauty industry where data scientists can track customers who buy similar products to help narrow down essential products or what items should be offered together. 
What industries are they found in?
As the field (and the prevalence of easily captured personal data) grows any and all industries can make use of data science. This means that demand is set to grow even more. The predicted need is so high in fact that the same Royal Society study laid out recommendations for how the field should be made more accessible and taught from secondary school level to boost recruitment levels.
How can you enter the industry?
Becoming a data scientist can be a long but very rewarding road. In order to become a data scientist a combination of skills are needed. While a high level of programming skills in a language like SQL and Python is an absolute necessity, extensive statistical knowledge is also a must. On top of all this problem solving and creativity are vital to. 
It's an interesting mix of skills for sure, and while you can now find degrees, masters and other qualifications geared specifically towards data sciences don't let that stop you from considering moving into the field. The term data science was only coined in 2001 so it's a relatively new field, meaning that if you have the skills but not the sheet of paper that says you do then it's worth reaching out to explore opportunities. A good way to save time is to work with a recruitment firm. MBN Solutions has experience in placing people throughout the UK and Europe. The benefit of talking to a recruitment firm would be that you can get a good idea of the level of roles you should be applying for. They may also be able to give you pointers on where your skills could be improved to make you a more valuable candidate.  
---
Industry Highlight: Data Scientist Job Description
---
One thing is for sure, the future of data science and its scientists is an exciting one. While early leaps had more to do with increasing customer spending, future applications have the potential to do so much more.
Image Source: Pixabay.com