Click here to get this post in PDF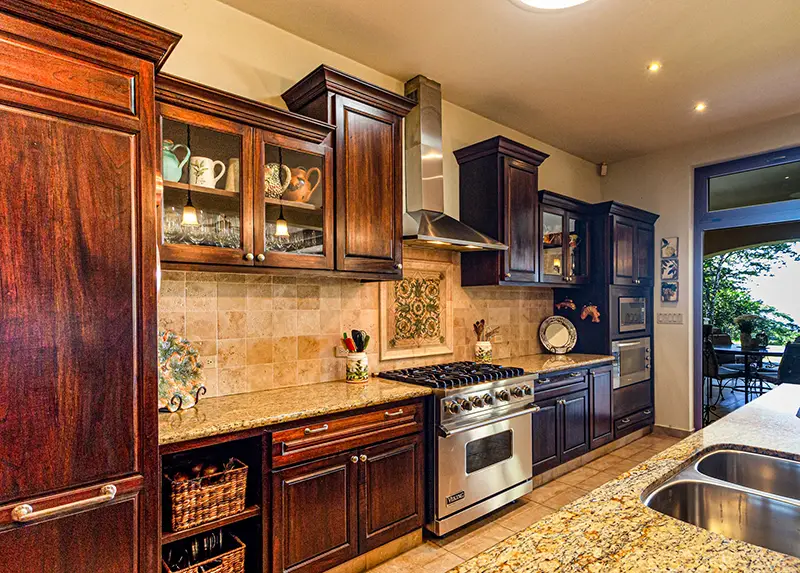 As a fast food, restaurant, diner, or cafeteria owner, having a fryer oil filter machine is essential to extend your deep fryer oil's life. Other commercial kitchen equipment are deep fryer, oven,  and grills in addition to the oil filter.
Deep Fryer
A deep fryer is kitchen equipment that deep-fries various foods. Commercial deep fryers allow you to make crispy, delicious fried foods. The common types of deep fryers are electric deep fryers and gas deep fryers.
Oil Filter Machine
In the commercial kitchen, a fryer filter machine is equipment that filters your frying oil, removing carbon deposits, fatty acids, and sediments. The frying oil filter machine preserves the quality of your oil and ensures food quality. 
These machines use manual or electric power to remove impurities that can hinder your fried foods from tasting great.
Why You Need a Fryer Filter Machine
High-quality oil is a necessity for making delicious and quality food. If you have one or more deep fryers in your restaurant, it is vital to maintain your fried food quality by filtering your oil. 
An oil filter machine helps in filtering your oil, preserving your fried food quality and increasing profitability. Below are the reasons you should get a fryer filter machine.
Helps Taste
With constant usage, traces of moisture, and burnt food particles settle in the oil. As the burnt food particles and other remnants accumulate, they interfere with the oil's efficiency, resulting in low odour. Regular filtering with a frying oil filter machine helps preserve the oil's taste.
Maintains Food Flavor and Crispness
When oil gets dirtier and darker, it reduces crispness. What does this mean for you? Fried foods will not turn out golden brown but will end up soggy. Using an oil filter for your deep fryer oil helps keep the oil clean and clean oil makes food crunchy and conserves its natural flavour.
Saves Time 
Changing out cooking oil is a time consuming and messy process. You'll change oil less often when you have a fryer oil filter machine, making the process less messy. Changing the oil often saves time.
Saves Cost
If you're using fryers frequently, the cost of oil will be very high. However, when using a fryer filter machine, you can filter and use for six or seven days rather than replacing oil every three days. 
These help restaurants save money. Also, filtering oil helps reduce the operational cost of a deep fryer. 
Other Commercial Kitchen Equipment
Commercial cooking equipment is essential kitchen product needed for the success and growth of your restaurant. They include deep fryer oil filter machines, grills, ovens, spare parts, and cooktops.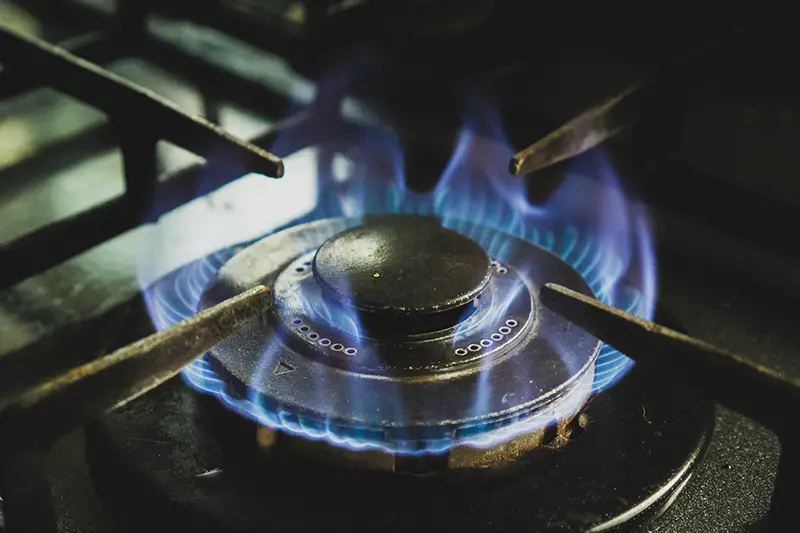 Ovens
The oven is a piece of essential equipment to have in your kitchen. Different oven types are available for various restaurants, depending on the food type you'll be serving in the restaurant. A bakery will use an oven type that's different from what a dining restaurant uses. 
There are three factors to consider when choosing an oven that best fits your restaurant. These factors include; the size of your kitchens, oven quality, and the type of cooking you're doing in your restaurant.
Commercial Grills
Grills are also known as a griddle and are perfect for making steak or burgers. Some grills have an additional flat griddle surface for grilling sandwiches, or making pancakes. 
Commercial teppanyaki grills are known for cooking meat, vegetables, and fish in Japanese restaurants, and they have an entire flat hob.
Conclusion
Purchasing commercial kitchen equipment is vital if you're starting a restaurant or want to enlarge your restaurant. The deep fryer, ovens, grills, and other commercial kitchen equipment are necessary. 
A filter machine will keep your kitchen clean and save your time since you'll replace the oil less often.
Now all you need to do is find the right beef butcher and you're ready to go.
Infographic created by Herrmann Ultrasonics
You may also like: Guide to Getting the Right Commercial Refrigerators on Sale
Image Source: Unsplash.com