Click here to get this post in PDF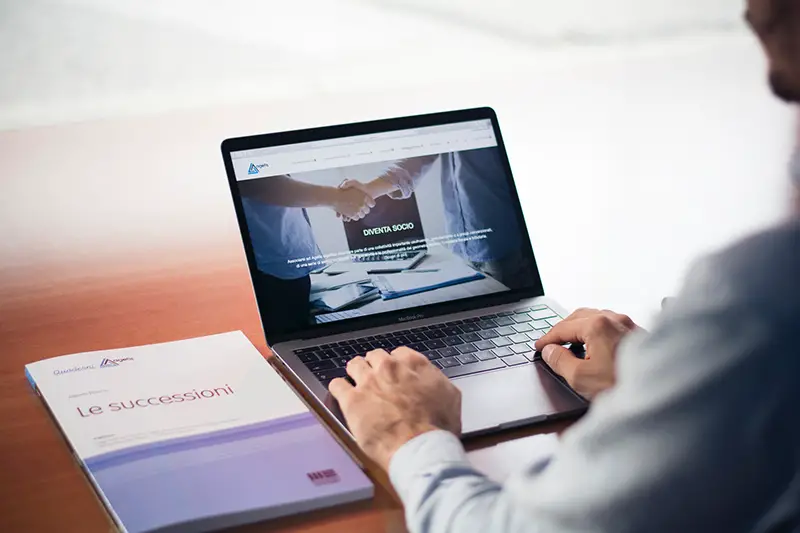 David Malka is a business owner and a force to be reckoned with in the rental property business. The name David has made for himself in the industry did not come overnight because he built his business from the ground up. Since completing his studies at the University of California in Los Angeles, David has worked as a professional poker player. Before his venture into the entrepreneurial world, he also worked as a marketing consultant at Walter and Reed Consulting, where he held the position of Director of Marketing. In 2012 he set his roles in business when he co-founded Engage local, a PPC, SEO and Web design firm in Los Angeles, in which he was the CEO from 2009 to November 2012. 
Before the launch of Better Vacations, David and his business partner Charles Lei were Airbnb owners. Their first investment property in Las Vegas was a learning ground about the ins and out of property management. With support from their friends and family and using their first bought property, they advanced their expertise on property management and finally spread their professional wings to other cities. The same year he also co-started Better Vacations, a rental management company that oversees vacation rentals worldwide. 
Better Vacations started with buying family homes and condos. Using his data science and technology knowledge, David Malka developed proprietary revenue management principles that quickly soared his listings. By utilizing tech in his real estate company, David maximized his rates significantly and became among the top 1% earners in over 25 cities. He surpassed his competitors by 27% and even as high as 200% in nightly rates. 
David runs Better Vacation to be efficient by ensuring reservation on the properties is straightforward. With a team that is on call 24/7, guests receive swift responses to help you through the reservation process. Once done, guests can expect to receive more information on the reservation.
1. Confirmation of booking
You get an email confirming your reservation and a receipt verifying the payment. 
2. Arrival details
Better Vacation then sends all information on how to get to the property and to settle in will be sent to you. 
3. Insider's time
Receive some recommendations on planning your itinerary and tips on how you can enjoy your time at the property. 
4. Contact information
Details on how guests can reach the team are included, From phone, email to text messages. 
Over the years, David has bought, set up and managed properties in more than 35 cities, including vacation homes in France, Italy and Thailand. On the other hand, Better Vacation has taken every possible measure by incorporating a 136-step process to ensure their guests receive every amenity they might need. With the significant strides and effort the company is making, it is no wonder their properties have a 4.8 out of five ratings in every advertisement 
Although based in Los Angeles, David currently manages more than $250 million in real estate assets globally. We can only expect David to continue to take his company and business soaring heights from where we stand. 
You may also like: Vacation Rental Business During Covid-19: What Can You Do?
Image source: Unsplash.com