Click here to get this post in PDF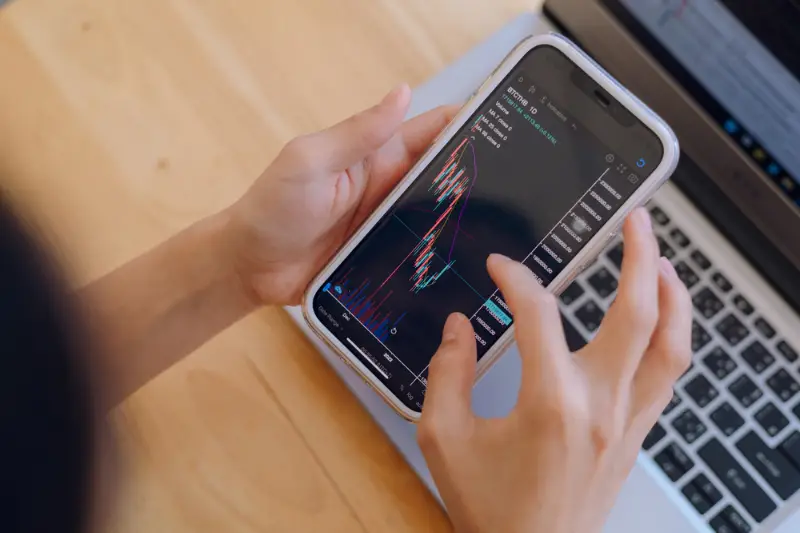 Trading is not an easy task, especially if you are a novice. To enjoy a good start trading online, you need the help of a reliable app. Finansya is one of the trading applications that has been around for more than eight years. Also, it claims to be one of the best trading apps in the market.
You may wonder why Finansya appears to be making waves as one of the top trading apps. Let's critically examine the Finansya trading app and find out if it's worth it. 
Features of the Finansya trading application
Like most trading apps, Finansya has some specific features that aim to help traders earn more profit. Take a look below:
Web analytic tools
The major aim of using a trading tool is to discover opportunities and risks. A tool that cannot analyze the market and proffer the next step to take is not worth it. Finansya has several web analytic tools that scan, analyze, and highlight trading opportunities effortlessly. Also, the analysis offered by Finansya is in real-time, and it is made with informed decisions. 
Daily trading tips
Any serious online trader wants to make a profit every day, no matter how small. Accumulated profit over time becomes a high return. The Finansya provides well-informed daily tips for traders to maximize every opportunity. Also, you will access daily news and updates from experienced traders. In addition, trading strategies to earn high yields are shared on a daily basis.
Forex indicators
Finansya also has forex indicators for MT4 and MT5 to harness all the potential opportunities on the market to harness all the potential opportunities on the market. The aim of these forex indicators is to help you trade with confidence and precision. The forex indicators also track trends and analyze oscillations. 
How to get started with Finansya
Trading requires a lot of training and retraining. Jumping into the forex market with any knowledge is like driving blindfolded. To help beginners understand their platform, Finansya has a demo version. The Finansya demo allows you to try the tool before activating the premium version. After going through the demo, you can select the indicators that align with your trading needs. Interestingly, the demo has all the features of the premium version, but the only difference is that you cannot trade in real-time. Finansya also has an example of a trading guide to help beginners.
Is the Finansya app worth it?
Every trader wants an application that is worth every penny. Finansya is a reputable trading app with various unique features, such as smart web analyzers, free indicators, etc. Their free demo version is top-notch, and it helps you understand trading.
Furthermore, Finansya has trusted and responsive customer service. Also, Finansya customer service is available from Monday to Friday, 24 hours. The best part of Finansya is that it has been around for some time and offers apt trading advice. You can rely on the Finansya app for all your trading needs. It's a good app to redefining the way trade.
Conclusion
Trading requires a lot of skills and analysis of the marketplace. To keep taps with all the trading events, you need a mentor and an application that understands the market. You can be sure of the best trading with the Finansya web analyzer and other features. 
Disclaimer: This article is not intended to be a recommendation. The author is not responsible for any resulting actions of the company during your trading/investing experience.
You may also like: Pros and cons of shopping apps for business