Click here to get this post in PDF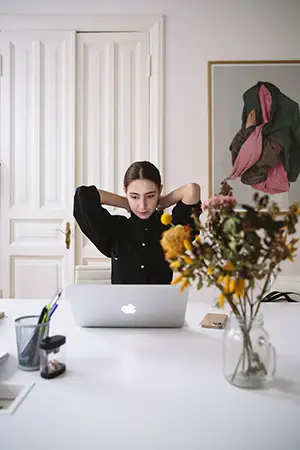 If you are a real estate agent, a financial executive, or an entrepreneur, you need adequate space to attend to your clients' needs. Not only that, you must also ensure that your business appears trustworthy and professional. For many start-up owners, the ability to rent office space is impossible, due to the lack of budget.
It can be a predicament. You can't gain more business traction without an office and you can't afford business premises without a regular income from customers or clients (It's like "What came first, the chicken or the egg!?")
You just need a stepping stone. This is why a virtual office can be instrumental in making a great first impression for your business. Here are some of the main benefits of a virtual office:  

Corporate identity 
For new businesses and their clients, first impressions are everything. Having brand identity will tighten relationships with business partners, investors, and other corporations. With an established address and a professionally-designed website, you can offer your customers a sense of security.  

Complete flexibility 
Phones are often the lifeline for many businesses. After all, you cannot afford to miss your clients' calls. With a virtual office, you will have access to a dedicated receptionist service, which provides you complete flexibility to focus on your daily business tasks.  

No more commuting 
Commuting to work every day can waste a lot of valuable time. But by working remotely, you won't need to put on professional attire and travel to your office, which will typically take up at least 2 hours of your day.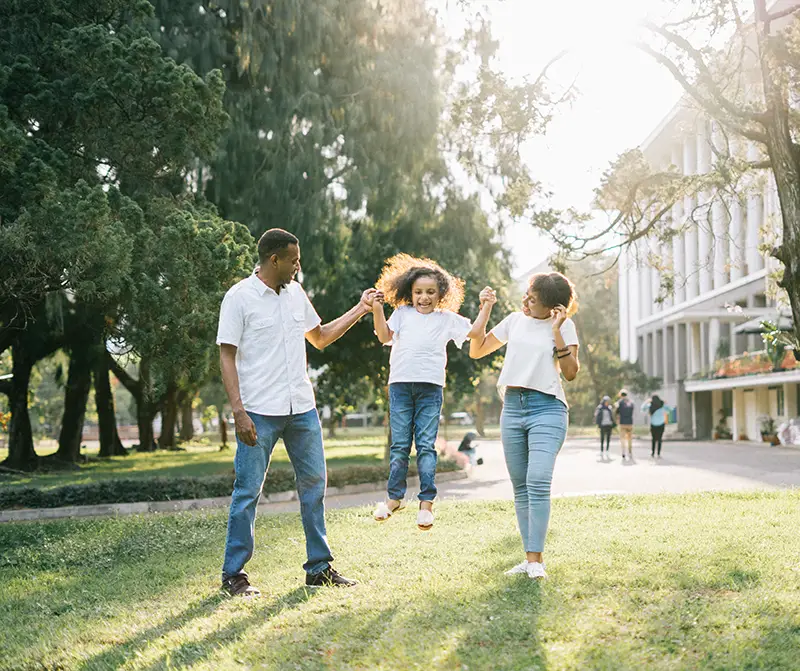 Create a work-life balance 
Opting for a virtual office will allow you to create a better work-life balance. One of the biggest sources of stress for employers and employees is longer working hours. With a virtual office, you are able to make a quicker transition from work to family life and, as a result, suffer less from the stress associated with office environments.  
 
Save space 
Companies with physical office spaces always need to be mindful of having adequate space for their employees. However, a virtual office will save you space, which can be used for better purposes.  
 
Do your part to help the environment
Unless you and your employees cycled or walked to work every day, the carbon footprint left on the environment is one of those issues that can be avoided. Virtual offices are an environmentally-friendly approach that will appeal to your customers. In fact, you can use your green strategy as a marketing tool by highlighting how your office benefits the earth.  
 
Save money on technology 
By working remotely, you and your staff can use the preferred technology and upgrade it whenever it's convenient. There will also be fewer cyber-attack concerns as your company data will be better monitored and managed.  
 
Increased productivity 
By working remotely, your staff can choose their own hours as long as they are getting the tasks done on time. This means they will provide better quality work, which will ultimately lead to increased productivity.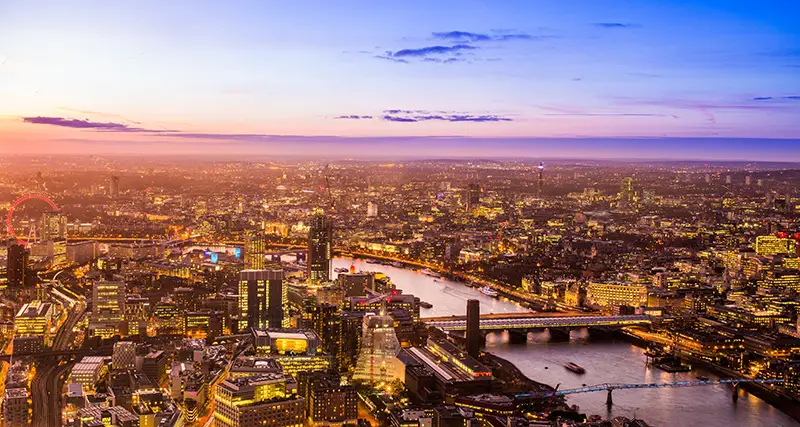 Enjoy city-centre location without leasing 
Another excellent advantage of working remotely is that your business can have its own city-center address without the need to pay high lease prices. This address can be used for impressing your clients minus the major rental and insurance costs in a city like London.  
 
As a business owner, the last thing you want is to have to move your office to a new location every few months. You'll have to inform clients about your address change, which can hamper growth for your business. However, this issue can be avoided if you opt for a virtual office to suit your needs.  
---
A virtual office will save you time and money – here's how…
---
The Future                    
COVID-19 has had devastating effects globally and the way we work could be changed forever, with expert predictions that 30% of all office space will be of the flexible variety by 2030. Having a virtual office not only safeguards you and your family, but the flexibility and agility to work remotely or at least transition quickly also allows for minimal disruption and more effective business continuity.
Image Source: Pexels.com