Click here to get this post in PDF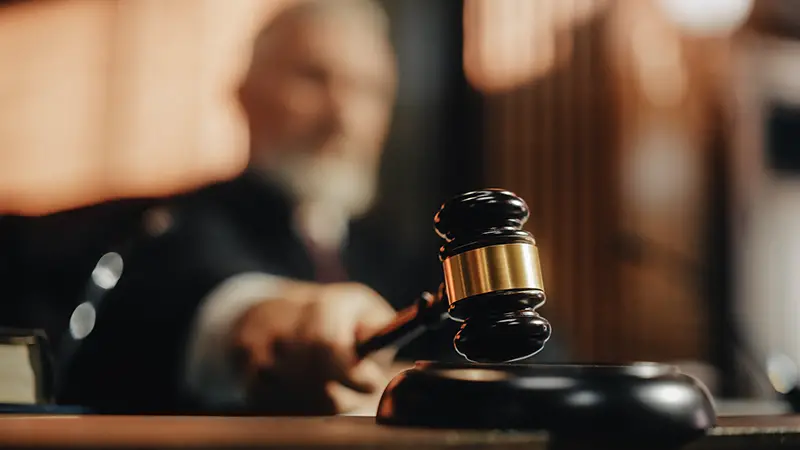 If you are an attorney preparing for the trial of your first claim, you are likely to be quite worried or anxious. You will want to appear as knowledgeable as possible, but it is difficult to know where to begin if it is your first time in court. What's more, these cases can be quite expensive if you lose or a lawsuit is brought against you.
You will have a better experience if you prepare correctly. Ensure you have the evidence ready to go. This article will cover some extra topics you should think about.
Take Notes
Evidence is the most important factor when it comes to a claim's situation. You will need to be able to prove any statement that you make, and your opponent will be trying to provide evidence to the contrary. Keep an eye out for contradictory statements that may or may not be valid.
As you can guess, it can be difficult to keep track of all of this conjecture and evidence, especially when emotions are running high. You will have a better chance of staying on track if you take notes during proceedings. This will give you a point of reference that you can use to dispute future claims made by your opponent. Furthermore, some trials can run for several days. These notes will jog your memory during key testimonies and provide you with a list of additional evidence you may need to procure.
Work On Communication
When you're dealing with a client, it's important that you communicate with them clearly and give them the support they need. 
As a new lawyer, you might not yet have the experience needed to impart difficult information in a sensitive way, so consider talking to your mentor or superior in your law firm to ensure that you communicate in the right way, no matter what the situation. 
Help Your Client To Remain Calm 
A trial is a very serious situation. The consequences that led your client to face legal action can bring up strong emotions between both parties, and it can be hard for them to remain composed in this situation. 
As a result, you may find yourself in a position where anger or sadness takes control of your client. Unfortunately, an unrelated outburst could derail your case. As such, you should watch out for any potential outbursts, and try to help your client to stay composed, no matter how challenging the situation might be. 
Have A Contingency Plan
The trial itself is daunting for your client; however, things can get worse if they lose their case. This is because as a lawyer you will still have to pay your case costs. These expenses are not cheap, which is why it is important to be prepared.
 A company like Level Esq can provide you with litigation cost protection insurance that covers your costs for a loss at a trial. It could have a big impact, so consider using them if you're concerned about the outcome of the trial
Conclusion
Supporting your client through a trial can be a challenge, particularly as an up-and-coming lawyer. These tips should help you to formulate a plan to help you cope with every eventuality and give your client the best possible service. 
You may also like: 3 Reasons to Want a Good Attorney
Image source: Shutterstock.com