Click here to get this post in PDF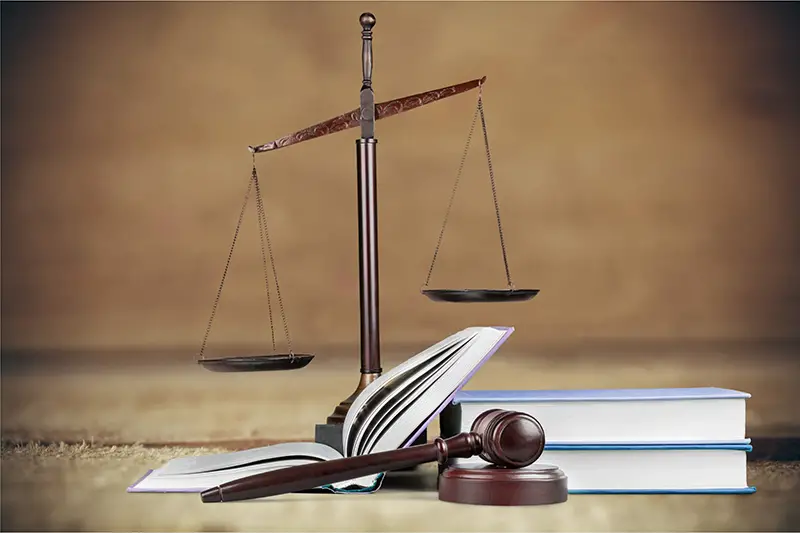 While not every legal matter requires an attorney, like going to small claims court or fighting a traffic ticket, there are many situations where a good lawyer can make a significant difference in the outcome. Unfortunately, some people still try to handle serious legal issues on their own with the belief that a lawyer would be too expensive, but oftentimes they work on a contingency fee basis which means no payment is required until a settlement or trial verdict is reached. 
Having an experienced legal expert on hand can increase the odds significantly if you're hoping to get out of a sticky situation like a difficult divorce or DUI, or you want to get proper financial compensation due to discrimination or injuries suffered in a car accent. 
There are many reasons to want an experienced car accident attorney in Columbia, MO, or a good lawyer specializing in the situation at hand in any city in which you live. These are just a few of them.
The Law is Complicated
A good lawyer will have many years of education to understand the law and experience helping others understand it. Even attorneys usually don't represent themselves. They typically specialize in specific legal practice areas. The law can be so complex that it's important to know it inside out, such as focusing on family law, criminal defense, or personal injury. 
An experienced attorney skilled in the area of law that applies to your case can help ensure that your future isn't put at risk, whether that means the possibility of jail time or being left financially destitute. For example, each area of personal injury law has its own unique and distinct facets that must be thoroughly understood. For example, the laws surrounding a car accident claim wouldn't apply to liability related to a fall in the workplace. That means that knowing all the legal statutes, nuances, and relevant case precedents can make or break any claim. 
Battling with Insurance Companies
If you're going to have to go up against an insurance company, perhaps following injuries suffered in a car accident while driving your BMW M3, one of the top 10 cars with the highest insurance claims, having a good attorney at your side is critical. Keep in mind that the insurance companies are in business to make money. That means they'll do anything and everything they can to ensure they pay out as little as possible, often even denying a valid claim. 
If you don't have the experience necessary to negotiate properly, you're unlikely to get the compensation you deserve. A personal injury expert can do that for you, including preparing a carefully crafted statement, negotiating with the insurance adjuster, and generally representing all of your best interests. 
Experienced Lawyers Know Which Procedures to Follow and the Right Documents to File
Trying to handle the case on your own could mean following the wrong procedure or filing the wrong document, which could ruin it entirely. There are deadlines and proper protocol to follow, and if something is filed incorrectly or late, that can easily derail the case and ultimately get it thrown out altogether. And, if a key piece of evidence is improperly obtained or witness testimony contradicts early statements, that could easily be missed without the right legal training.
You may also like: Car Accident Attorney: Taking the burden off your shoulders! How?
Image source: Dreamstime.com