Click here to get this post in PDF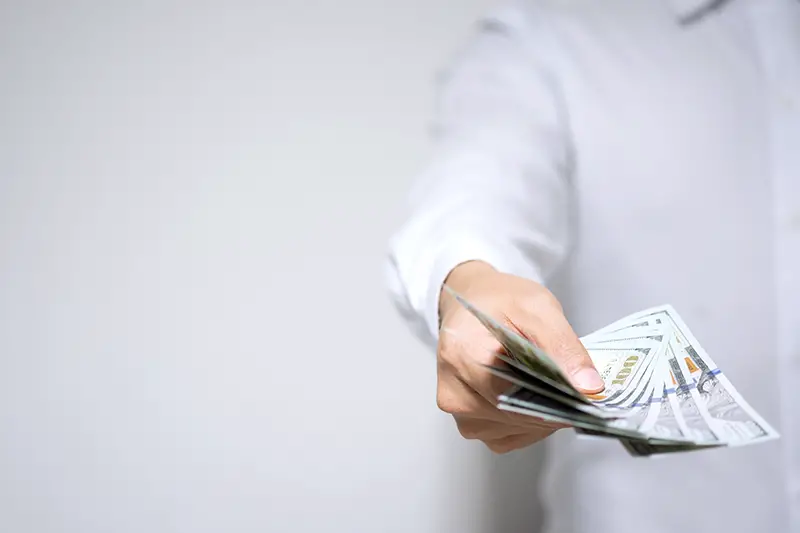 Funeral homes are big businesses in the United States. In 2019, the average funeral cost was $9,135. With the average cost of a funeral only increasing over time, it's no wonder that many entrepreneurs are interested in starting their own funeral home business. But what about the startup costs? That's where financing comes in.
Explore the reasons to consider the option:
There are a number of reasons to consider financing your funeral home business.
First and foremost, it can help you get the business up and running quickly and efficiently. By financing your business, you can avoid taking out personal loans or using credit cards with high-interest rates. 
In addition, financing can help you take advantage of opportunities as they arise. For example, if you come across a great deal on a property or find a piece of equipment that would be perfect for your business, you can finance it immediately instead of waiting until you have the cash on hand. This can help you save money in the long run and keep your business running smoothly. 
Finally, by financing your BSF funeral home business, you can free up cash flow to invest back into the business. This could include things like marketing and advertising initiatives or hiring additional staff. You can help your business grow and expand over time by reinvesting in your business. 
What these services offer:
Financing a funeral can be daunting, especially if you are dealing with the death of a loved one. But funeral homes offer financing services that can help ease the financial burden.
Funeral home financing typically comes in the form of loans, which can be used to cover the cost of the funeral service, burial, and other related expenses.
Funeral home loans typically have low-interest rates and flexible repayment terms, making them an affordable option for families who are struggling to make ends meet.
In addition, many funeral homes offer discounts to families who finance their funerals through their services.
So, if you are planning a funeral and are worried about the cost, be sure to ask your funeral home about their financing options.
Tips for getting quick loans: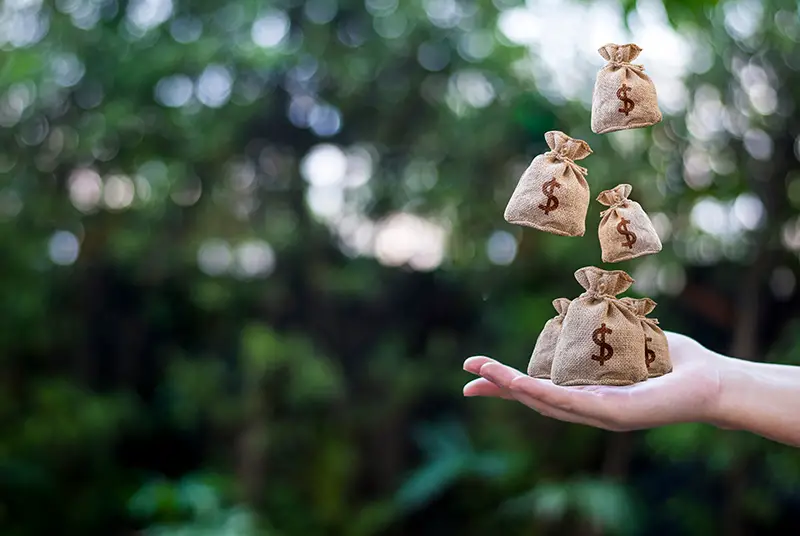 When it comes to funeral home financing, there are a few things you can do to get quick loans. Talk to your local banks and credit unions about their loan options.
You may be able to get a lower interest rate or better repayment terms. You can also look into online lenders. There are many reputable companies that offer funeral home financing services.
Just be sure to read the reviews and compare rates before you choose a lender. Another option is to get a line of credit from your funeral home. This can be a great way to get quick funding for your business.
Just be sure to make your payments on time and keep your account in good standing. With these tips, you should be able to get the funeral home financing you need in no time.
As you can see,  there are a number of reasons to consider funeral home financing. From quick loans to discounts on services, it's a great way to ease the financial burden of starting your own funeral home business. So, don't wait any longer; get started today!
Conclusion: 
There are many reasons to consider financing your funeral home business. From freeing up cash flow to taking advantage of opportunities as they arise, financing can help your business in a number of ways. If you're thinking about starting a funeral home business, be sure to explore your financing options so that you can get started on the right foot.
You may also like: Life Insurance For SBA Loans, What You Need To Know
Image source: Shutterstock.com