Click here to get this post in PDF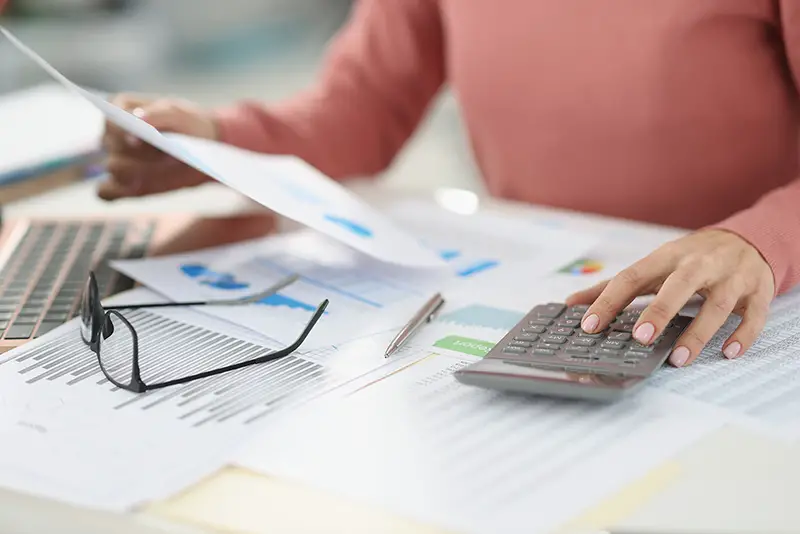 Every business needs financing to grow. It takes time for a startup to begin turning a profit, and you need a financing solution to sustain your business until it grows large enough to support itself. There are many types of financing to choose from. It can be difficult to decide which one is best for your company. Use these three tips to narrow down your options and make the best choice for your business. 
Research Your Options
There are various advantages and disadvantages of different types of findings. It's important to understand these differences to determine which avenue of financing will be most beneficial for your business. For example, working with an investor such as Nicholas Sheumack may provide you with important business connections, but it may require you to give up a significant portion of equity in your business.
On the other hand, financing your company through your personal savings is tricky because although you retain full ownership of the business, you also don't have a safety net. You could lose everything if your business fails.
There is no single financial solution that benefits every business. It's important to spend time researching various avenues of financing to determine which one can help your company grow the way you intended it to. 
Know Your Terms
Unless you choose to finance your business yourself, you must be willing to negotiate with your lender. You must know the terms you are willing to compromise before you can develop a pitch. For example, if you plan to exchange a portion of equity for financing, you need to know how much equity you are willing to give up. If a lender demands 25% equity in your business and you are only willing to give 15%, this conflict could be a deal-breaker. Make a list of the terms you want to discuss before meeting with a potential investor.
Create a Pitch
If you decide to approach a venture capitalist or angel investor to secure financing for your business, you must develop a pitch. A pitch is a business presentation that highlights what your company offers and why you need financing to grow the startup. A good pitch explains financial highlights regarding sales and profit margins. You should also explain how you intend to use the money you receive to enrich your business.
It isn't enough to develop a standard pitch to give to multiple investors. The best business pitches are customized to appeal to individual lenders. People are more likely to be interested in your business if you explain how the company could benefit them. Spend time researching all of the investors you plan to pitch to and customize your presentation to appeal to their interests.
Finding a financial solution that will stabilize your business is one of the most difficult aspects of launching a company. It can be difficult to determine which type of financing is best for your unique business. Using these three tips is a great way to find a financial solution that works for your needs and will help your business thrive.
You may also like: Business Financing 101: The Complete Guide
Image source: Shutterstock.com