Click here to get this post in PDF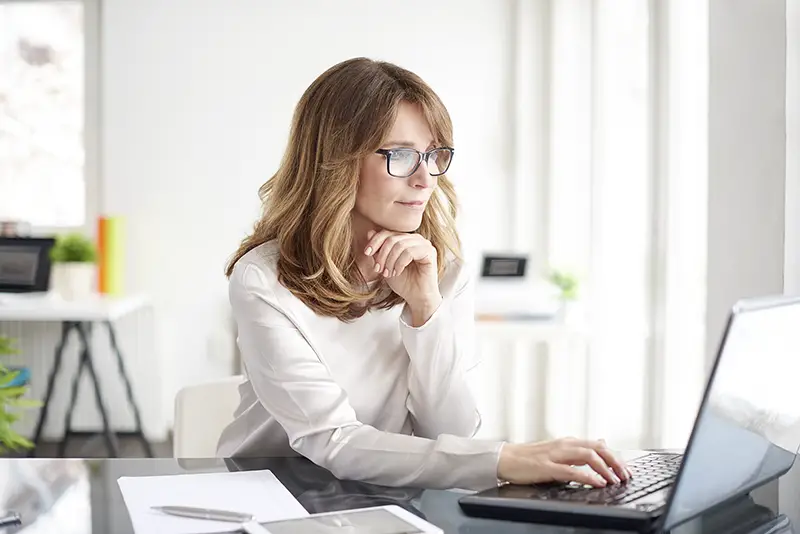 Hiring the right virtual assistant takes some time and effort. You must first understand the role and the complexities it comes with. The job of being a virtual assistant covers lots of areas.
They include handling different clients at the same time and offering business assistance. Here are a few competencies that you should prioritize when trying to hire a VA. 
1. Communication Skills
A great virtual assistant has excellent communication skills. They are great with people and can easily communicate using oral and written communication channels. They are great at writing reports, emails, and presentations. 
 They should be able to speak clearly on the phone and in person. If your business interacts with employees, clients, and suppliers, proper communication should be one of your main considerations. Most virtual assistant services prioritize communication.
2. Self-Motivation
Like with any other job, a good VA needs to be self-motivated. You shouldn't need to push them to do their job. Remote working requires a lot of discipline and motivation. Your VA cannot afford to slack because there are deadlines to meet. 
 The right person for the job should be able to maintain a schedule based on your working hours. They should be available whenever you need assistance.
3. Good Decision-Making Skills
A good VA can think on their feet. They can come up with solutions fast on your behalf. If you aren't around, they should be able to act in your best interest. A good VA knows how to think out of the box.
If there is an issue, you should rely on your VA to process information fast and act accordingly. 
4. Project Management
Your VA must have excellent project management skills. They should help you implement your strategies for your best interest. If you need to come up with new strategies, the right VA should help you. 
They should help with tasks like writing emails, marketing content, web maintenance, and online support. 
5. Social Media Management
Social media can play a major role in your company's marketing strategy. When hiring, ensure that the VA you get is great at using social media. They should have excellent social media management skills. 
The right VA knows how to take advantage of various social media platforms. They can create relevant and engaging content on your behalf. In addition, they should be able to schedule and cross-promote content. 
6. Proper Time Management
Time management is an essential skill as well. If your VA cannot manage time, you will likely run behind on important projects. Proper time management is an indication of organization. It suggests that your VA can handle the entire workload efficiently and in time. 
7. Willingness to Learn
The job of a virtual assistant changes every day. It is a never-ending cycle of learning. This is one of the most important things to keep in mind during the hiring process. Find a virtual assistant who is willing and ready to learn. 
 They should be willing to improve their skills and take on new tasks. If they appear unwilling to receive feedback, they may not be the best fit. 
8. IT Skills
VA duties are mostly completed online. Therefore, the right fit for the job must demonstrate exceptional IT skills. They should be skilled in Microsoft programs. This is especially important when creating PowerPoint documents, presentations, or reports. 
A good PA needs to possess a few important competencies. However, the general requirements depend on your specific needs.
The most important competencies to look for include IT skills, social media management, communication skills, and time management. Working with the appropriate VA services could make all the difference.
You may also like: Virtual Assistance: How to Increase Productivity at Work with 5 Services
Image source: Shutterstock.com