Click here to get this post in PDF
Registering and running a business in Malaysia is considered one of the most hassle-free experiences in the country. This is because you get the following benefits:
Favourable corporate tax framework
Excellent connectivity resources
IP protection
Strategic geographical location capable of tapping into the world's largest emerging markets
And comprehensive trading agreements capable of meeting almost any firm's needs
Opening and running a business in Malaysia can be a lucrative experience considering that this is a top-notch financial hub. When you combine this with the aforementioned benefits of operating a business in Malaysia, the sky's the limit for your business.
That said, we are going to look at business registration in Malaysia and what the process entails.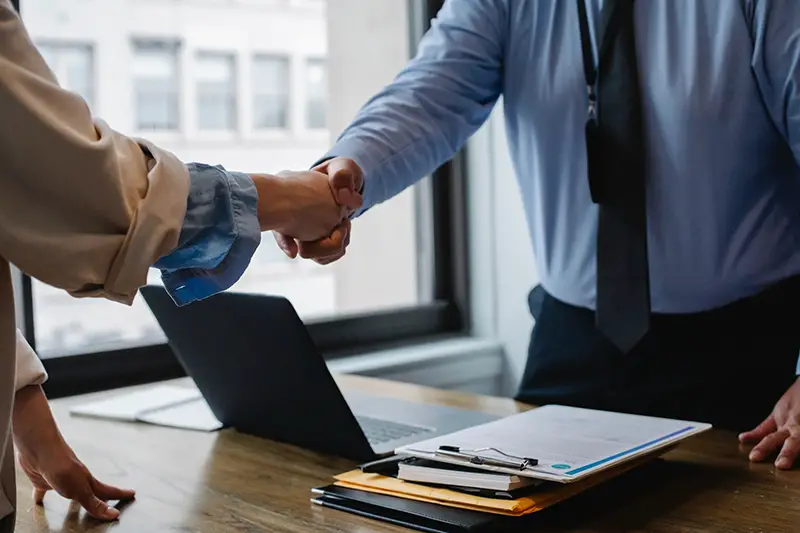 Different Types of Entities in Malaysia
When you decide to open a business in Singapore and particularly in Malaysia, you'll have to choose between different entities. This is the form your business or company will be operation under, and you can choose between the following options:
Sole Proprietorship
Limited Partnership
Ordinary Business Partnership
Limited Liability Partnership
Private Liability Company
There you have it. These are different types of entities that you can choose from when you decide to register a company in Malaysia.
Important Requirements for a New Company Incorporation in Malaysia
Before going further, ACRA, which stands for Accounting and Corporate Regulatory Authority of Singapore demands that all companies must be registered under the country's Company Act. Additionally, these registered companies should also abide by the rules and regulations of operating a company as indicated in the Act.
With that in mind, here are the key requirements for business registration in Malaysia.
The Setting Up Requirements
The set-up requirements are highly necessary because the relevant authorities need to ascertain that your company/business has what it takes to fulfil its claims. So, here they are:
At least 1 shareholder
At least 1 resident Director
A company secretary
A local registered address
And up to $1 of paid-up capital
With these set-up requirements in check, you can now proceed to incorporating your business in the country. But for this to happen, you have to submit the following documents:
A copy of your passport
Proof of your residential address
A bank reference letter – this is for every non-resident director and shareholder
On the other hand, the resident director and shareholder will be required to provide the following documents:
A copy of Malaysia ID
And a copy of passport for the foreign individuals
And if the shareholder of the company is a corporate entity, then the copies mentioned below will be necessary for turning in:
A copy of the parent company's certificate of incorporation
Official documents reflecting the company's registered address as well as the parent company's directors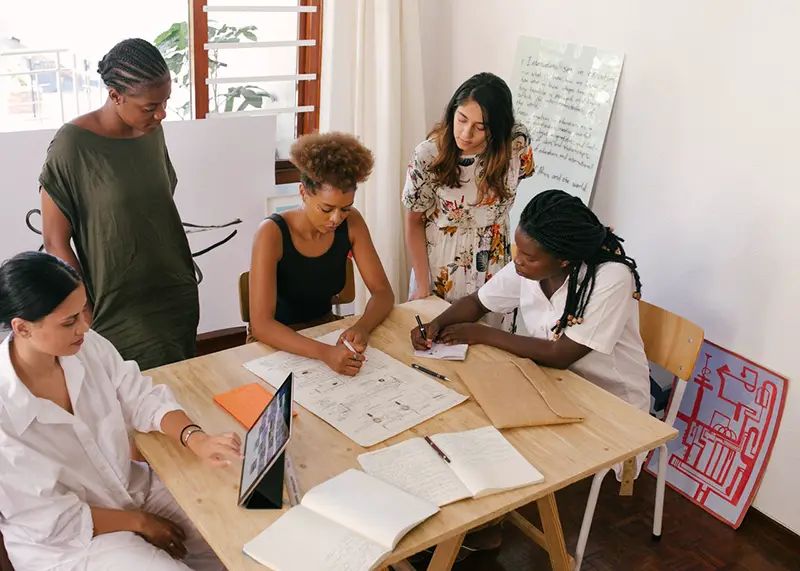 These are all the requirements that need full adhering to when it comes to business registration in Malaysia. Remember, it's very important to observe these rules and regulations to par if you want your business to start off with a good reputation. Without following these guidelines, it's impossible to set yourself up for successful business operations.
You may also like: 4 Reasons Why Company Registration Is a Good Idea
Image source: Pexels.com