Click here to get this post in PDF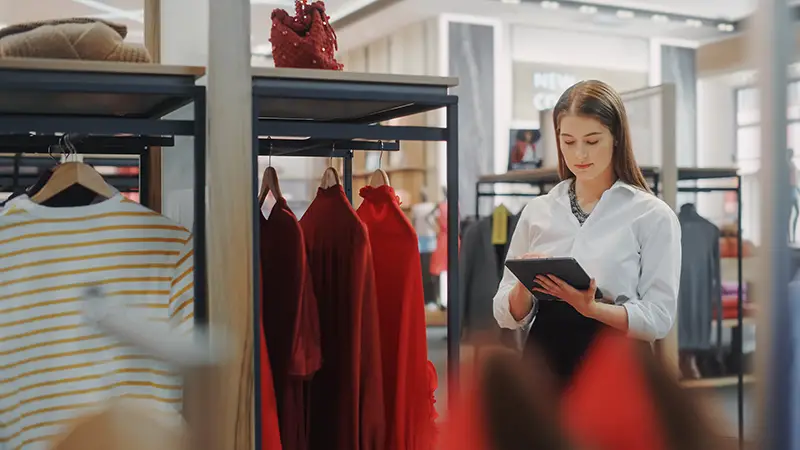 Did you know that there are 582 million entrepreneurs in the world? That's around 15% of the world's population.
So, you have competition if you want to start your own business. Therefore, you must possess the qualities necessary to become a good entrepreneur.
But what exactly are the qualities of an entrepreneur?
If you want to know the answer to this question, look no further than this article. We will cover an entrepreneur's qualities and discuss how you can cultivate them.
Self-Confidence and Fearlessness
Self-confidence and fearlessness are two of the most important qualities of a successful business. Self-confidence helps entrepreneurs believe in their abilities and their businesses. They know that if they put in the effort, they will eventually achieve their goals.
Fearlessness is equally important. Entrepreneurs have to be willing to take risks and have the inner strength to accept failure without giving up. They are not deterred by the difficulties and challenges that come with the journey. 
Creative Problem Solving
Creative problem-solving is a key characteristic of entrepreneurs. They must be able to find solutions to challenges that may arise. This involves being open to ideas, thinking differently, taking risks, and trying new things.
To be successful, the entrepreneur must think of new ways to solve a problem. They must apply their experiences to create innovative solutions.
Tenacious Determination
Tenacious determination is a key quality of becoming an entrepreneur. It involves strong will and focus, even in the face of obstacles. Entrepreneurs must have the willpower to keep going even when the odds are stacked against them and the passion for persevering.
A Desire for Success and Autonomy
An entrepreneur needs to have a desire for success and autonomy when starting a subcontracting business. This includes a dedication to the job and a willingness to take risks to be successful. Autonomy is an important quality for entrepreneurs because it allows them to be in control of their destinies.
Successful entrepreneurs have a goal-oriented mindset and the determination to achieve their goals. They recognize the importance of hard work and are willing to put in long hours to get the job done. They are also willing to take risks to bring their ideas to fruition.
A Genuine Passion for What They Do
A genuine passion will allow entrepreneurs to remain focused and motivated in the pursuit of their dreams. This will enable them to maintain their enthusiasm and commitment even in the face of difficult challenges.
Entrepreneurs who are passionate about what they are doing are likely to dedicate more time and effort to having successful businesses. This helps them complete their projects. 
Do You Have the Qualities of an Entrepreneur?
Entrepreneurs are risk-takers, creative thinkers, and passionate individuals. They undertake difficult tasks and come prepared for the challenge. 
If you possess these qualities of an entrepreneur and want to succeed in a business venture, then don't wait for the perfect opportunity. Take the initiative to create it.
Make the most of your unique talents and ideas and prepare to become one successful entrepreneur!
For more information on important business careers and other useful topics, check out more of our blog.
You may also like: 10 Tips for Aspiring Entrepreneurs
Image source: Shutterstock.com