Click here to get this post in PDF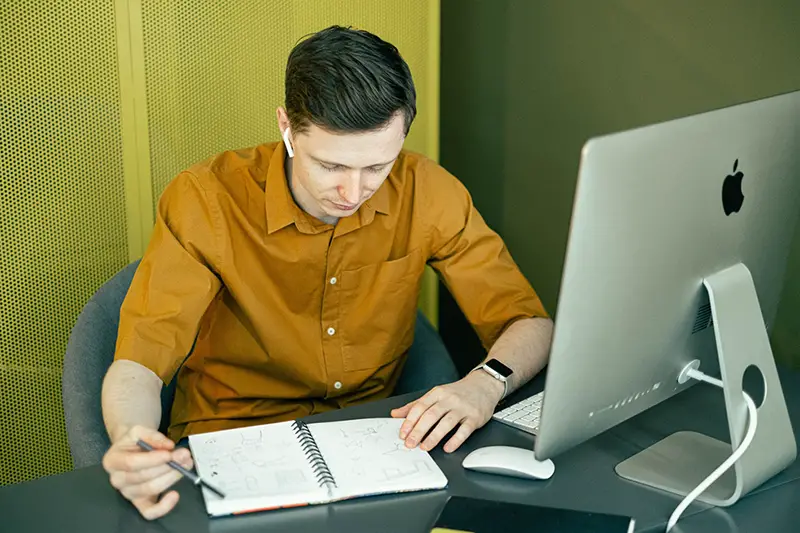 The Furlough Scheme
As the lockdown restrictions ease, some businesses are taking staff off of the government's furlough scheme. Despite this, some businesses are still struggling and furloughing more members of staff.
Bringing Furloughed Staff Back
As time goes on, business owners will consider when is the right time to bring furloughed staff back to work. It's a simple decision if you can operate as normal, pre-lockdown. If this is the case, bringing someone back off furlough is simple. All you have to do is issue a notice to your member of staff informing them their furlough is ending. This will depend on the terms you agreed at the beginning of the furlough.
Where things were more complicated is if you only need a member of staff to return for a short time. This is possible under the flexible furlough scheme that begin in July. Under the previous furlough scheme, this was not possible. The furlough scheme will close to applications on the 30th of June. It will now not be possible to furlough anyone before this date, as the cut-off date was the 10th of June.
Businesses were required to furlough an employee for a minimum of 3 weeks. The flexible furlough scheme allows employers to bring staff back for one day or two. If you both agree, they can be placed back on the furlough.
What if You Need to Furlough a Member of Staff?
For example, a company may ask their web developer to consult on a website design over the 22nd and 23rd of June, and then re-furlough them. But, this will mean the owner will not be able to claim from the 24th and 30th of June. This is because they won't be able to have a three-week gap going into July as it will be overlapping months.
If possible, a solution is to wait and claim on the 1st of July. From this date, employers can work at a flexible work schedule with their staff. One that means they work some agreed dates while remaining on furlough for other days. This is possible as there are no minimum periods between furlough.
Using The Furlough Scheme in The Future
Every business is operating in a perilous time. This may mean that many businesses are considering furloughing members of its team. Companies will also be looking at whether to use the Coronavirus Job Retention Scheme (CJRS). Either way, it's important to put a plan into place now.
If you have two employees on furlough, you could create a job share program. This will involve one employee working while the other is furloughed and this will change intermittently. You and your team can negotiate how this will work. Whether it is over a week or a longer period.
What businesses need to consider is putting furlough plans in place. It's vital to make arrangements in advance not only for staff but for the business itself.
Contact us
If you have any questions please do contact us on 01753 889 995 or alternatively head over to our contact page to fill in our online enquiry form.
You may also like: How to Look After Employees' Mental Health During COVID-19
Image source: Pexels.com