Click here to get this post in PDF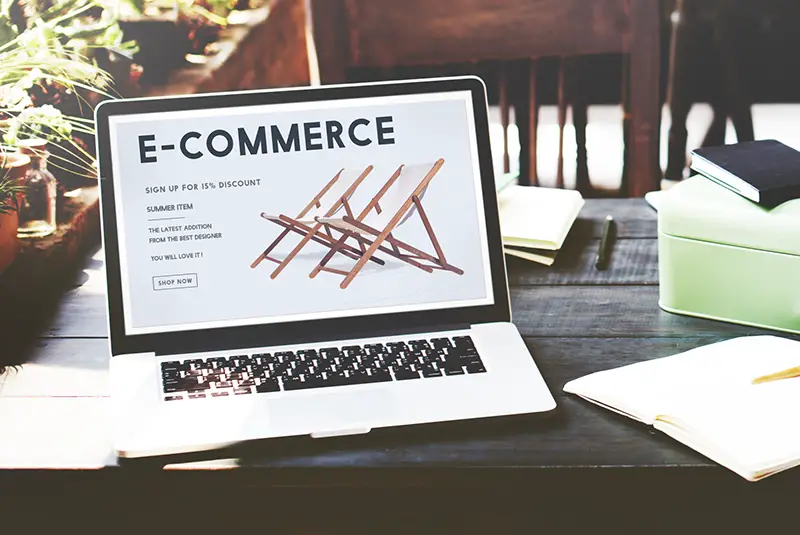 Building wealth is something most people are passionate about. If you want to grow your bank account, then you have to use the tools at your disposal. The rise of eCommerce has allowed the average person to build wealth with minimal investment.
If you're about to launch an eCommerce business venture, you must focus on developing a good domain name. A good domain name will help you attract the attention of modern consumers. Are you trying to choose the perfect domain name for your eCommerce store? If so, consider these tips.
Use the Power of Technology
You need to use modern technology when choosing a domain name for your eCommerce venture. Luckily, a vast array of technology on the market can make naming a new business venture easier. Websites like Name Fatso take all of the guesswork out of naming an eCommerce domain.
This free business name generator helps you choose an innovative and cool name for your domain. Once you have your new domain name, you can start the process of branding and launching your eCommerce website.
Don't Use Numbers or Hyphens
An estimated 24 million new eCommerce websites are launched every year. If you want to succeed with a new eCommerce venture, you must focus on keeping your domain name simple. One of the worst mistakes you can make with an eCommerce domain name is using numbers or hyphens.
Making a domain name too complicated can thwart attempts to drive traffic to a website. So instead of losing potential customers, you need to leave numbers and hyphens out of your domain name.
Make Sure Your Domain Name is SEO-Friendly
Once a new eCommerce website is launched, driving traffic to it should be the owner's top concern. As you start the process of creating a domain name for an eCommerce website, you need to consider search engines. A domain name needs to attract attention from search engines to increase organic traffic.
Researching a few keywords related to the products being sold on your eCommerce website is a good idea. Using one or more of these keywords in your domain name can help you garner attention from popular search engines like Google. However, you need to avoid overdoing it with keywords due to the SEO problems this can cause.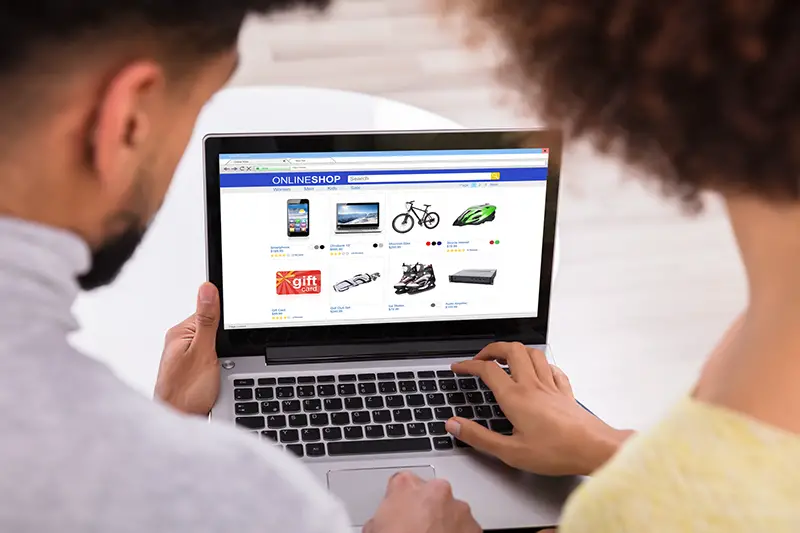 Keep It Short and Concise
The most popular websites on the planet have very short and memorable names. Some eCommerce business owners think that long domain names can help them edge out the competition. In reality, domain names that are long are easily forgotten by consumers.
Once you have a shortlist of possible domain names, consider which one is the shortest. In most cases, it will be the shortest domain name that attracts the most attention from possible customers.
It's Time To Name Your eCommerce Domain
Now that you have more information about naming your eCommerce domain, it is time to get to work. By using the tips in this article, you can create a domain name that is memorable and engaging. 
You may also like: How Integrated eCommerce Can Help Grow Your Business
Image source: Depositphotos.com