Click here to get this post in PDF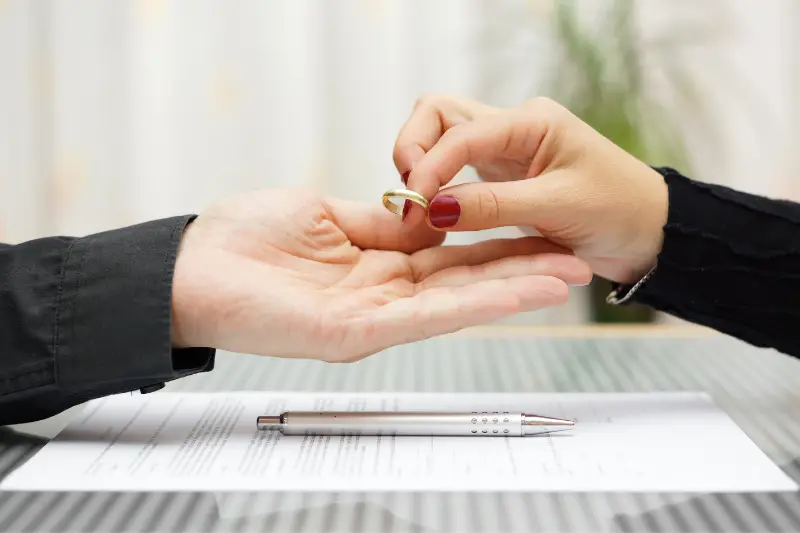 When a couple first decide to separate, it is often the case that they are initially able to work out between them how possessions, finances and your business are to be divided up. And, more importantly, how their children are to be looked after.
Unfortunately, as a divorce case progresses, things can become less clear-cut as feelings and attitudes change, and initial amicable agreements can break down. In many divorce cases, daggers are drawn right from the start and the children are used as bargaining chips – by either party or both – in a battle to secure an acceptable outcome.
This is why if there is the slightest doubt that you and/or your partner are unlikely to be able to agree on the best way forward when it comes to making arrangements for the care and custody of the children, you could consider using a solicitor who is experienced in family law and who can guide you through the process.
Step One
If you are struggling to agree, the first step should be to use a mediation service. Mediation can go a long way to taking the heat out of any legal situation long before court appearances are threatened. A neutral third party facilitates communication between warring parties. It helps them to reach their own agreements amicably.
Mediation can give you a degree of control over any decisions made regarding the children, which you wouldn't necessarily get through the courts. Providing all decisions are mutually agreed upon by both parties; these can be reviewed and changed if necessary at any point in the future.
Mediation can be a quicker and cheaper method of dispute resolution.
If Mediation Fails
Sadly, there are cases where mediation fails to result in childcare agreements, so the case has to go to court. Court proceedings should always be seen as a necessary last resort as, at this stage, things can become more complicated and more costly. Initially, you will need to apply to the court for a Child Arrangement Order to cover specifics such as the children's/child's living arrangements in terms of where they reside and how much custody time each parent gets. Other issues, such as which school they go to or whether and what kind of medical treatment they can have, can also be decided upon by the court.
Advice On Financial Agreements
The most stressful and emotive issue surrounding children's future care and well-being in divorce is the financial aspect. This involves who is responsible for the ongoing financial responsibility of the children. Usually, it falls to the parent the child lives with most of the time and who has the greater responsibility for the day-to-day care of the children. The other parent typically agrees to make regular maintenance payments. However, even the most amicably worked-out private agreement between parties can break down for several reasons. Sometimes, an agreement worked out by the government's Child Maintenance Service is incorrect or disputed, or the maintenance payee stops payments.
Again, mediation is an option. However, when a financial agreement has broken down, there is often too much anger and stress on both sides to sit down and talk calmly through what needs to happen. Bear in mind that if you decide to go to court with any child arrangement dispute, the court will always base its decision on what it believes is best for your child. Therefore, help from a specialist family law solicitor with advice on resolving the disagreement can be the best way forward from the outset.
You may also like: What Makes a Good Family Lawyer?
Image source: Shutterstock.com