Click here to get this post in PDF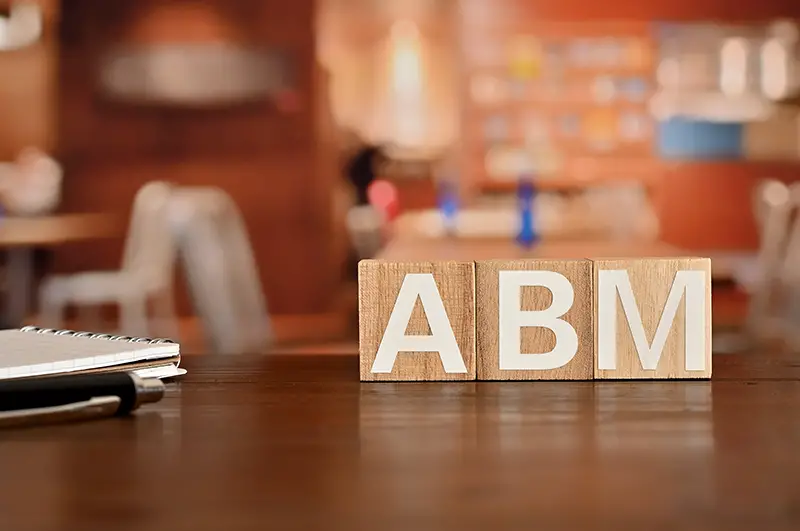 Channel management is a process that helps businesses efficiently manage their sales and distribution channels. By understanding and utilizing available data, companies can develop more accurate decisions about where to direct their resources.
The process applies various strategies, and some common ones include the following:
Channel architecture development
Sales management
Relationship management
Brand experience
Channel strategy
Let's look at these five strategies in further detail to help you understand channel management better.
1. Channel Architecture Development
Channel architecture is designing and creating a blueprint for a channel management strategy. It helps businesses to map out their ideal channel structure and develop a plan to achieve it.
Here are some key points to focus on when developing channel architecture.
The kinds of goods or services you provide.
Your target market.
Your distribution strategy.
Your channel partner relationships.
You'll need to carefully consider each element to create a channel architecture that will work best for your business.
2. Sales Management
Sales management is a process that helps organizations to plan and execute strategies that will increase sales and achieve desired business outcomes. In the context of channel management, sales management can help organizations to develop and implement strategies that will optimize the performance of their channel partners.
Effective sales management can improve communication and coordination with channel partners, identify and develop new business opportunities, and drive increased sales and profitability.
3. Relationship Management
Channel relationship management is a process that helps channel partners work more effectively together. The goal is to improve communication and collaboration, resolve conflicts, and improve overall Channel Partner performance.
There are different ways to manage Channel relationships. However, the critical factor is to have a good understanding of each partner's roles and responsibilities.
4. Brand Experience
Brand experience is an integral part of channel management. By creating a positive brand experience, companies can increase customer loyalty and engagement. Further, the brand experience can help create a channel partner invested in the company's success.
There are a few key ways to create a positive brand experience:
Building a strong emotional connection to the brand.
Providing an exceptional customer service experience.
Offering high-quality products and services.
Creating an easily recognizable brand identity.
Focusing on the customer journey.
5. Channel Strategy
The channel strategy is a vital part of any channel management plan. It helps businesses to determine the most effective way to reach their target market through various channels, such as distributors, retailers, or direct sales.
The channel strategy also considers each channel's unique selling points and how you can leverage them to achieve the company's goals. By developing a comprehensive channel strategy, businesses can ensure that their channel management plan is aligned with their overall business objectives.
Why Channel Management Is Important
With the help of business modelling experts such as insights ABM, you can align channel strategies with business goals. That helps your business boost sales, reach new markets, and improve customer satisfaction.
Channel management has several benefits, including:
Improved Sales
By aligning channel strategies with business goals, channel management can help businesses boost sales. By doing so, companies can identify new sales opportunities and make the most of existing ones.
Reaching New Markets
Channel management can help businesses reach new markets by identifying and targeting new channels. That can help companies to expand their customer base and boost sales.
Improved Customer Satisfaction
Channel management can help businesses improve customer satisfaction by ensuring channel strategies align with customer needs and expectations. As a result, companies can provide a better customer experience and build customer loyalty by doing so.
You may also like: What is Sales Channel Marketing Management and Strategy?
Image source: Shutterstock.com