Click here to get this post in PDF
At the beginning of 2020, when the Covid-19 pandemic affected every part of the world, many communities went on a total lockdown. Restaurants and recreation establishments were temporarily closed, and most companies shifted to work from home setup. The year is fast approaching and while there is no vaccine yet, people have to be resilient and adjust to what we call "the new normal".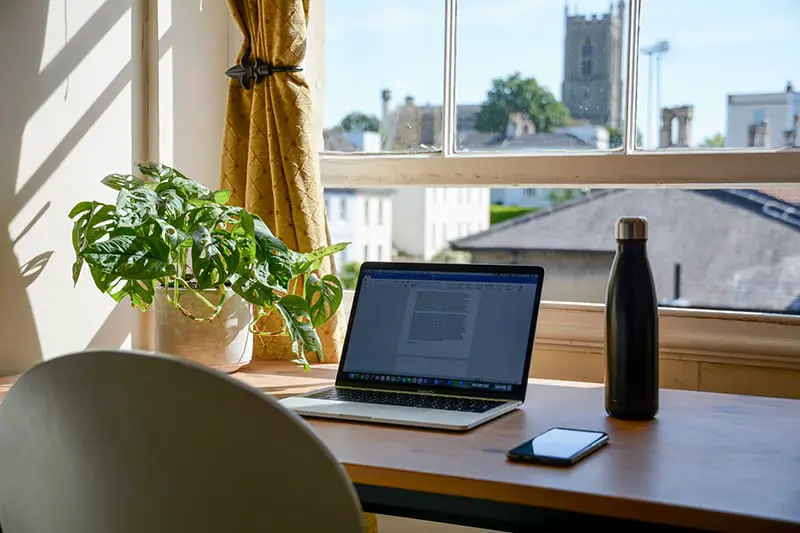 We face both pros and cons of working at home. If you live with toddlers and kids, there is a greater chance of being distracted when they approach you to play with them or hear your baby's cry on the crib. Your focus can also be diverted to the delicious meal being cooked in the kitchen or to your cute pet walking around the house. On a positive note, working at home allows you to remain safe from contracting the virus while being with your family. 
Can you turn your shed into a home office?
Since there can be a lot of distractions at home, it is advisable to convert an area into a small office. If you do not have a spare room inside the house, there are a variety of readily-made sheds for sale you can purchase or ask experts to custom design a shed according to your needs and preferences. 
Here are some factors to consider in choosing a shed for your home office: 
1. Size
If you are working alone, you won't be needing a large shed. Aside from considering the number of people that will use it, check the equipment and tools you will install in your home office. Also, think long-term and add extra space if you're opting for a small shed. 
2. Material 
You can choose the type of material your exterior is made of – it can be vinyl, fiber cement, wood, or steel. Vinyl is a synthetic material and is known to be the easiest to customize. On the other hand, wood is environmentally-friendly and also easy to install. However, it needs to be installed properly to avoid problems due to excessive moisture. A shed made of fiber cement is a combination of sand, fiber, and cement that can last up to 30 years. But if you want your home office to be more modern-looking and prefer to have an exterior that is easy to clean, steel sheds may be the best material for you. 
3. Price 
Setting a budget for purchasing a shed is crucial in creating a home office. Aside from the shed itself, there are other expenses you have to consider such as the insulation and finishing touches. 
Transforming your Shed into a Home Office
Once you have chosen and purchased a shed, now is the time to transform it into your dream home office. 
Install lighting and electricity. Because you will most likely work on a laptop or desktop, installing electricity on your shed is a must in making it fully functional. Make sure to have a home repair electrician to do it and comply with your community's requirements in installing electricity.
Add insulation. As much as possible, choose or customize a shed with windows for natural insulation. This will allow you to work comfortably and help reduce electric bills. This will also control the temperature and protect you from extreme humidity which is needed especially if you opt for a wood exterior. 
Keep it personalized. Apply finishing touches with paint of your choice and place important pieces of furniture such as a table and comfortable home office chair. If you want a minimalist-looking home office, you can paint it white and match it with aesthetic furnishings. Keep it simple and personalized. Decorate your desk and add things that will motivate you to work.
Whether you've already been working remotely for months now or planning to set up a home business or work as a freelancer, investing in a home office will not only keep you away from all distractions but will also increase your productivity. A self-sufficient workspace will go a long way in reaching your career goals while keeping a pleasant relationship with your family. 
You may also like: How to set up the ultimate home office
Image Source: Unsplash.com